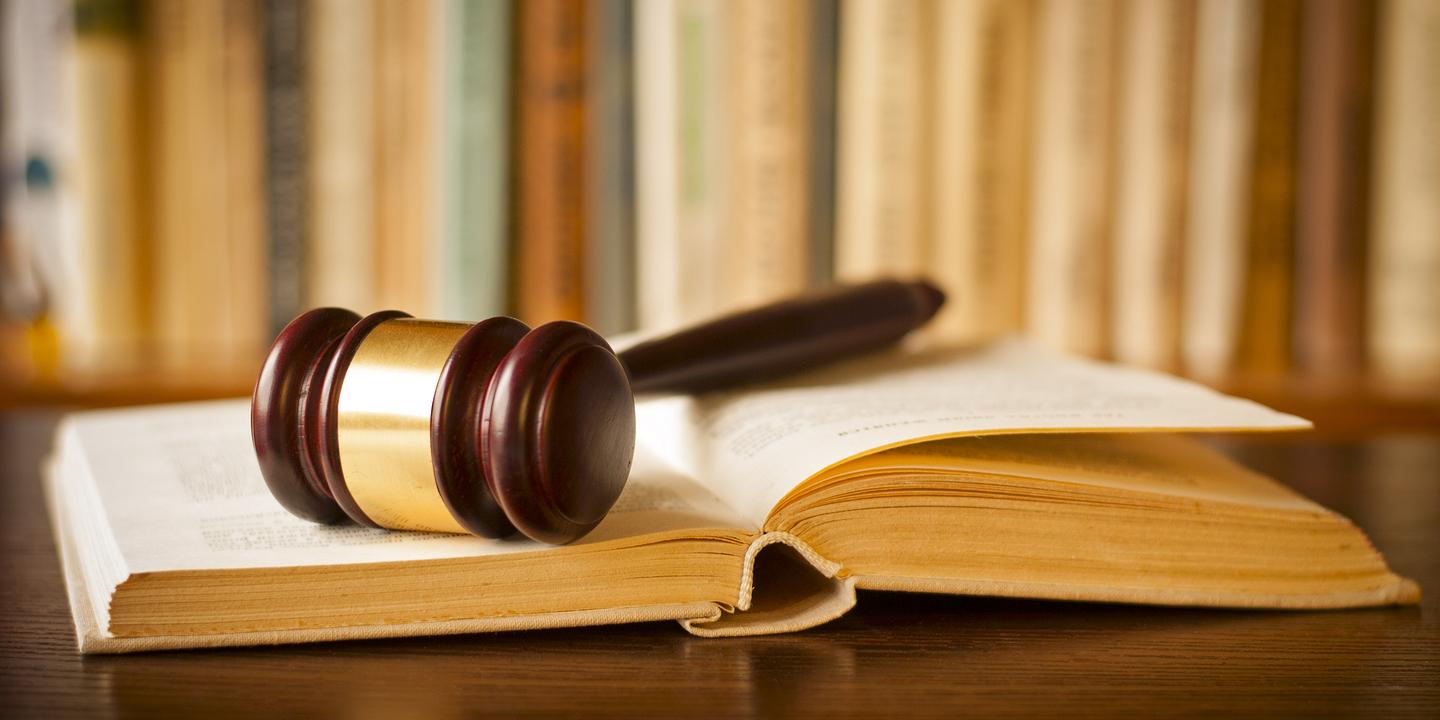 PITTSBURGH — A woman and her husband are suing Slide the City for injuries sustained from its water slide event that occurred in 2015.
Shannon Lynn Basa-Sabol and her husband, Stephen Sabol, attended the Slide the City event with their minor child and went down the water slide at the event three times successfully, according to the complaint filed in the Court of Common Pleas of Allegheny County.
Slide the Paradise City; Slide the City Productions; Allegheny County; and Slide the City owners Ryan Johnson and David Wulf were all named defendants in the suit.
Basa-Sabol said she was going too fast when she made a fourth trip down the water slide. As she approached the collection area, Basa-Sabol claims an employee of the defendants told her to grab the inflated side of the slide to slow down because she was going too fast to be stopped in the collection area.
When Basa-Sabol did this, her arm allegedly bent back and hit one of the upright water structures that released water onto the water slide and was severely injured.
Basa-Sabol and her husband claim the defendants did not properly build the water slide and did not properly train their employees.
The lawsuit said Basa-Sabol's injuries included a torn rotator cuff, a subluxation of the right shoulder biceps tendon, an acromial contusion, pain and tingling in her neck, her right arm and her right hand, loss of sleep and emotional distress.
The defendants each filed answers to Basa-Sabol's complaint and filed cross-claims.
"Plaintiffs' injuries and damages, if any, were caused by their own contributory negligence and/or comparative fault," Allegheny County said in its response to the lawsuit.
In addition, the county claimed it did not design, manufacture or install the waterslide and played no part in selecting the location of the waterslide, evaluating the length of the run or operating the waterslide.
In its cross-claim, Allegheny County argues that if the plaintiffs' claims are proven true, then the contractual agreement between the county and the Slide the City defendants is liable to "fully indemnify" the county for any liability from the plaintiffs' injuries.
However, the Slide the City defendants argued in their answer and cross-claim that the county knew or should have known whether or not the site selected was too steep to permit safe use of their water slide.
The Slide the City defendants also claim they weren't responsible for protecting patrons from "readily apparent, open and obvious, patent and/or unconcealed conditions on the property and/or associated with the event."