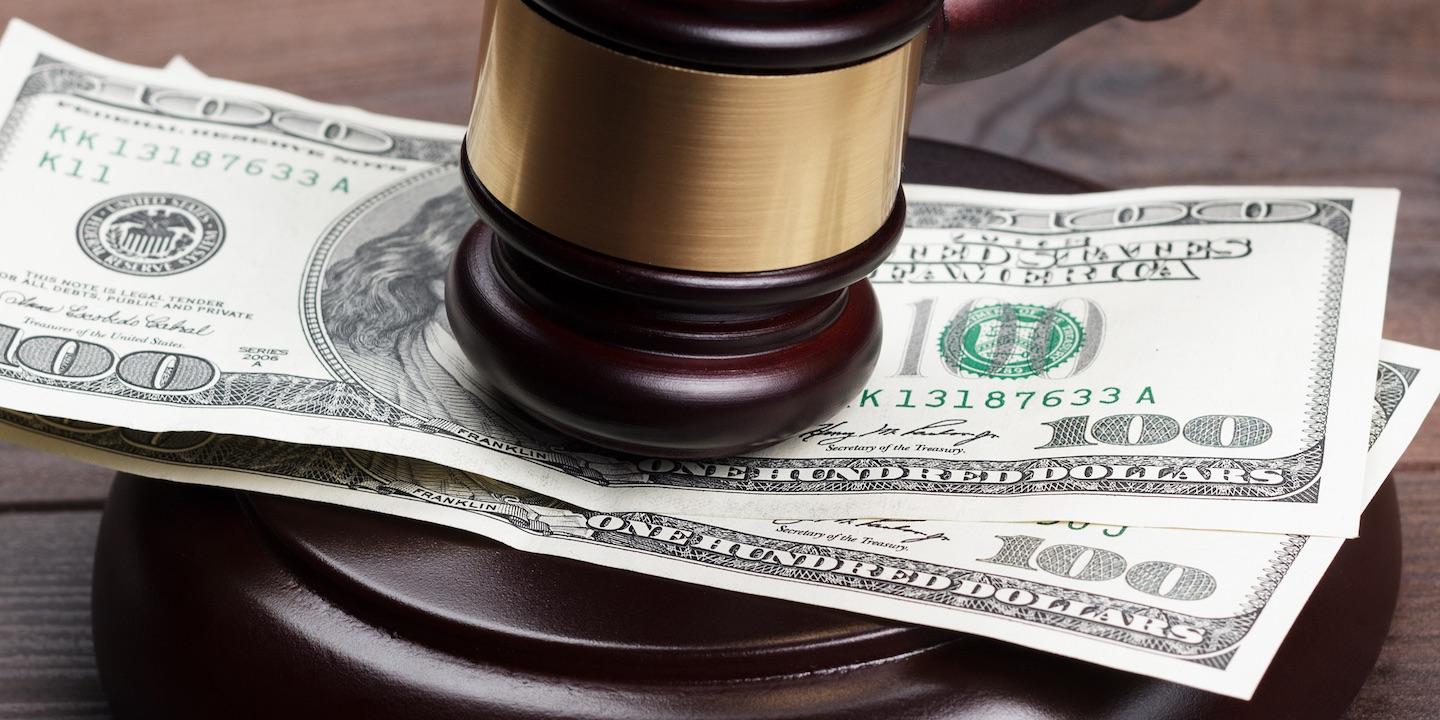 ERIE — A Pennsylvania video game manufacturer is suing Pace-O-Matic Inc. and Miele Manufacturing Inc., both based in Georgia, alleging trademark infringement.
Pennsylvania Skill Games LLC filed a complaint July 18 in the U.S. District Court for the Western District of Pennsylvania against the defendants alleging that they profited by infringing on trademarks.
According to the complaint, the plaintiff alleges that Pennsylvania Skill Games suffered irreparable harm and damages including damage to its business and reputation, as a result of the unlawful conduct of the defendants through distribution of illegal copies of electronic video game machines bearing its trademark "Pennsylvania Skill," and dissemination of false information regarding their association with plaintiff's electronic video game machines without license or permission from plaintiff.
The plaintiff holds Pace-O-Matic and Miele Manufacturing responsible because the defendants allegedly caused confusion among consumers by offering counterfeit products, using the same marks as plaintiff's distinctive marks, and capitalizing and receiving the benefit of the plaintiff's reputation and goodwill.
The plaintiff requests a trial by jury; and seeks judgment against the defendants, injunctive relief, restitution, and disgorgement of monies, compensatory damages, plus interest, lost profits and further relief as the court deems just. Pennsylvania Skill Games is represented by C. James Zeszutek and Nicholas J. Godfrey of Dinsmore & Shohl LLP in Pittsburgh.
U.S. District Court for the Western District of Pennsylvania case number 18-cv-941