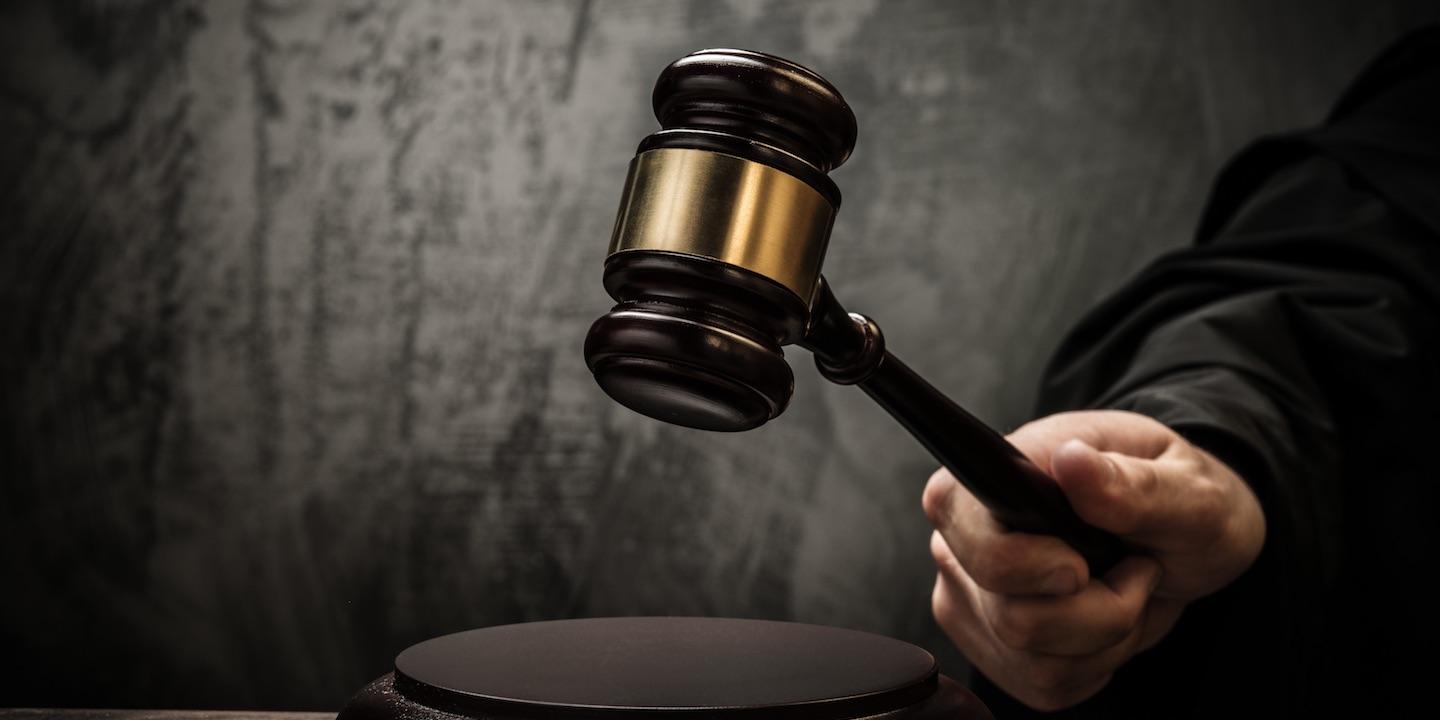 HARRISBURG -- The Pennsylvania Supreme Court has struck down Act 80, a law giving cash assistance to some of the state's poorest residents, due to constitutional issues on how the law was passed.
The opinion comes after the Pennsylvania Mental Health Consumer Association and others filed a lawsuit alleging that the state General Assembly violated certain portions of the Pennsylvania Constitution when the assembly enacted Act 80 om 2012.
Act 80 is an amendment to the 1961 Pennsylvania Prevailing Wage Act. First introduced in 2011 as a public assistance bill, the bill later became amended as it moved forward through legislature, morphing into an omnibus human services bill. One of the amendments, an imposed tax on nursing homes, was among the changes.
On July 18, the Pennsylvania Supreme Court reversed the lower court ruling affirming Act 80, legislation that made "sweeping changes to the administration the state's human services programs and reauthorized a levy on nursing homes imposed to obtain federal matching funds for the care of elderly nursing home patients."
In the opinion, Justice Debra Todd wrote, "Because the Senate's insertion of its own legislation into the then wholly empty shell of HB 1261, PN 1385 transformed it into an entirely new bill consisting solely of those insertions. Article III, Section 4 of the Pennsylvania Constitution required this new bill to be considered by both houses three times thereafter. As it is undisputed that the House considered the Senate's version of HB 1261 only once, however, Article III, Section 4 of the Pennsylvania Constitution was clearly, plainly and palpably violated."
The legislation regarding Act 80 was first introduced in 2011 as House Bill 1261. However, according to court documents, numerous versions of the bill, which either excluded portions or amended portions of what later became Act 80, was not considered on three separate days in each the House and Senate, according to law.
The Department of Public Welfare (DPW) argued, "HB 1261's passage comported with the consideration on three separate days required under Article III, Section 4. DPW acknowledges the myriad amendments to HB 1261, but maintains that the broad purpose and subject of this bill --the interrelated human services program administered by DPW -- remained constant throughout its various iterations, and all of the amendments related to that purpose. Hence, in its view, as the amendments to HB 1261 were all germane to its original purpose."