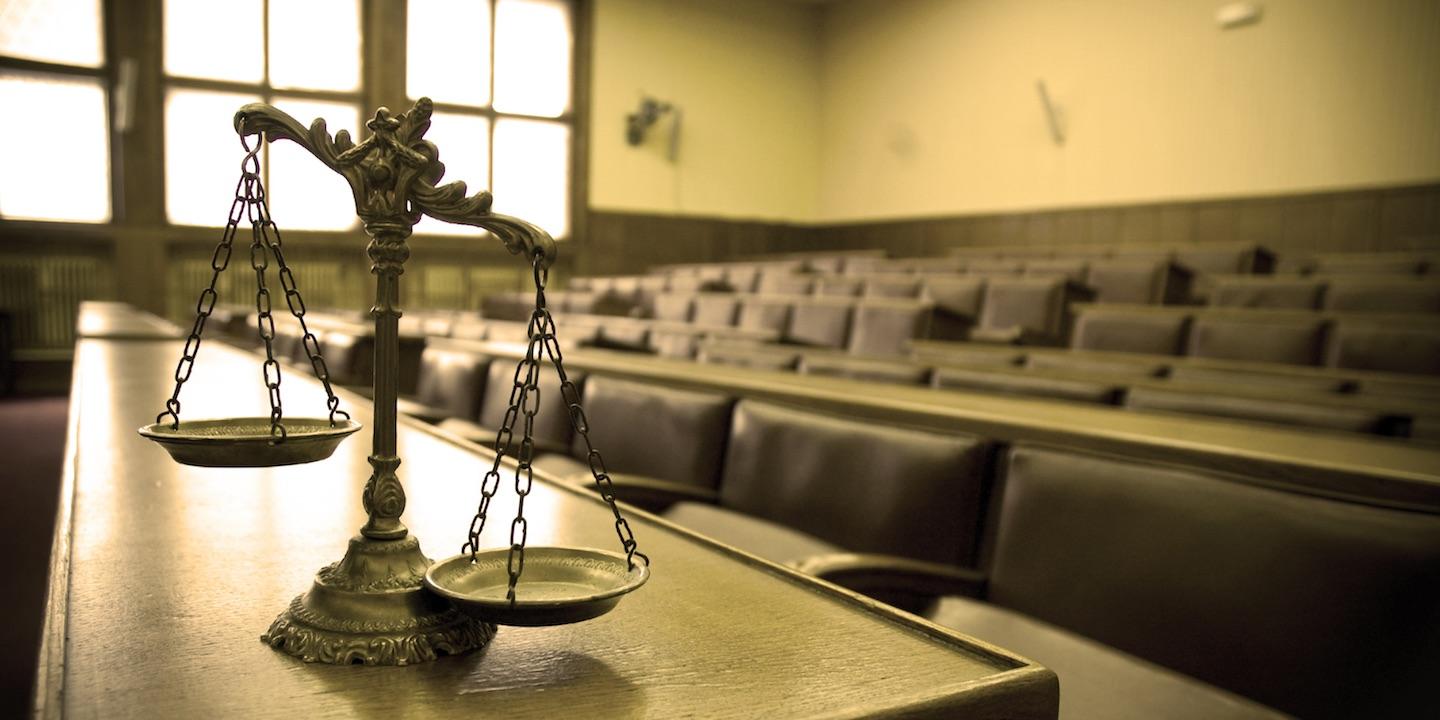 HARRISBURG - The Commonwealth Court of Pennsylvania decided June 4 that the Delaware Riverkeeper Network waited too long to file an overdue petition.
Judge Ellen Ceisler wrote the memorandum opinion, and Judge Robert Simpson and Senior Judge Bonnie Brigance Leadbetter also heard the case.
The Delaware Riverkeeper Network and Maya vanRossum sued the Department of Environmental Protection (DEP) after it approved an application regarding the PennEast Project in February 2016.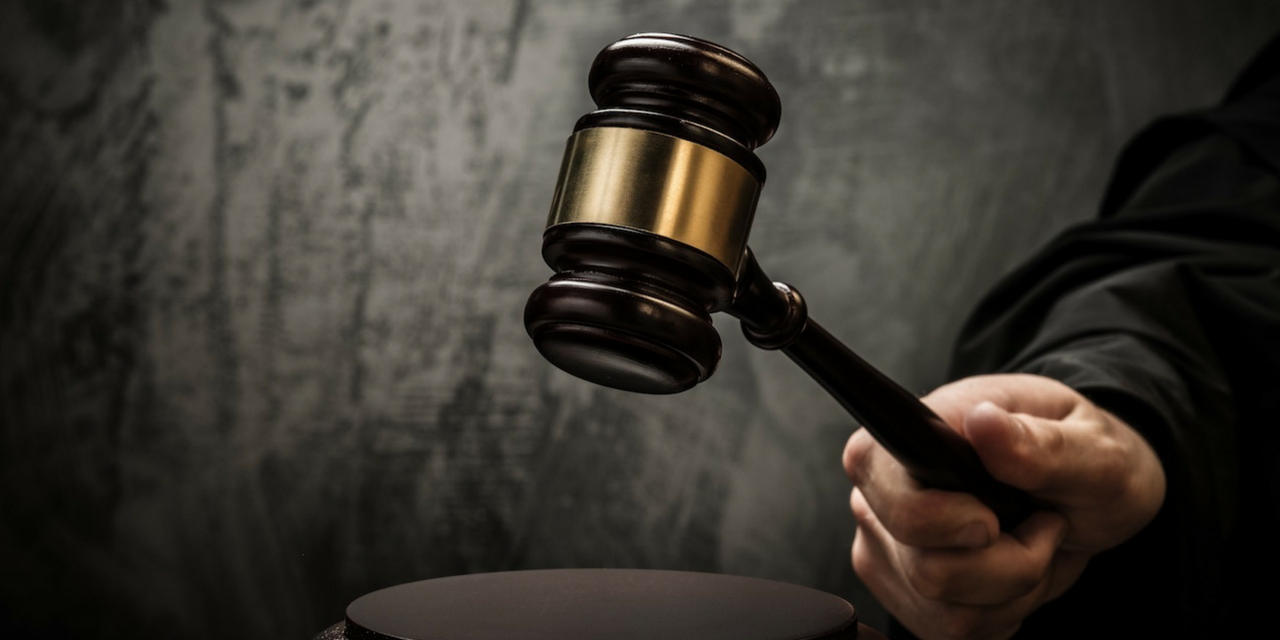 PennEast Pipeline Company (PPC) filed a water quality certification application under the Department of Environmental Protection (DEP) regarding the project in February 2016. The DEP approved the project roughly a year later. Shortly after, it posted information about the approval that allowed any organizations or individuals who didn't agree to file an appeal within 30 days.
Riverkeeper filed a petition with the Third Circuit Court just three days later but made no mention of appealing DEP's approval for PPC. The Third Circuit has yet to rule on the complaint.
Meanwhile, Riverkeeper filed a nun Pro tunc petition (request for leave to file an appeal) with the Environmental Hearing Board (EHB) more than six months after the allotted 30 days.
Despite missing the window, Riverkeeper said it should still be able to appeal under good cause for two reasons. It first said the notice was misleading, and second, that it had knowledge of the U.S. District Court for the Middle District of Pennsylvania's ruling that allowed parties to file an appeal beyond the allotted time because they were given incorrect information from government organizations.
Still, the EHB denied Riverkeeper's petition. Although it admitted the notice was misleading, the board said Riverkeeper wasn't owed the relief because it couldn't truly believe that Riverkeeper depended on the notice so heavily, considering it filed appeals with the EHB and the Third Circuit.
The EHB also decided Riverkeeper didn't really attempt to keep its rights as it waited six months after the approval to file the petition. Riverkeeper then appealed with the current court.
The appeals court agreed with the EHB in its decision to deny Riverkeeper's nun pro tunc petition. It first said that Riverkeeper was blocked from appealing DEP's green light for the water quality certification application with the EHB. Considering this, Riverkeeper's claim that it wanted to align with the Northeast Upgrade Project decision is irrelevant and invalid.
The appeals court stated there was nothing that could legally stop Riverkeeper from filing an appeal within the allowed 30 days. It also disagreed with Riverkeeper's argument that the notice was misleading.
The appeals court ultimately decided there was no legal reason for Riverkeeper to file an untimely appeal with the EHB. It also pointed out that Riverkeeper didn't execute "good cause" that would allow it to file the appeal with the EHB.