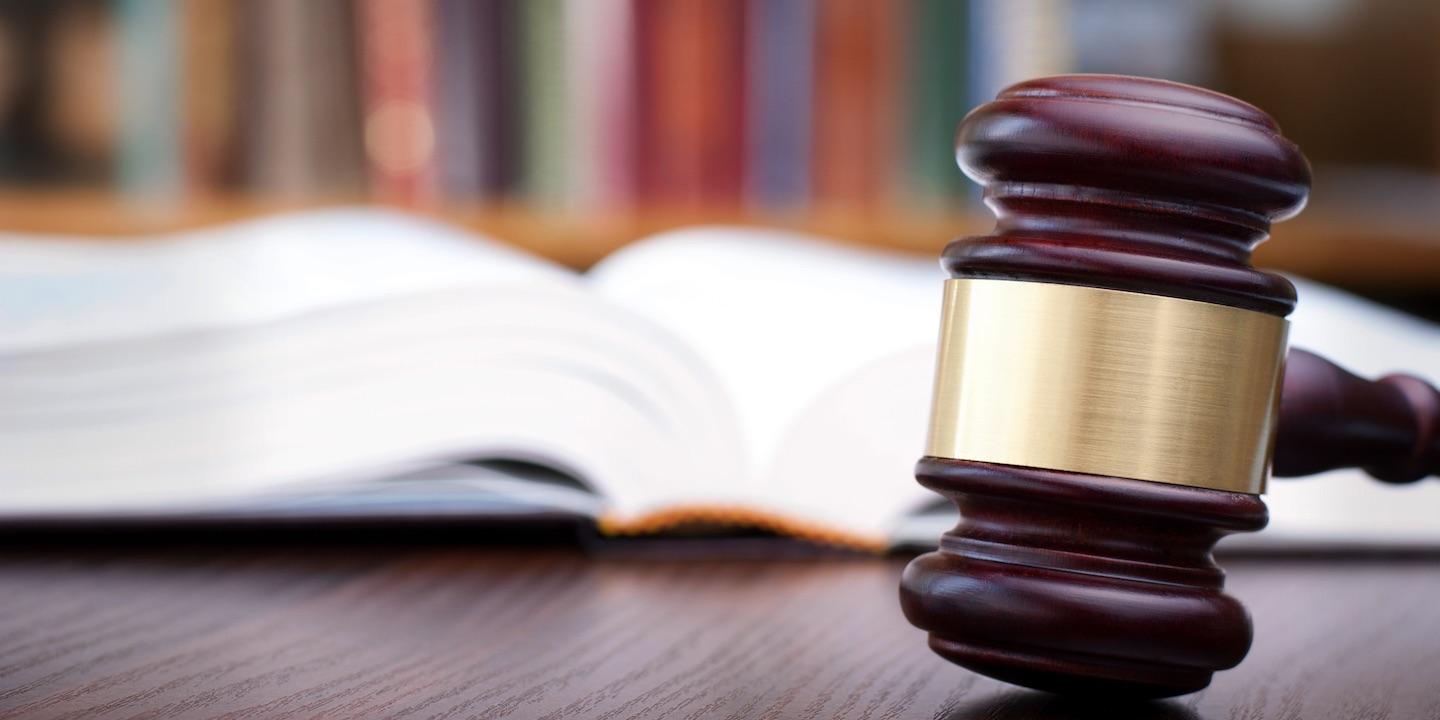 PITTSBURGH – A Massachusetts law firm that was sued by an Allegheny County woman for improper accrual of interest on debt and violation of the Fair Debt Collection Practices Act has requested a ruling in the firm's favor.
Plaintiff Victoria Hall received a collection letter dated April 1, 2016, from defendant J.A. Cambece Law Office PC of Beverly, Mass., stating she owed Cambece's client, Cache LLC, a balance of $3,997.42 of consumer debt on a First Bankcard credit account that had been sold to Cache.
The letter did not mention that the balance would increase over time or that it was accruing interest, fees and charges that Cache would later try to collect, according to a Sept. 29, 2017 filing.
On April 15, 2016, Cambece "commenced legal action" against Hall in Magisterial District Court to try to collect the debt, according to the filing. Hall hired a lawyer to dispute the alleged debt. She won the lawsuit June 23, 2016, and the judgment was final, according to the filing.
However, on Oct. 10, 2016, Hall's attorney, Eugene Frank, received a call from Cambece's attorney in an attempt to recover the debt, which they alleged was now $4,126.86, even though it already had been settled as part of the prior lawsuit. That same lawyer sent a letter to Frank on Oct. 20, 2016, in another attempt to collect the debt.
Hall then filed a lawsuit, citing violations of the FDCPA. The filing also noted that the collection letter was "false, misleading and deceptive" because it omitted info on the other charges and could easily be understood to mean that if Hall paid the balance listed in full, the matter was settled. However, that is not the case as evidenced by the increased balance allegedly due.
"The conduct of the defendant, its agents, representatives, managers, attorneys and/or employees, as described herein was misleading, deceptive, abusive, harassing and/or unfair collection practices in violation of the FDCPA's harassment and abuse collection practices," the filing stated." The filing also said Hall lost money, experienced emotional and mental distress, and other inconveniences as a "direct and proximate result of defendant's actions and misrepresentations."
Hall seeks a jury trial, actual damages, statutory damages, attorney fees, litigation expenses and costs of suit, as well as additional relief as seen fit by the court.
On June 15, Lloyd Wilson, the attorney for Cambece, filed a motion for judgment on the pleadings. He stated that the complaint is, "devoid of any basis to hold Cambece liable under FDCPA for the improper accrual of interest on a debt. The plaintiff's counsel was not, and could not conceivably, be misled by the phone call from Cambece or the latter from Cambece, following the district court judgment or verdict in favor of Hall."