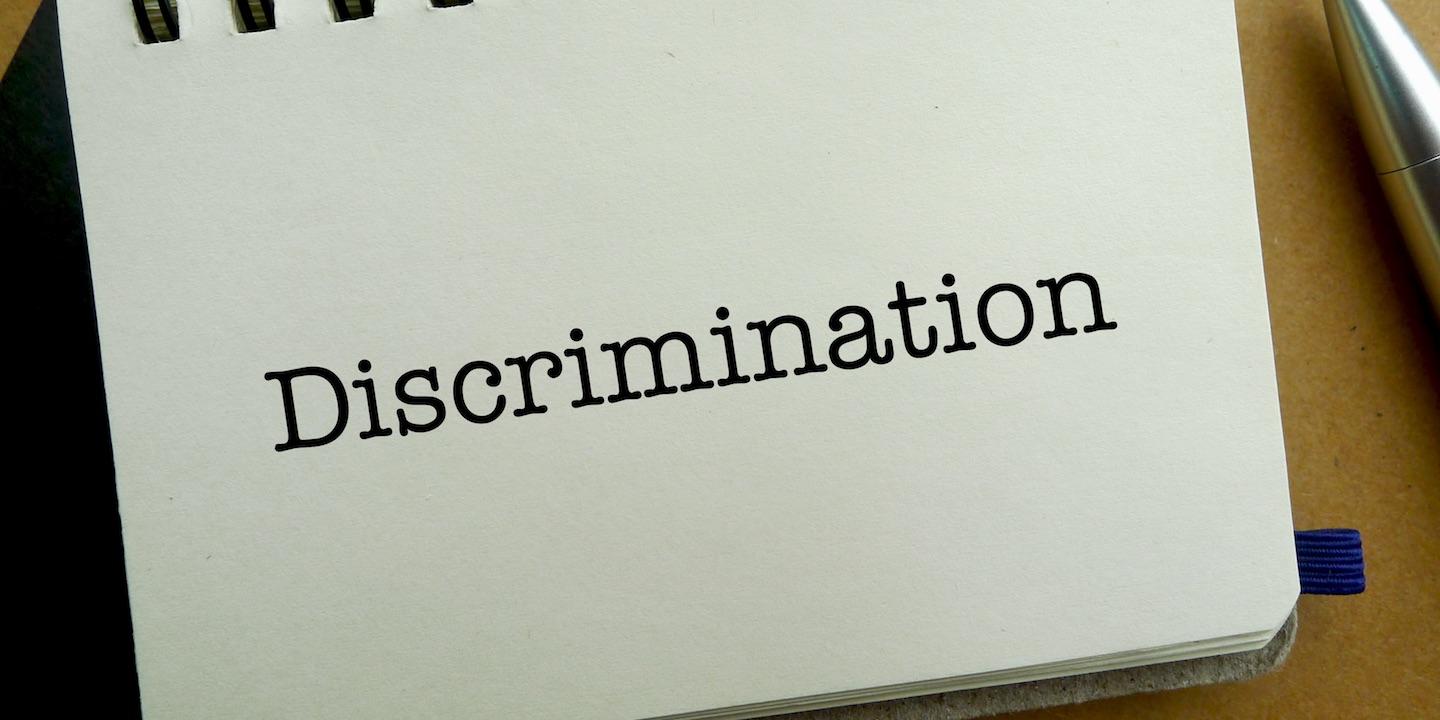 HARRISBURG — The U.S. Equal Employment Opportunity Commission has filed a complaint against Service Tire Truck Centers seeking evidence in its investigation of a worker's claims she was denied a promotion and paid less than male employees.
The EEOC complaint was filed on Aug. 3, in the U.S. District Court for the Middle District of Pennsylvania, alleging that the truck tire and fleet maintenance service company failed to comply with its subpoena.
In its complaint against the Service Tire Truck Centers, the EEOC alleged violations of recordkeeping and reporting requirements under the Fair Labor Standards Act, Equal Pay Act and EEOC rules.
According to the complaint, the plaintiff alleges that it sought evidence from the plaintiff for its investigation into alleged discrimination, which it launched on May 18.
Jennifer L. Henderson, an employee, alleged that Service Truck Tire Centers discriminated against her because of her sex and pregnancy when it denied her a promotion to an East Shore Sales Representative position and paid her less than male employees performing comparable work.
Service Truck Tire Centers has failed to comply with EEOC's subpoena, according to the complaint.
The plaintiff holds Service Tire Truck Centers responsible because the defendant allegedly has not filed an administrative Petition to Revoke or Modify the subpoena with EEOC, and the time period for filing such petition has expired.
The EEOC is asking the court to order the defendant to comply with the subpoena.
The agency is represented by Ronald L. Phillips, Catherine N. Sellers James Lee, Gwendolyn Young Reams and Debra M. Lawrence of EEOC-Baltimore Field Office in Baltimore
U.S. District Court for the Middle District of Pennsylvanita Case number 1:18-cv-01539-CCC