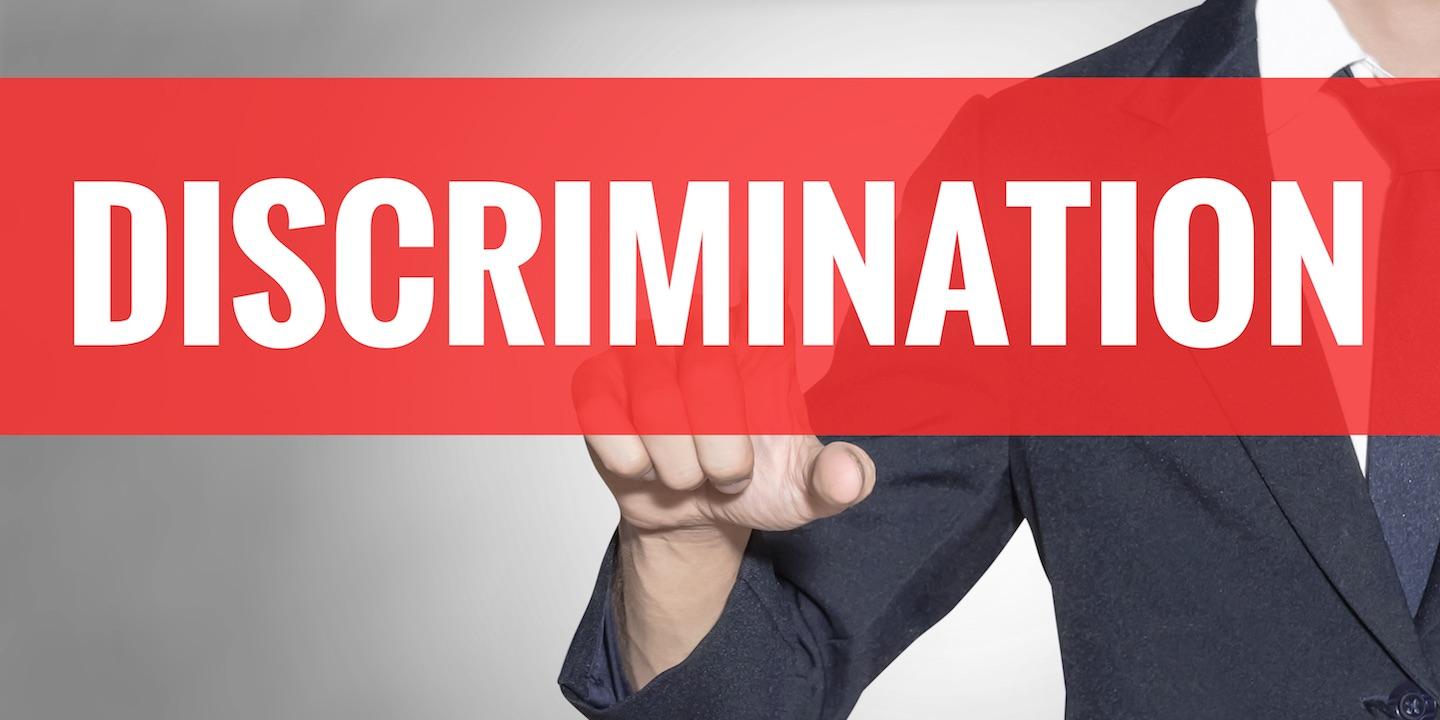 PHILADELPHIA — A woman has filed a lawsuit alleging race discrimination against Thomas Jefferson University, claiming that her application to medical school was rejected because she is white.
Nicole Katchur filed a complaint on Aug. 13, in the U.S. District Court for the Eastern District of Pennsylvania against Thomas Jefferson University alleging that the non-profit corporation violated Title IX of the Education Amendment Act.
The plaintiff alleges that after obtaining a degree from Princeton University in 2017, she decided to pursue a career in medicine at defendant's Sidney Kimmel Medical College. As a result of defendant's discriminatory conduct, she will forever be precluded from admission to the said school, she says.
The plaintiff holds Thomas Jefferson University responsible because the defendant allegedly retaliated against her for registering a complaint of discrimination and rejected her application to medical school because of her race and national origin.
The plaintiff requests a trial by jury and seeks an order enjoining defendant from denying her admission, award for all damages, with interest, costs, attorney's fees and such other just and proper relief. She is represented by Sidney L. Gold of Sidney L. Gold & Associates PC in Philadelphia.
U.S. District Court for the Eastern District of Pennsylvania Case number 2:18-cv-03421-MMB