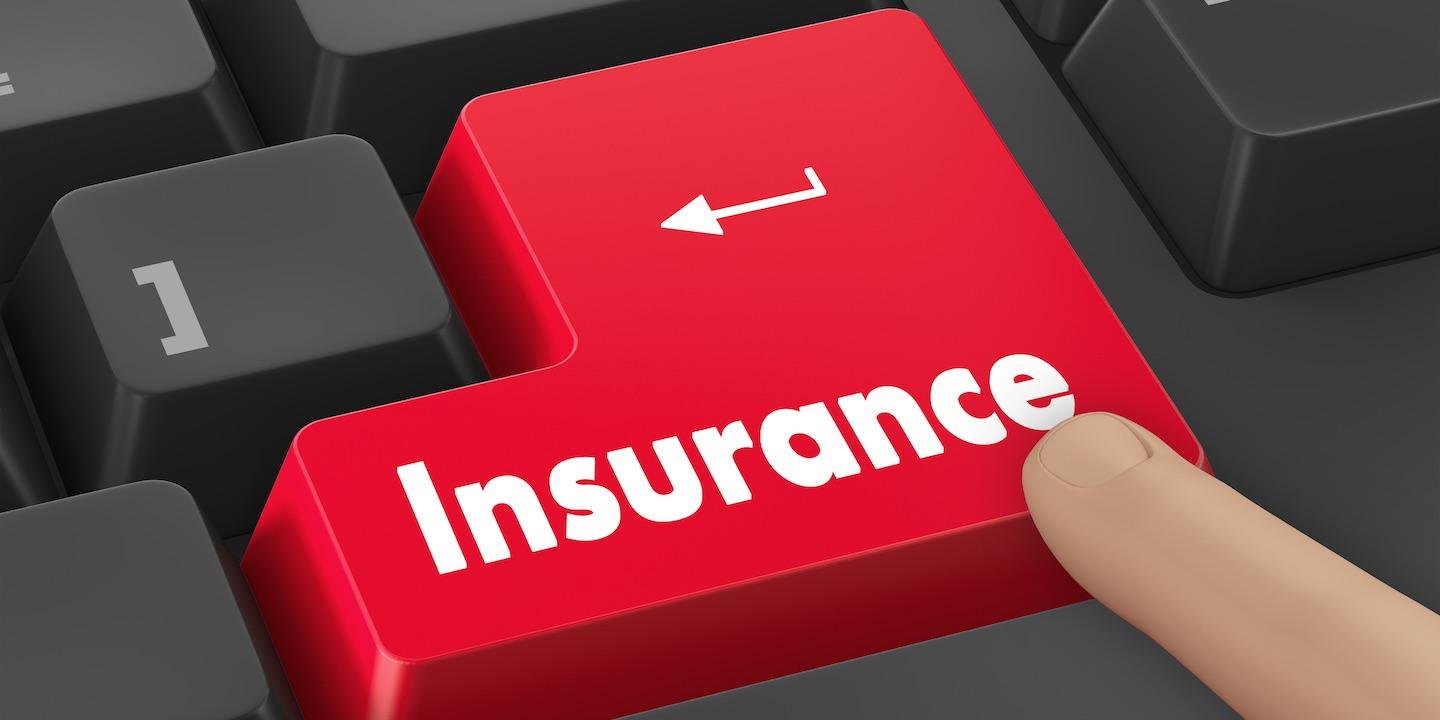 PHILADELPHIA — Two insurance companies are suing Home Depot Inc., doing business as Wilmar, a seller and/or distributor of Airwell Fedders air-conditioning units, citing alleged breach of warranties, negligence, and strict liability.
Country Mutual Insurance Co., as successor to Holyoke Mutual Insurance Co., a/s/o CM Aspen Grove LLC, as well as Allstate Insurance Co., a/s/o Corrie Torres, Eustalia Perez Ramos, David Gallo and Otoniel Gonzalez filed a complaint on Aug. 15, in the U.S. District Court for the Eastern District of Pennsylvania.
They allege that Home Depot, doing business as Wilmar, manufactured and sold an air conditioner that was defective.
The plaintiffs allege that on Sept. 28, 2016, a fire originated at Airwell-Fedders 4-HVAC/air conditioning unit due to a product malfunction. The product was purchased from the defendant. The fire resulted in severe damage to plaintiff's property, including the apartments, as well as other consequential and incidental damages, including clean-up costs, debris removal, and other associated expenses.
Claims were made on insurance policies in excess of $350,000. Plaintiffs became subrogated to certain recovery rights and interests for monies paid thereunder. including the claims giving rise to this action.
The plaintiffs hold The Home Depot, Inc. doing business as Wilmar, responsible because the defendant allegedly failed to properly and adequately design, manufacture, inspect, assemble, market, sell, distribute and/or test the unit and its components prior to introducing it into the stream of commerce.
The plaintiffs seek an amount in excess of $350,000.00, including interest, delay damages, and other relief as the court deems appropriate. They are represented by Daniel J. de Luca of de Luca Levine LLC in Blue Bell
U.S. District Court for the Eastern District of Pennsylvania Case number 2:18-cv-03464-GEKP