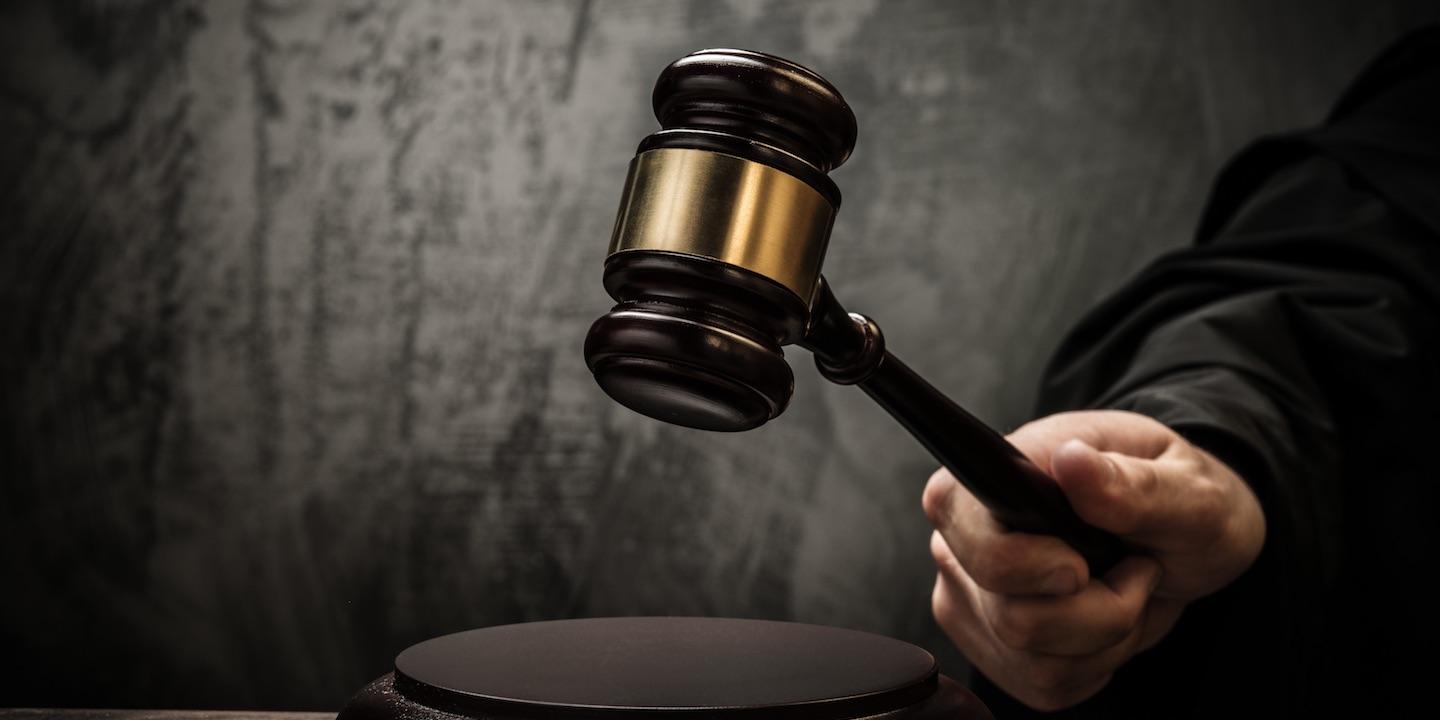 PHILADELPHIA — An inmate blames prison officials for a fall that permanently injured him.
Willie Williamson filed a complaint on Aug. 20 in the U.S. District Court for the Eastern District of Pennsylvania against the Department of Corrections of the Commonwealth of Pennsylvania and Cynthia Link, superintendent of the prision, alleging violations of his civil rights.
According to the complaint, prision officials made Williamson move to another part of the facility. Williamson, who suffers from spinal pain, asked for a lower bunk, but was given a top bunk instead. While attempting to climb up to the top bunk, Williamson fell and injured his shoulder.
Williamson alleges the defendants failed to recognize his rights.
The plaintiff requests a trial by jury and seeks compensatory damages of more than $150,000s. He is represented by R. Thomas Price in Philadelphia.
U.S. District Court for the Eastern District of Pennsylvania Case number 2:18-cv-03522-JS