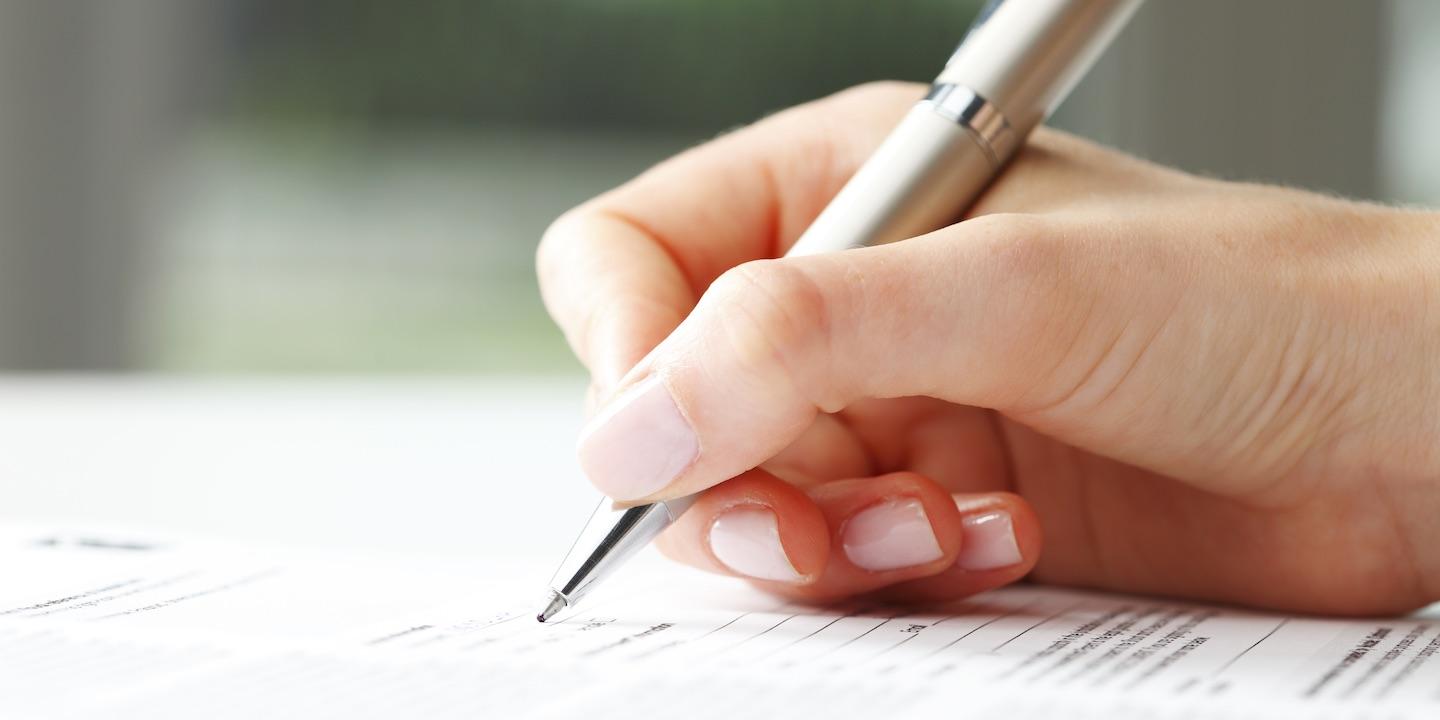 PITTSBURGH — A Pittsburgh man faces a lawsuit after violating a severance agreement with his former employers.
Boral Industries Inc., Headwarters Inc. and Boral Building Products Inc. filed a complaint on Aug. 23 in the U.S. District Court for the Western District of Pennsylvania against Michael R. Ryan for breach of contract.
According to the complaint, the defendants eliminated Ryan's position in July 2017. As part of his severance agreement, Ryan was not to persuade any of the defendants' employees to quit, the complaint states. In addtion, Ryan would tell the defendants if he gained other employment, so they could cut off his year-long benefits.
The defendants allege Ryan found work with a competitor and convinced at least three employees to change jobs.
The plaintiffs suffered damages for severance payments made to Ryan and employee recruitment and replacement costs.
The plaintiffs request a trial by jury and seek an injunction enjoining defendant from further violating the severance agreement, award for actual and punitive damages and costs and attorneys' fees. They are represented by Jaime S. Tuite of Buchanan Ingersoll & Rooney in Pittsburgh and Brett E. Coburn and Kristen W. Fox of Alston & Bird in Atlanta.
U.S. District Court for the Western District of Pennsylvania Case number 2:18-cv-01126-AJS