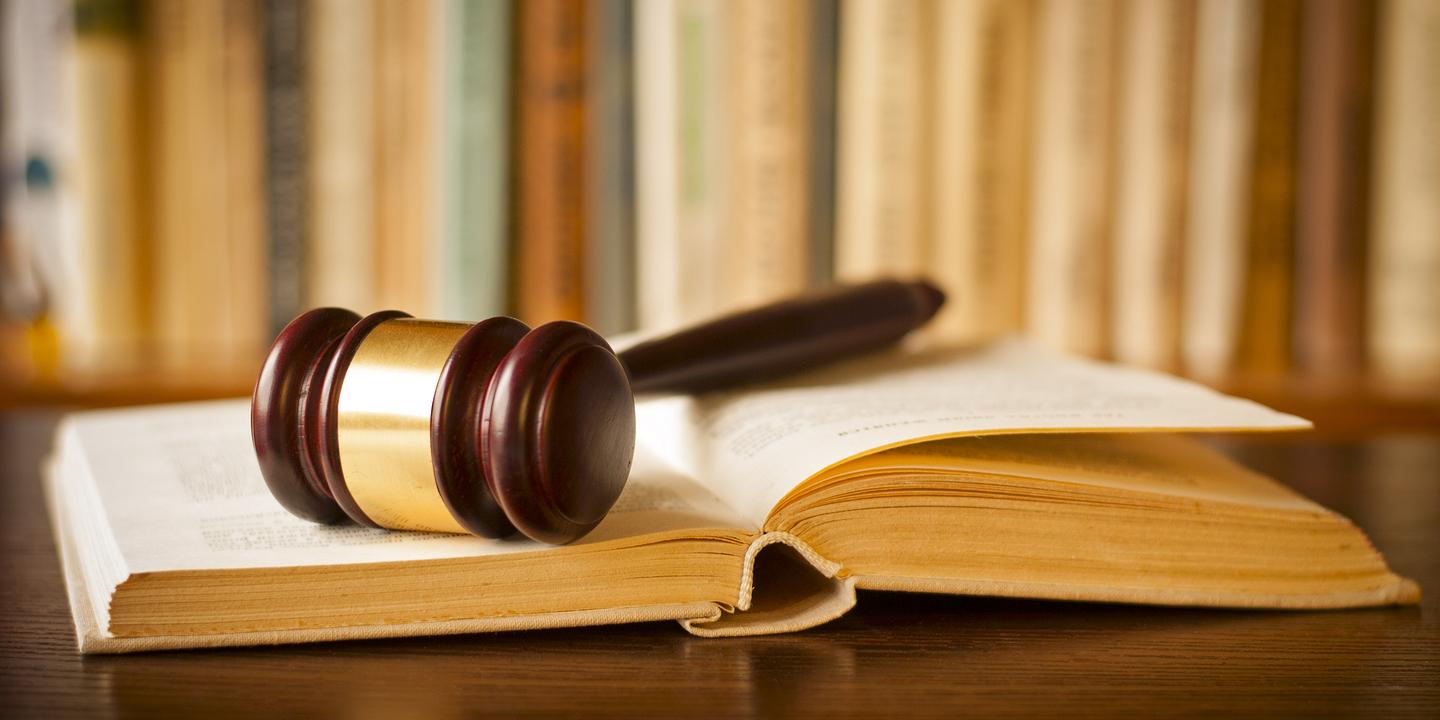 PITTSBURGH — A Pennsylvania man is suing Finn Corp. and Hard Oak Nursery, alleging breach of warranty, negligence and strict liability.
Paul A. Reed filed a complaint on Aug. 17 in the Allegheny County Court of Common Pleas, against the defendants alleging that they distributed a substandard product.
Reed alleges that on June 20, he was operating the Finn Bark Blower, designed, marketed, sold, supplied and/or distributed by the defendants, when it malfunctioned and suddenly and without warning switched back on after it was switched off.
The plaintiff allegedly was reaching to remove the soil obstruction when the bark blower malfunctioned, causing plaintiff to suffer severe and permanent bodily injuries, including complete amputation of all four fingers of his left hand.
The plaintiff holds Finn Corp. and Hard Oak Nursery responsible because the defendants allegedly failed to design the blower without a shut-off mechanism. He further alleges that the defendants failed to design the blower so that it would not be prone to obstruction by soil or other debris.
He claims in the lawsuit that the defendants failed to warn of the dangers of the blower, and failed to provide proper safety and operational instructions to end users.
The plaintiff requests a trial by jury and seeks judgment against defendant in an amount in excess of $35,000, as well as any such other relief as the Court deems adequate. He is represented by Brandon A. Swartz and Anthony J. Giannetti of Swartz Culleton PC in Pittsburgh.