PHILADELPHIA – The U.S. District Court for the Eastern District of Pennsylvania sided with New Hope-Solebury School District on Aug. 27, in a former student's claims it violated the Individuals with Disabilities Education Act (IDEA) and the Americans with Disabilities Act (ADA).
J.G.'s parents removed him from the district, and requested to be reimbursed for his tuition, saying the district failed to provide J.G. with a free and appropriate public education (FAPE). J.G. is said to suffer from attention deficit disorder, speech and language issues, dysgraphia, and learning disabilities.
A special education hearing officer sided with the district, and the parents then filed an appeal, reiterating the district denied their child a free and appropriate public education. They argued that his individualized education program (IEP) "was not reasonably calculated to enable him to achieve meaningful educational benefits," according to the opinion, authored by Judge Eduardo C. Robreno.
Their argument was the IEP didn't include challenging learning benchmarks for J.G., and that he couldn't fulfill the learning goals established in the IEP.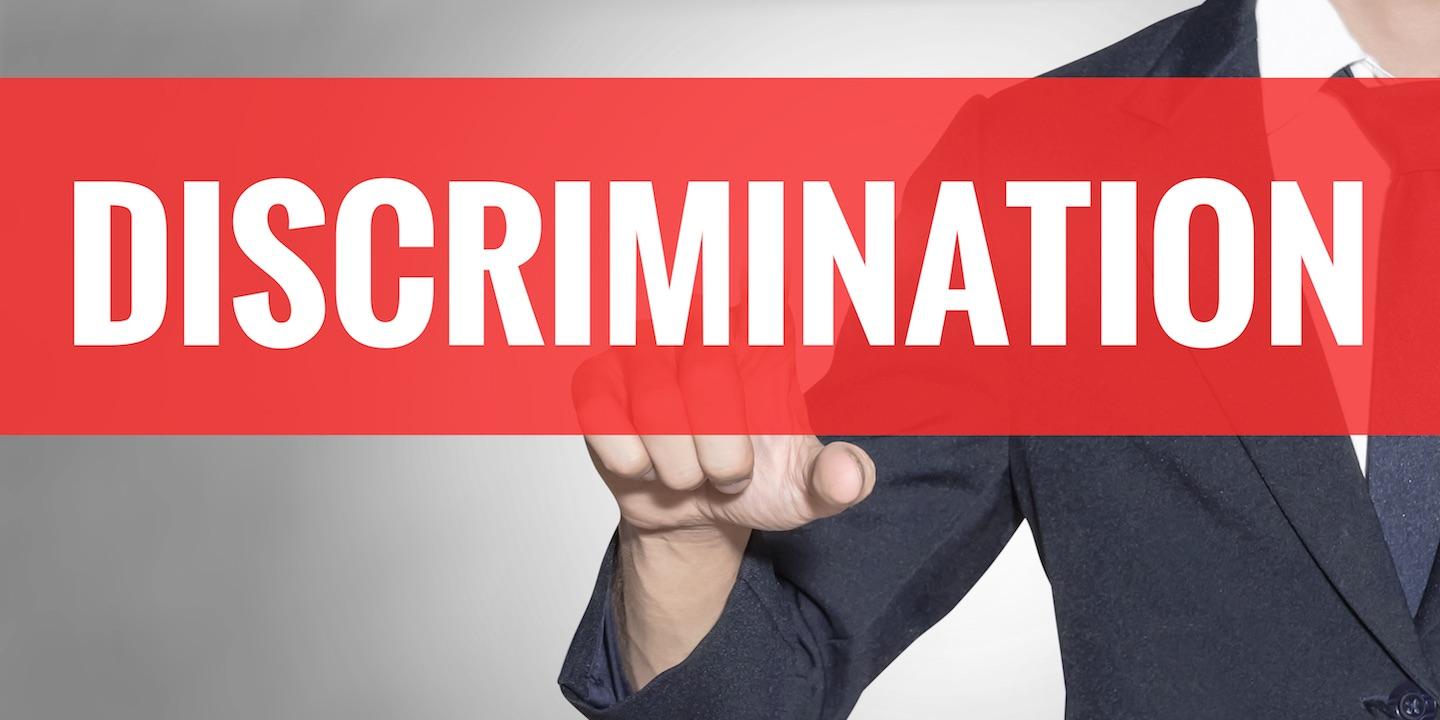 The district took the position that the hearing officer ruled correctly and that their decision should stand. The district court ultimately agreed and affirmed the hearing officer's ruling.
The district court said the hearing officer was current when it decided the benchmarks were appropriate.
It also said that while J.G. didn't reach the goals, it doesn't mean his IEP was unfitting or inaccurate. Considering this, the district court determined the school district provided adequate education for J.G.
Concerning the parents' request for reimbursement of the independent education evaluations (IEEs), the district court pointed out the parents failed to file an official request for the evaluation.
Rather, they scheduled a private evaluation before J.G. became a student in the district. When the district did perform an IEE to develop J.G.'s IEP, the parents had no issues with the results.
When it comes to the parents' claims that the school district violated the ADA when it intentionally deprived J.G. equal services due to his condition, they simply failed to prove discrimination. Considering this, the court ruled in favor of the district and backed the hearing officer's decision.