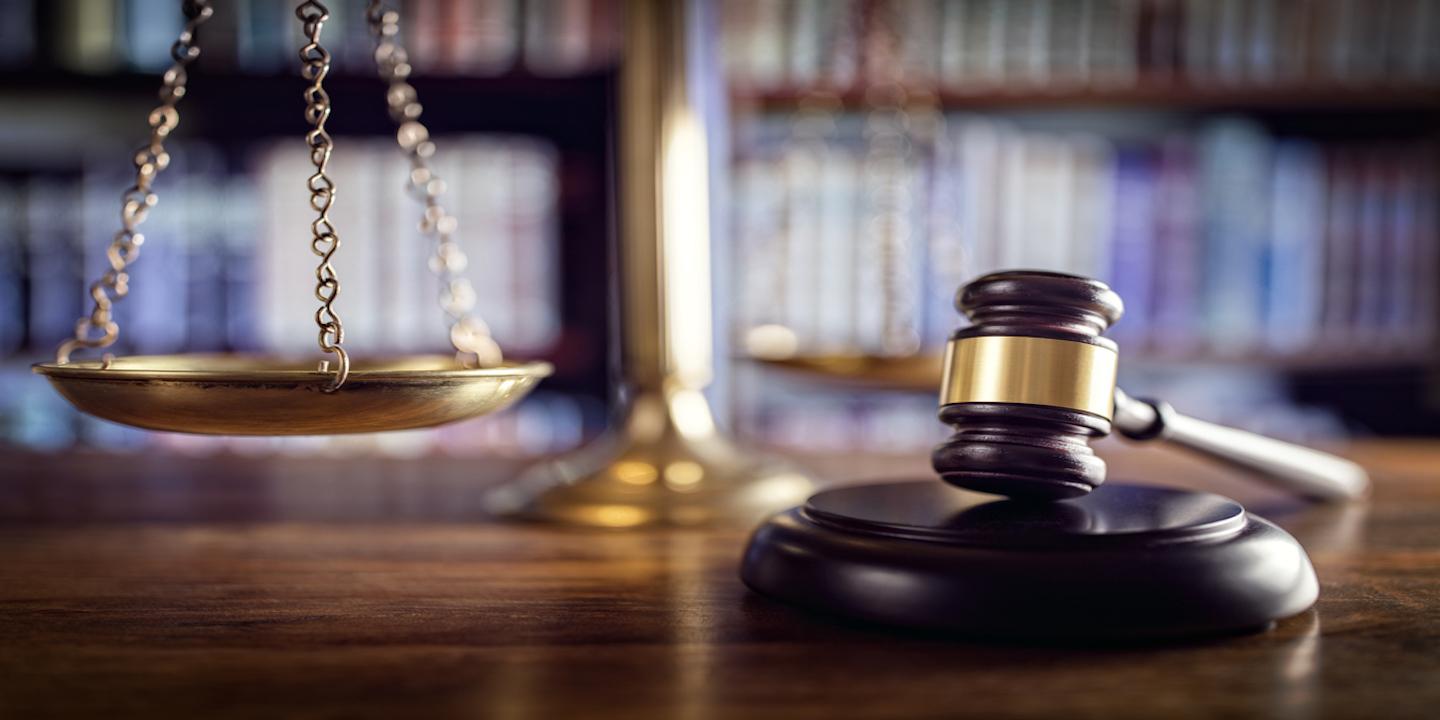 PHILADELPHIA - The U.S. Court of Appeals for the Third Circuit has reversed a lower court's order of arbitration concerning a lawsuit over healthcare benefits for a retired union member.
Judges D. Brooks Smith, Thomas Hardiman, and Luis Felipe Restrepo took on the case, with its opinion being issued on Aug. 29.
Ronald Cup filed the lawsuit on behalf of himself and others in his situation with the U.S. District Court for the Western District of Pennsylvania. Cup was a union member represented by the U.S. Steel Paper and Forestry Rubber Manufacturing Allied Industrial and Service Workers International Union, AFL-CIO-CLC.

Judge D. Brooks Smith | Wikipedia
That court ordered arbitration, resulting in Ampco Pittsburgh Corp. and its subsidiary, Akers National Roll Co., and Akers' health and welfare benefit plan, filing an appeal. They said the lower court should not have ordered arbitration, and the appeals court agreed.
The appeals court agreed with the companies that the matter isn't subject to arbitration via Section 6 of a collective bargaining agreement, because the CBA doesn't protect retiree health benefits.
"The union mischaracterizes Section 19 as 'identifying Company benefits plans enjoyed by both employees and retirees,'" based on the opinion. Still, the CBA only applies to employees, not retirees.
The issue dates back to 2016 when Akers bought Ampco, which led to an alleged negative impact on Avonmore plant employees who had retired but were still under 65.
Previously, they only had to pay $195 a month. But after the acquisition, Ampco said plant employees who retired prior to March 1, 2015, would have to buy health insurance in a private market and get reimbursed up to $500 a month if the insurance only covered themselves.
The reimbursement amount went up to $700 a month for those with families. The changes were met with opposition as those impacted said it put them in a worse position than they were before. They also pointed out it infringed on a memorandum of agreement that vowed current retirees would stay on the same $195 monthly plan.
The USW then requested relief via the CBA that was in place and filed a grievance. Unfortunately for the union, Ampco denied the grievance and said the union didn't represent retirees anymore. That's when the USW and Ronald Cup sued the company and included those who had retired before March 1, 2015.
The company responded with a motion to dismiss for failing to state a claim, and the union then filed a motion to compel arbitration, which the district court granted and the companies appealed. The appeals court reversed and remanded the order for arbitration.