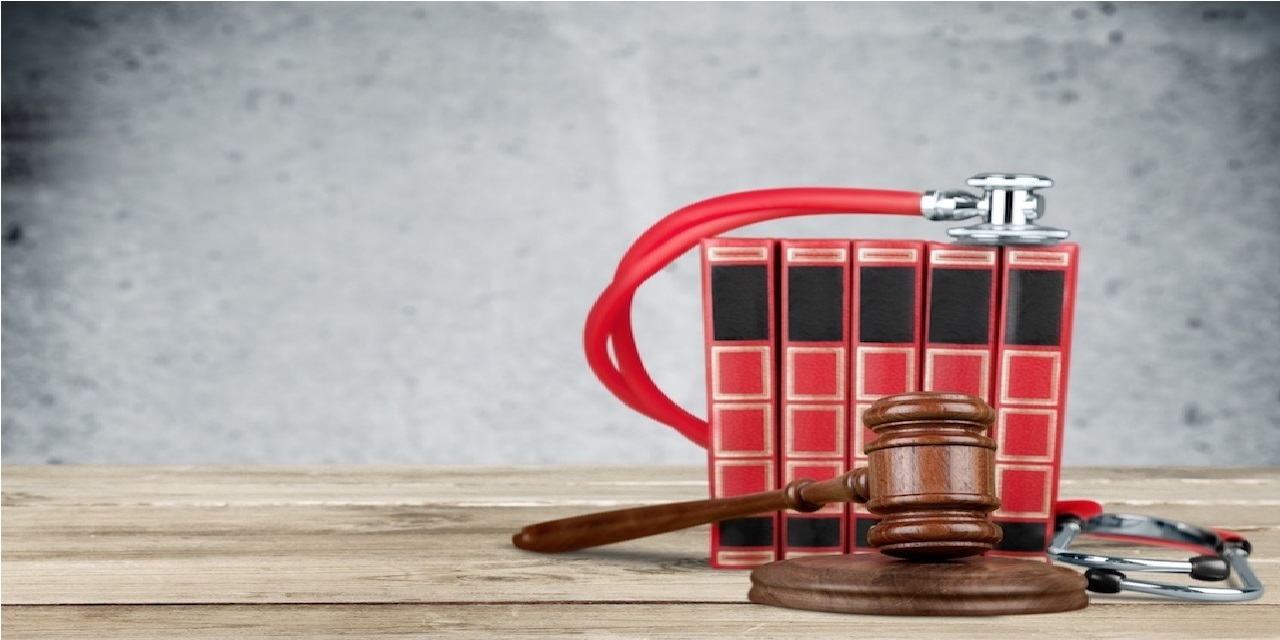 Gilman & Bedigian LLC issued the following announcement on Sept. 17.
The family of Jordan D. Schave, a now deceased 25-year-old resident of Oakland County, brought a civil suit against Dr. Mark Sikorski and Farmbrooke Family Physicians in a Macomb Township court. Sikorski had administered an injection of Vivitrol (Naltrexone) to Schave, which is designed to minimize the effects of opioids, such as prescription painkillers. The lawsuit asserted that Schave had opioids present in his system at the time that caused him to have a heart attack. The claim of wrongful death alleges negligent administration and a failure in monitoring following the injection.
DEFENSE DENIES WRONGDOING
Dr. William Santoro of Pennsylvania, a plaintiff witness, confirmed the allegation that Sikorski did not adhere to proper standards of care. The defense felt they did not act improperly and presented Dr. Irvin Gastman to affirm this. The defense stated that Schave's death was not "the result of any action or inaction by the defendants." The parties were preparing for trial in the Macomb Circuit Court, but have since agreed to enter arbitration in an attempt to find a resolution.
CIRCUIT COURT ARBITRATION
This county employs an alternative dispute resolution model in civil cases outlined in MCR 2.410. A panel of three attorneys serves as case evaluators for purposes such as to determine the potential amount of damages and to encourage a mutual resolution to the matter. If the parties are unable to find an amicable solution, the case may proceed to a trial.
APPARENT DRUG INTERACTION
The plaintiff's claim says that Schave received a Vivitrol injection that was 380 milligrams and abruptly lost consciousness the next day. They assert that a drug test had shown that Schave had heroin in his system at the time and that he had told the doctor about his recent drug usage. The plaintiff's filed motions to have evidence concerning Schave's prior alcohol abuse, a prior head injury, and his being expelled from school excluded from the proceedings. The claim states that Sikorski should have "supervised" or "managed" Schave's condition following the injection based on the circumstances.
DOCTOR FACES OTHER LEGAL CONCERNS
Dr. Sikorski has been a licensed physician for approximately 30 years and has faced several legal challenges. In 1998, a jury acquitted him on numerous counts of sexual misconduct. In 2014, he was fined $10,000 for allowing an underqualified staff member to perform treatment. In 2017, he was again fined $10,000 for prescribing medications with an expired license to do so.
Original source can be found here.