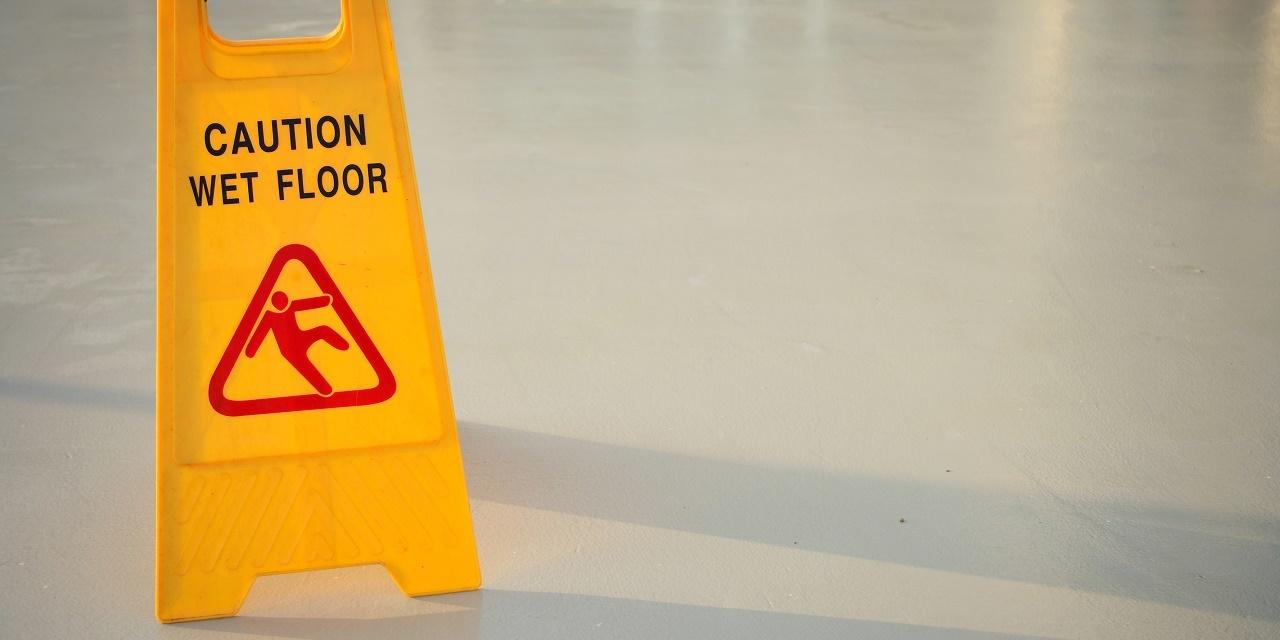 PHILADELPHIA — A Huntingdon Valley couple is suing Amtrak and National Railroad Passenger Corp., railroad service providers, citing alleged negligence.
Yelena Braylovsky and Slava Schwartzstein filed a complaint on Sept. 5 in the Philadelphia County Court of Common Pleas against the defendants alleging that they failed to maintain their property in a safe manner.
According to the complaint, the plaintiffs allege that on March 15, 2017, Yelena Braylovsky was walking across the sidewalk on 30th Street when she slipped and fell due to accumulation of snow or ice in front of a building.
She suffered serious and permanent injuries, including but not limited to right spiral tibial and fibural fracture, requiring surgical repair with plates and screws. Slava Schwartzstein has been deprived of the society, companionship and services of her wife.
The plaintiffs hold Amtrak and National Railroad Passenger Corp. responsible because the defendants failed to take necessary actions to protect their lawful invitees and failed to give adequate warning of the existing dangerous condition.
The plaintiffs request a trial by jury and seek judgment in their favor for damages in excess of $50,000 for each of them, plus interest, costs and such other proper and appropriate relief. They are represented by Nicholas Kamau of Gay & Chacker PC in Philadelphia.
The Philadelphia County Court of Common Pleas Case No. is 2:18-cv-03796-NIQA.