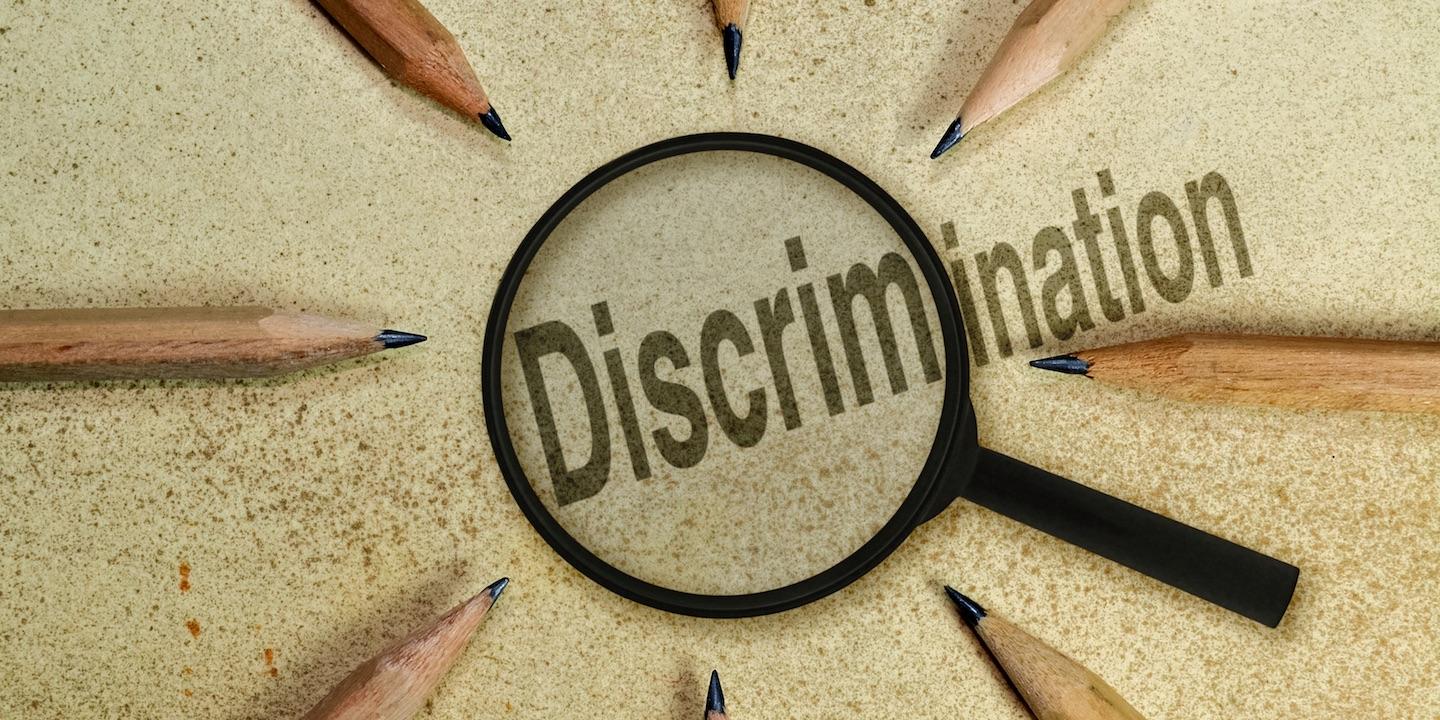 HARRISBURG — The U.S. Equal Employment Opportunity Commission is suing Fastenal Co., citing alleged gender discrimination, violation of the Fair Labor Standards Act and violation of the Equal Pay Act.
The EEOC filed a complaint on Sept. 5, in the U.S. District Court for the Middle District of Pennsylvania, against Fastenal, alleging that the Pennsylvania company failed to compensate employees with proper wages and benefits.
The plaintiff alleges that Beverly Richardson and Amanda Peters were deprived of equal pay and employment opportunities compared to male employees with the same work duties. The women claim to have suffered discrimination, emotional pain, depression, inconvenience, loss of enjoyment of life, embarrassment, degradation and humiliation.
The plaintiff claims that the defendant showed reckless indifference to female employees' federally protected rights.
The plaintiff holds Fastenal Co. responsible because the defendant allegedly failed to uphold employees' rights as members of a protected class, and interfered with employees' contractual rights to enjoy the same benefits and privileges as other employees.
The company is accused of failing to pay the female employees the same salary rate as male employees, according to the lawsuit.
The plaintiff requests a trial by jury and seeks judgment against defendant for declaratory and injunctive relief, back wages, liquidated damages, interest, punitive damages, costs of action and further relief as the court deems proper.
They are represented by Attorneys James L. Lee, Gwendolyn Young Reams, Debra M. Lawrence, Maria Luisa Morocco, and Ashley M. Martin in Washington.
U.S. District Court for the Middle District of Pennsylvania Case number 18-cv-01753