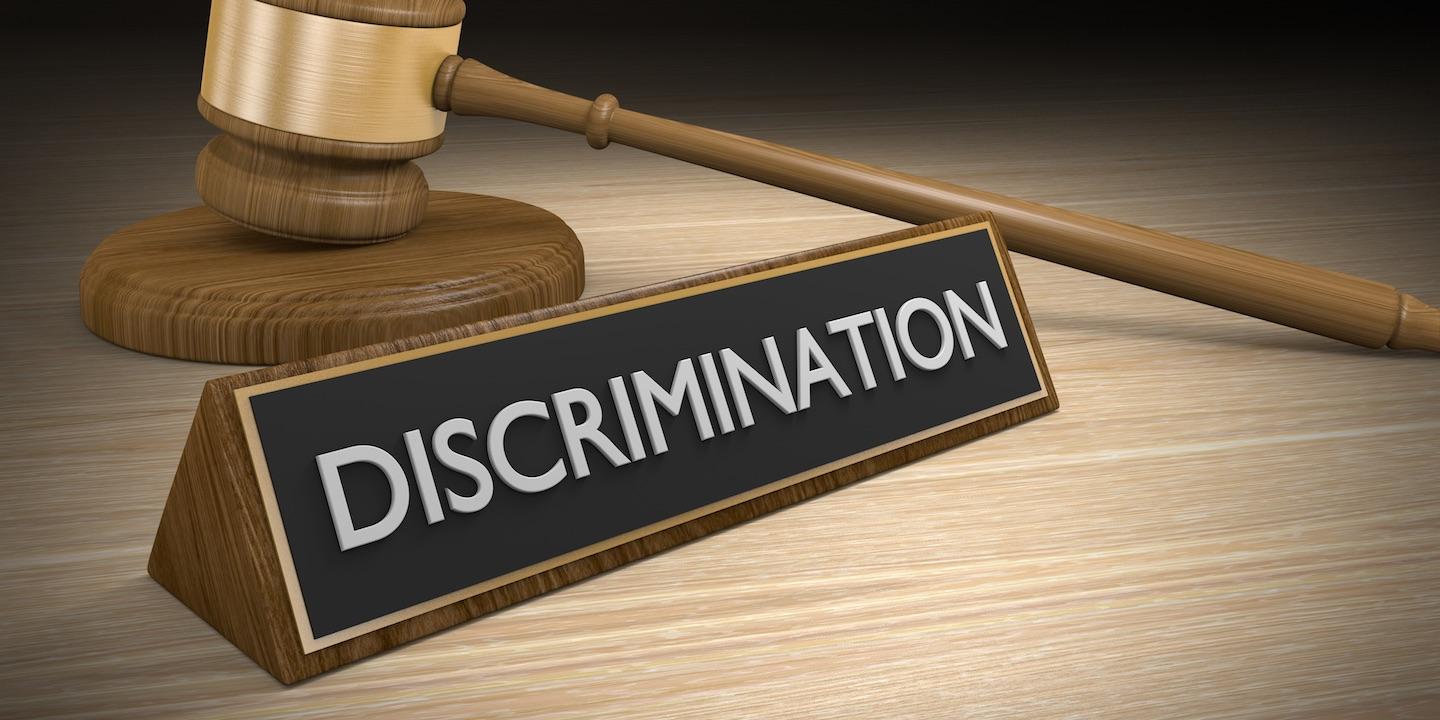 PHILADELPHIA — A former employee is suing Battlespace Flight Services, citing alleged violations of the Americans with Disabilities Act and the Rehabilitation Act.
Stephen F. Cole filed a complaint on Sept. 6, in the U.S. District Court for the Eastern District of Pennsylvania, against Battlespace Flight Services, alleging that the company discriminated against him due to his disability.
The plaintiff alleges that between Jan. 6 and Feb. 2 he was suspended for refusing to spend the waiting portion of his workday in the isolated area.
His employment was eventually terminated. Cole has explained to defendant that spending his waiting time in the isolated area would trigger his mental health symptoms, and also had provided Battlespace with documentation confirming his disability as well as his disability status with the Department of Veterans Affairs.
The plaintiff holds Battlespace Flight Services responsible because the defendant allegedly refused to accommodate Cole, canceled Cole's accommodation, refused to deal with him in good faith, cut off the interactive process, and suspended and/or discharged Cole.
The plaintiff requests a trial by jury and seeks to be reinstated to his former position with all accrued seniority and benefits so as to put him in the same position as though he was never discharged.
Cole also requests back salary, wages, fringe benefits, front pay, and other allowable damages, together with prejudgment interest pursuant to the Rehabilitation Act and the ADA, compensatory damages, and punitive damages.
Plaintiff further seeks for attorney's fees, costs, and disbursements. He is represented by Bruce Preissman.
U.S. District Court for the Eastern District of Pennsylvania Case number 2:18-cv-03836-TJS