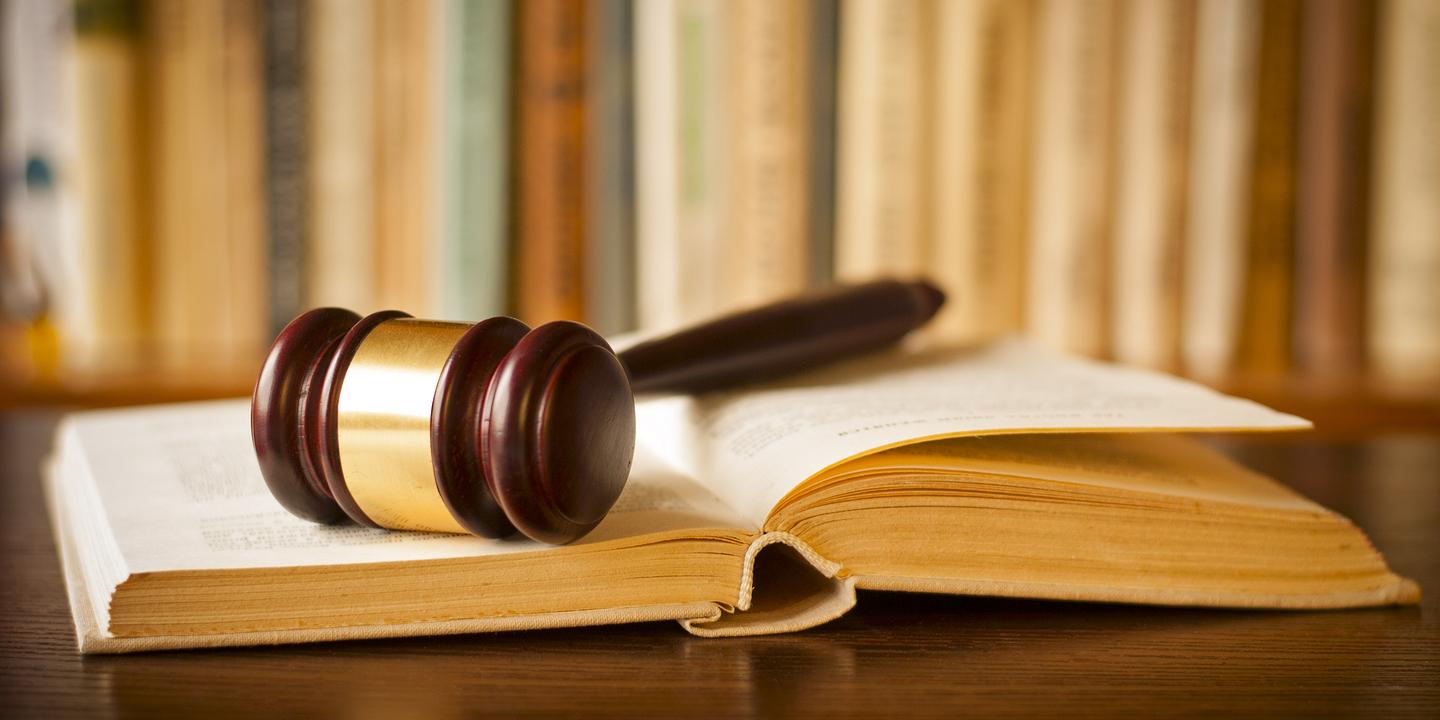 SCRANTON — An incapacitated person, through legal guardians, is suing Scranton Manufacturing, Eagle Truck Equipment, The Cook Brothers Cos. and Mack Trucks, after he allegedly received brain damage following a fall from a garbage truck.
Michael Butler Jr., by Jacqueline Butler and Michael Butler, filed a complaint on Sept. 27 in the Court of Common Pleas of Lackawanna County against the defendants, alleging they placed into the stream of commerce a defective garbage truck with an incorrect and poorly designed riding step.
According to the complaint, the plaintiffs allege that on Jan. 18 Michael Butler Jr. was employed by the Borough of Dunmore in Lackawanna County as a refuse collector and was assigned with several other employees to utilize the garbage truck manufactured and sold by the defendants to pick up garbage in a residential area of Dunmore. Plaintiff was assigned to the defendants' 2017 Mack G3 garbage truck bearing Pennsylvania registration MG7968J as a refuse collector, which required him to ride on the rear "riding step" in between stops.
As he was standing on the "riding step" as the vehicle proceeded in an easterly direction along West Grove Street in Dunmore, the riding step suddenly snapped or broke off the truck, causing him to fall onto the roadway and strike his head, the suit says.
He sustained severe and permanent injuries including but not limited to diffuse cerebral dysfunction permanent brain injury. The plaintiff holds Scranton Manufacturing Co. Inc., Eagle Truck Equipment Inc., The Cook Brothers Cos. Inc., and Mack Trucks Inc. responsible because the defendants allegedly knew or should have known of the fact that individuals would be required to ride on the step and yet failed to properly manufacture, design or install a safe "riding step."
The plaintiffs request a trial by jury and seek an amount in excess of $50,000 excluding interest and costs and delay damages. They are represented by Matthew Dempsey and John Lenahan Jr. of Lenahan & Dempsey P.C. in Scranton.
The Court of Common Pleas of Lackawanna County Case No. is 18-CV-5167.