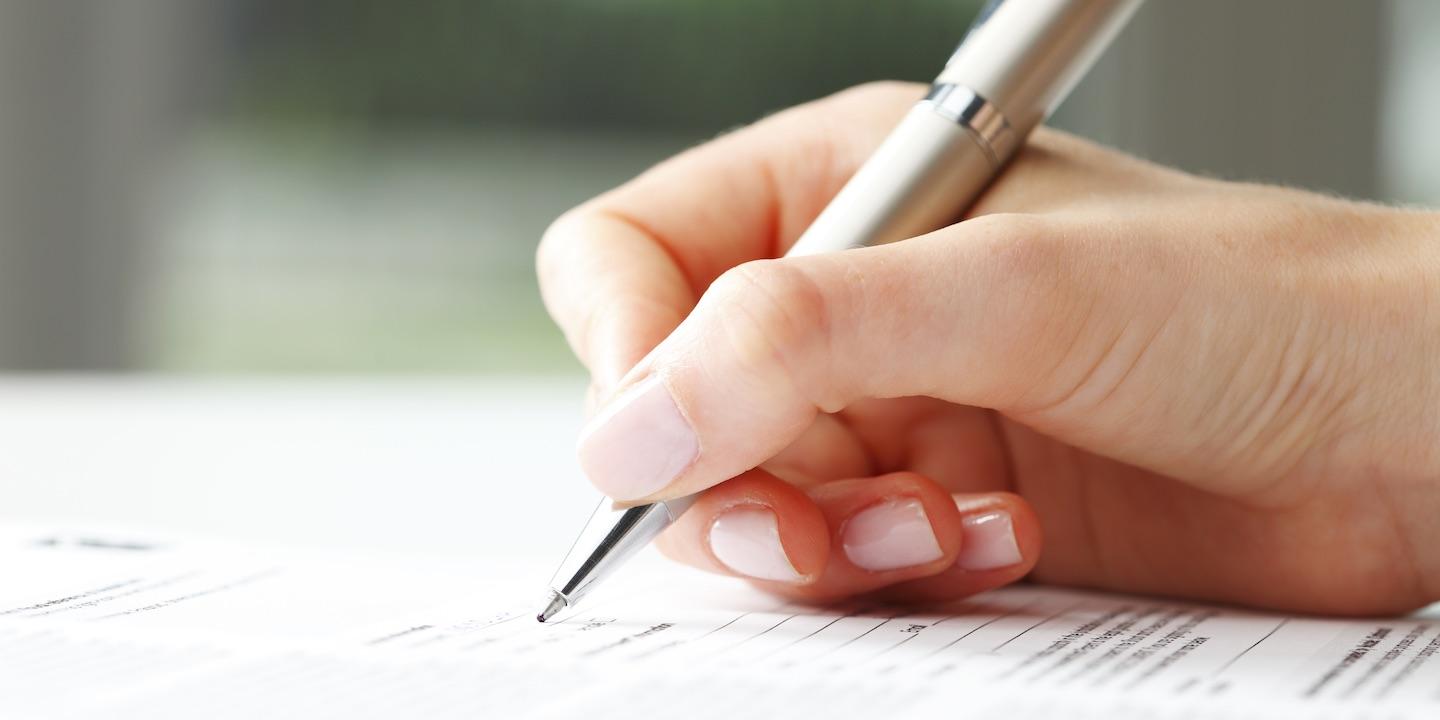 PHILADELPHIA — A Pennsylvania aeration equipment manufacturer is suing SourceOne Inc. and Billy Goat Industries Inc., citing an alleged violation of the Sherman Act and the Clayton Act.
Schiller Grounds Care Inc. filed a complaint on Oct. 22 in the U.S. District Court for the Eastern District of Pennsylvania against the defendants, alleging they conspired to prevent Schiller from obtaining the essential parts it needs to compete in the market and to give Billy Goat exclusive access to reciprocating crankshaft parts.
According to the complaint, the plaintiff alleges that in November 2012, SourceOne and Schiller executed a manufacturing agreement in which SourceOne would exclusively manufacture and/or supply to Schiller specified components parts for walk-behind aeration equipment that Schiller manufactures, sells and distributes, for commercial and home use. The term of the manufacturing agreement was five years.
However, defendants entered into an Asset Purchase Agreement (APA) in or about July 2014 that included terms that provided SourceOne an incentive and caused, directly and indirectly, SourceOne not to perform its obligations under its manufacturing agreement with the plaintiff, the suit says.
Schiller says it cannot obtain the parts that it needs to continue manufacturing its walk-behind reciprocating aeration products. The plaintiff holds SourceOne Inc. and Billy Goat Industries Inc. responsible because the defendants allegedly knew the terms of the APA would cause Schiller to lose access to the essential parts SourceOne had previously found profitable to supply to Schiller and that these parts could not be sourced elsewhere.
The plaintiff requests a trial by jury and seeks treble damages and a remedy of divestiture or such other equitable relief that the court deems just and proper. Plaintiff is represented by John Simmons and Keith Jones of Panitch Schwarze Belisario & Nadel of Philadelphia and Brian Brislen and Cathy Trent-Vilim of Lamson, Dugan & Murray LLP in Omaha, Nebraska.
The U.S. District Court for the Eastern District of Pennsylvania Case No. is 2:18-cv-04524-JP.