Justice Paul S. Diamond Duke University School Of Law
PHILADELPHIA - On Oct. 29, a Philadelphia federal judge granted the Federal Trade Commission's motion to dismiss a declaratory judgment action brought by Watson Laboratories and Allergan Finance - two companies that were previously sued by the FTC.
After the FTC voluntarily dismissed its Philadelphia lawsuit against Watson and Allergan (then subsequently filed the same enforcement action in California), Watson and Allergan filed a declaratory judgment lawsuit against the FTC, reiterating the same points they made in their motions to dismiss the FTC's original enforcement action.
While the FTC could face sanctions, "the law does not allow plaintiffs to challenge the [FTC's] enforcement decisions by way of declaratory judgment when they can do so in defending against the California enforcement itself," the court determined.
The court agreed Watson and Allergan have failed to state a claim under the Administrative Procedure Act. One reason is because they have a similar solution in court by moving to dismiss the FTC's California lawsuit on the same issues they've brought up in the current court.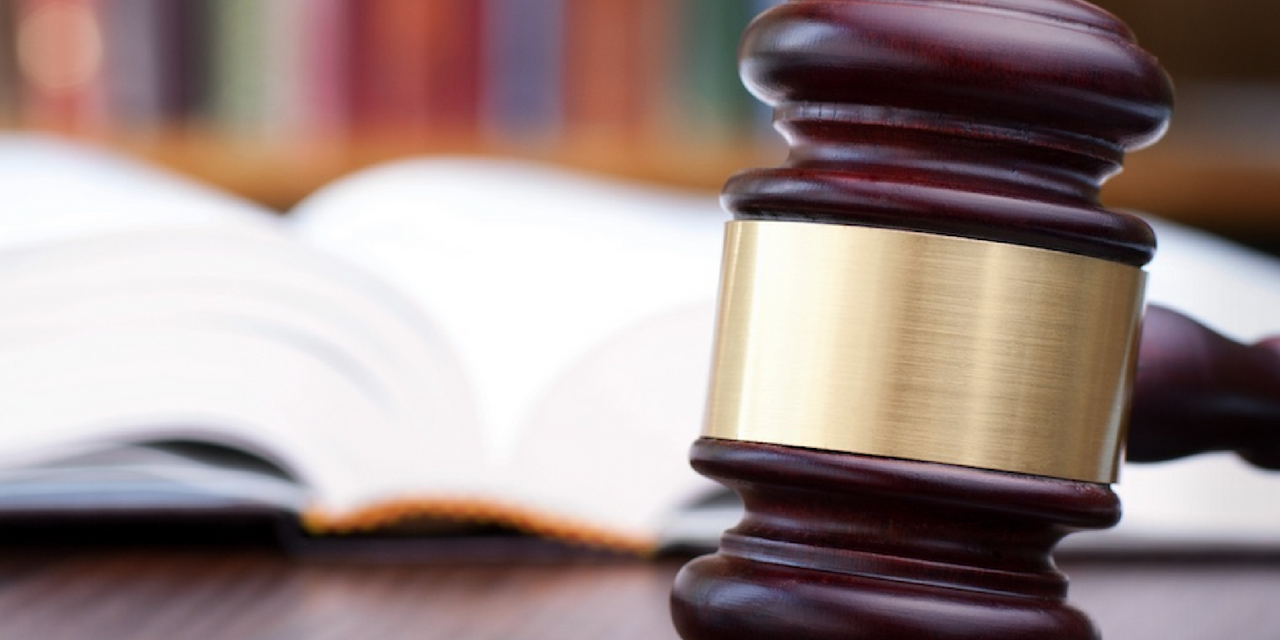 The court also refused to exercise jurisdiction on the Declaratory Judgement Act (DJA) claims. Plus, it added that since Allergan and Watson want to circumvent review of Section 13(b), and since the matter isn't "otherwise ripe for review," they can't get relief under the DJA.
This started when the FTC filed a lawsuit in the Philadelphia court for injunctive and equitable relief against Endo Pharmaceuticals, Watson and Allergan (which is Watson's parent company) as well as other pharmaceutical companies. It accused Endo, amid its production of Opana ER, of agreeing to pay co-defendant Impax Laboratories Inc. to push back market introduction of the generic version of the drug, and allegedly repeated a similar action for Lidoderm with Watson.
These alleged actions are a violation of Section 5(a) of the FTC Act, so the FTC sued for injunctive relief against any organization that was currently violating or about to infringe on laws the FTC is supposed to enforce. The FTC then voluntarily dismissed the lawsuit because the current court wouldn't transfer the cases to California.
Endo, Watson and Impax then filed a declaratory judgment lawsuit against FTC, hoping a court would declare Section 13(b) of the FTC Act doesn't permit the FTC to file a lawsuit in federal court. Still, the FTC then filed an enforcement action in California against APLC, Allergan, Watson and Endo reiterated the claims related to Lidoderm.
After the remaining defendants settled their matters, that only left Watson and Allergan, reiterating that the FTC Act doesn't allow the FTC to "pursue allegations in federal court challenging conduct that occurred, and was completed, entirely in the past," according to the lawsuit. The FTC renewed its motion to dismiss, which the court granted.
Judge Paul S. Diamond authored the ruling.