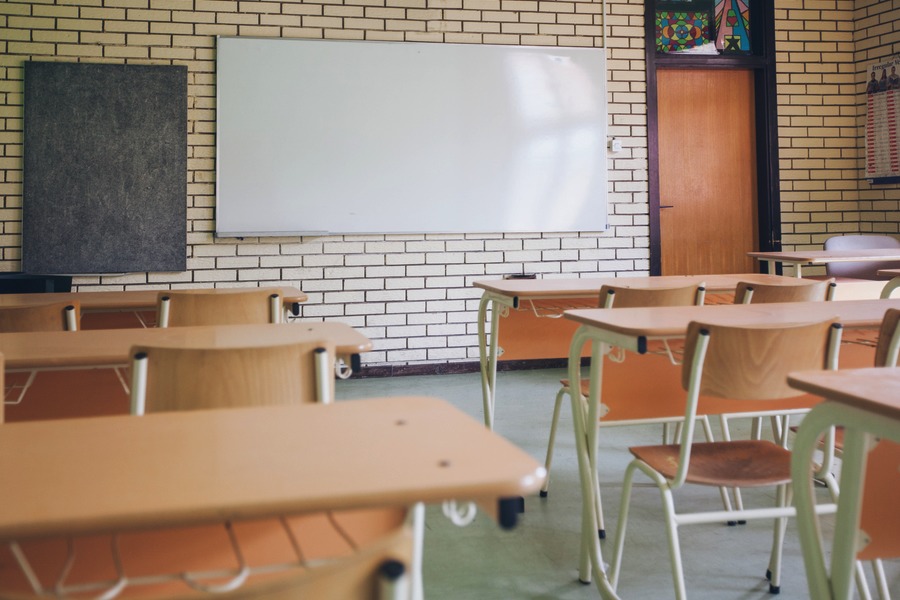 SCRANTON -- A minor who was allegedly sexually harassed and molested by a Stroudsburg Area School District music teacher is suing the district and the teacher for that violation, but the district is attempting to dismiss the case.
H.S. filed a lawsuit against the district and teacher Brandon Flatley on Oct. 13 at the U.S. District Court for the Middle District of Pennsylvania. The district filed a motion to dismiss on Nov. 3. In addition to the sexual counts, the district is being sued for alleged inaction.
Flatley was sentenced to prison in 2015.
As stated in the complaint, "H.S. became Defendant Flatley's student during the 2007 school year when she was in fourth grade and a student at Chipperfield Elementary School, also known as Stroudsburg Intermediate School," and in April 2013, Hadley becomes friends with the minor on Facebook.
After Hadley and the minor started exchanging messages, the content of those became sexual in nature, the suit says.
"Many of the messages which Flatley sent H.S. included photos of him in his underwear, and multiple audio clips of Defendant Flatley telling H.S. about 'touching, kissing and tasting' her," the complaint said.
Hadley continued on the practice, with even more obscene acts against the minor.
"On multiple dates between October 2014 through December 2014, H.S., while unsupervised for swim practice, would visit Defendant Flatley at his classroom and office at Chipperfield where Flatley would penetrate her with his fingers and his tongue, in his closed door office at Chipperfield School, during school hours," the complaint stated.
On Nov. 23, 2014, H.S.'s mother found out about the sexual molestation and reported Hadley to the school superintendent, the suit says. He was then suspended and arrested on Jan. 15, 2015, with huge local media attention, the suit says.
The minor is seeking damages for the emotional distress, and physical harm, as well as punitive damages for the district's lack of action, plus attorney's fees and costs.
The school district, in its motion to dismiss, stated that H.S. "fails to plead a claim" in all allegations presented in the lawsuit, adding that "plaintiff failed to sufficiently amend her claims, and failed to provide any factual averments that, if true, would support a claim."
The minor is represented by attorney James Swetz of Cramer, Swetz, McManus & Jordan PC of Stroudsburg. The school district is represented by attorneys Joseph Connor III and Julia Jacobelli of Connor, Weber & Oberiles of Paoli.
The U.S. District Court for the Middle District of Pennsylvania Case No. is 3:17-cv-01839-JMM.