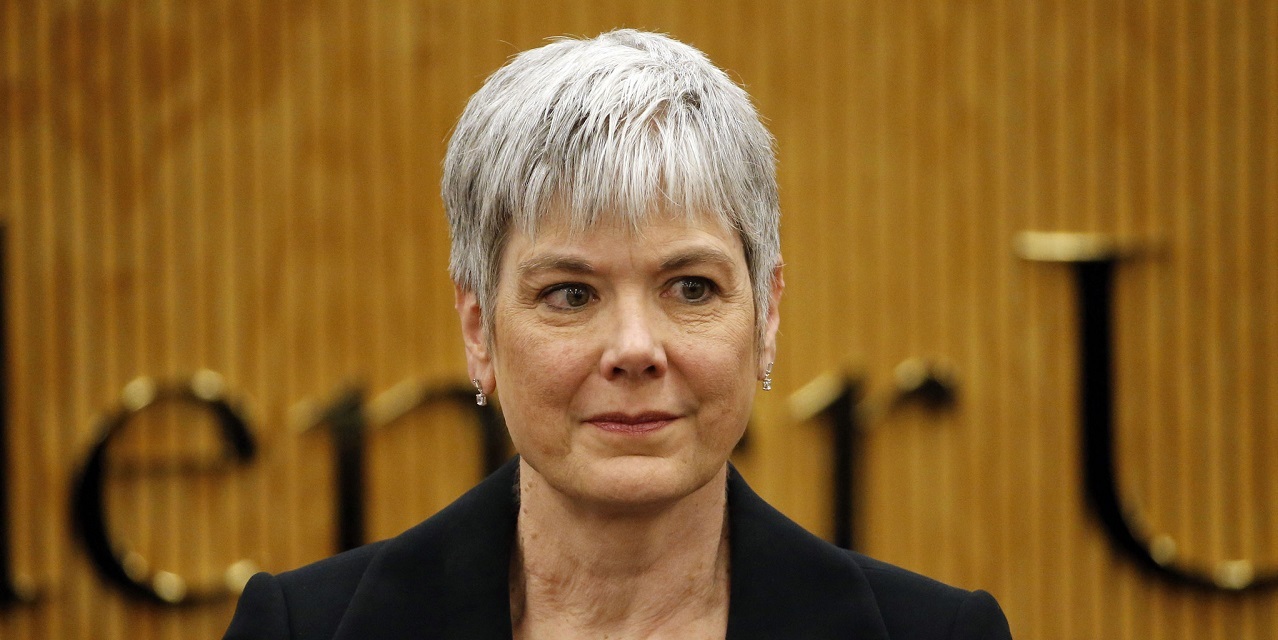 State Judge Judith Olson | Contributed photo
HARRISBURG — The executor of a Fayette County woman's estate who sued a senior care company for her alleged wrongful death has suffered a loss in court.
Superior Court Judge Judith Olson wrote a 12-page ruling issued on Jan. 4 vacating the Fayette County Court of Common Pleas' decision in the lawsuit filed by Ernest Christopher, executor of the estate of Mildred Snyder, against Golden Gate National Senior Care LLC.
Christopher sued Golden Gate for wrongful death while Snyder was a resident of a nursing home owned and operated by the defendant, located in Uniontown.
The court reversed the lower court's decision that overruled Golden Gate's preliminary objections in the lawsuit, which included compelling arbitration in the case. Golden Gate alleged in the objections that Snyder's husband Donald, at the time of her admission, signed an agreement that contained an Alternative Dispute Resolution (ADR) clause that required that disputes between the parties were to be resolved via arbitration.
On May 23, 2017, the lower court overruled the objections, and Golden Gate appealed the decision.
In the appeal ruling, the lower court stated that "there was no meeting of the minds because the ADR agreement did not clearly identify the parties to the contract; additionally, the court found that Mr. Snyder lacked authority to execute the agreement; and, finally, the court deemed the agreement to be void due to lack of consideration and unconscionability."
In her ruling, Olson stated that "the ADR agreement executed by the parties is valid and enforceable" and that "the trial court should have directed the parties to proceed in accordance with the ADR agreement as applicable under Pennsylvania law" considering that the lower court ruling "was in error."
Olson also ordered the case to be remanded for further proceedings.
Judge Alice Dubow concurred with the judgment, while Judge John Musmanno dissented.
The Superior Court of Pennsylvania Case No. is 864 WDA 2017.