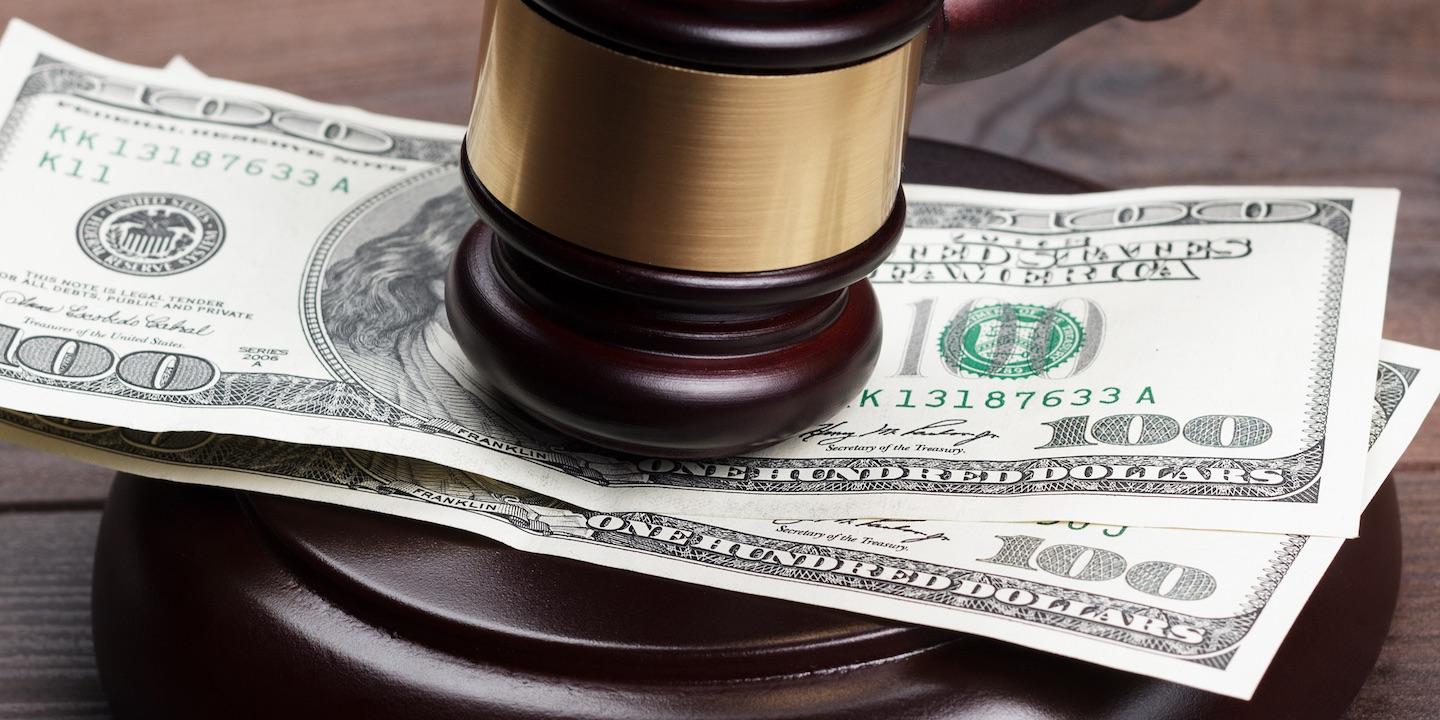 HARRISBURG -- A former employee of a drain cleaning company who had his eligibility for unemployment compensation granted by a board had the decision confirmed in court.
Judge Renee Jubelirer, on the bench of the Pennsylvania Commonwealth Court, wrote a 12-page ruling issued on Dec. 11 affirming the Unemployment Compensation Board of Review's decision in the case between Shane Huyett and Wizzard Drain Cleaning LLC.
Wizzard claimed that the board erred in reversing the referee's decision of considering Huyett ineligible for benefits and found that he had been discharged.
As stated in the ruling, Huyett "worked as a full-time drain-cleaning technician for employer from Oct. 5, 2015 to March 26, 2017." One month later, Huyett filed for unemployment benefits, but he received a letter on May 2, 2017, saying he was not eligible for compensation.
Huyett was the on-call employee for emergencies on Mar. 26, 2017. After having a service call in Harrisburg and completing the tasks, he exchanged text messages arguing about the responsibilities of his job.
The owner of Wizzard, according to court filings, "explained that he had a policy of one-hour response times to emergency calls and, in his opinion, Claimant, who was in Mount Joy with his girlfriend on March 26, was too far away to complete emergency calls within that time."
Huyett, per the ruling, "expressed his dissatisfaction with Owner continuing to send him on plumbing calls because his 'hours are everything' and he has 'no life.'" Nevertheless, the company claimed Huyett was not fired during the text exchange, but did not show up to work the next day on March 27, 2017.
Even though the owner repossessed the company equipment in Huyett's possession and denied having fired the employee, Huyett stated that "he was discharged from employment via the text messages he received from owner."
In her ruling, Jubelirer stated that "the totality of the circumstances, as established by the board's conclusive facts and credibility determinations, support a finding that owner's words and actions on March 26 and 27 had the requisite immediacy and finality of a discharge."
The company appealed to the Unemployment Compensation Board of Review's board of the determination.
The Pennsylvania Commonwealth Court Case No. is 1366 C.D. 2017.