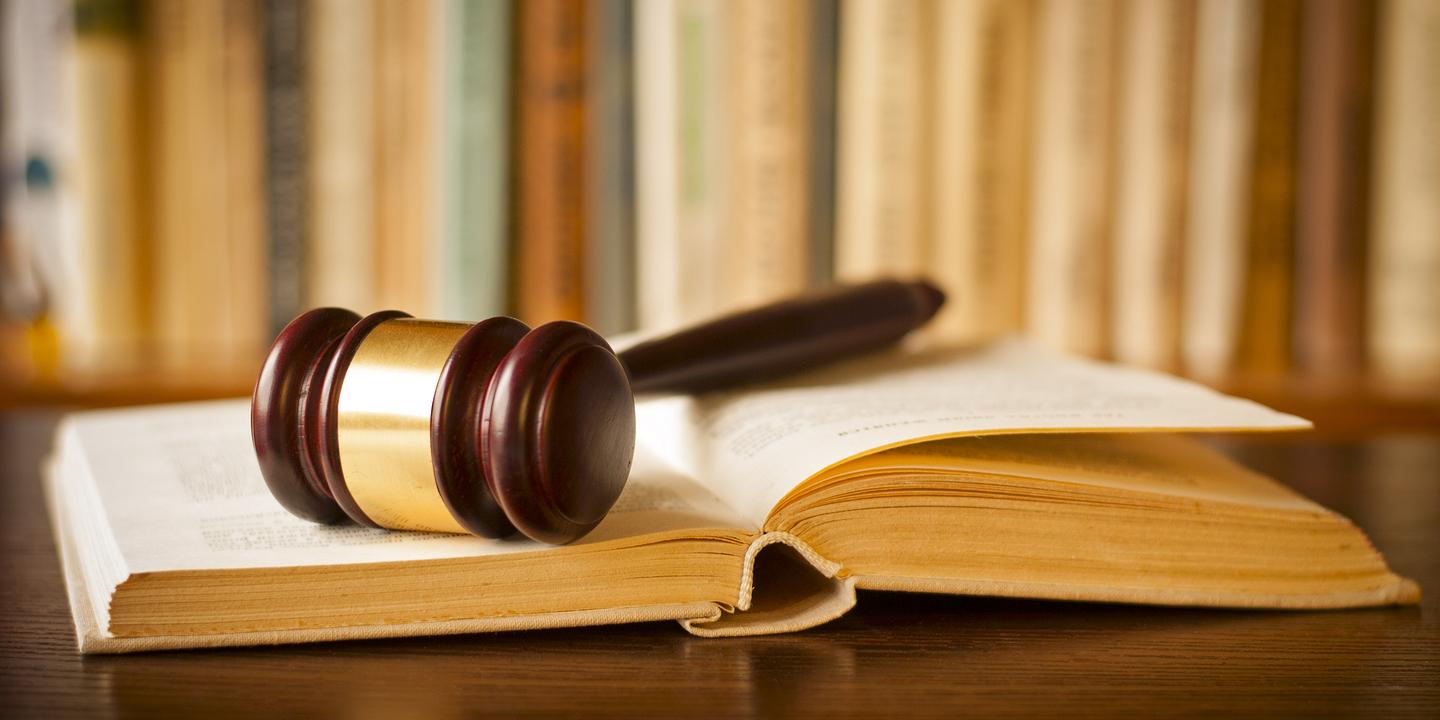 PITTSBURGH — A pedestrian is suing Borough of Pleasant Hills and others, citing alleged negligence.
Christopher Jones filed a complaint on Jan. 16 in the Allegheny County Court of Common Pleas against the defendants, alleging they failed to maintain the premises under their control in a reasonably safe condition.
According to the complaint, the plaintiff alleges that on Feb. 6, 2017, he was lawfully walking on the 500-600 block of Clairton Boulevard in Pleasant Hills when he came into contact with a grate or metal cover and fell into the gutter.
He allegedly sustained severe injuries to his head, neck, back, knees and legs. The plaintiff says the defendants failed to adequately manage and maintain the grate or metal cover and failed to provide adequate warning of the dangerous and/or hazardous condition.
The plaintiff requests a trial by jury and seeks judgment agains defendants, jointly and severally, for an amount greater than $50,000. He is represented by Joel Kofsky of The Law Office of Joel Kofsky in Philadelphia.