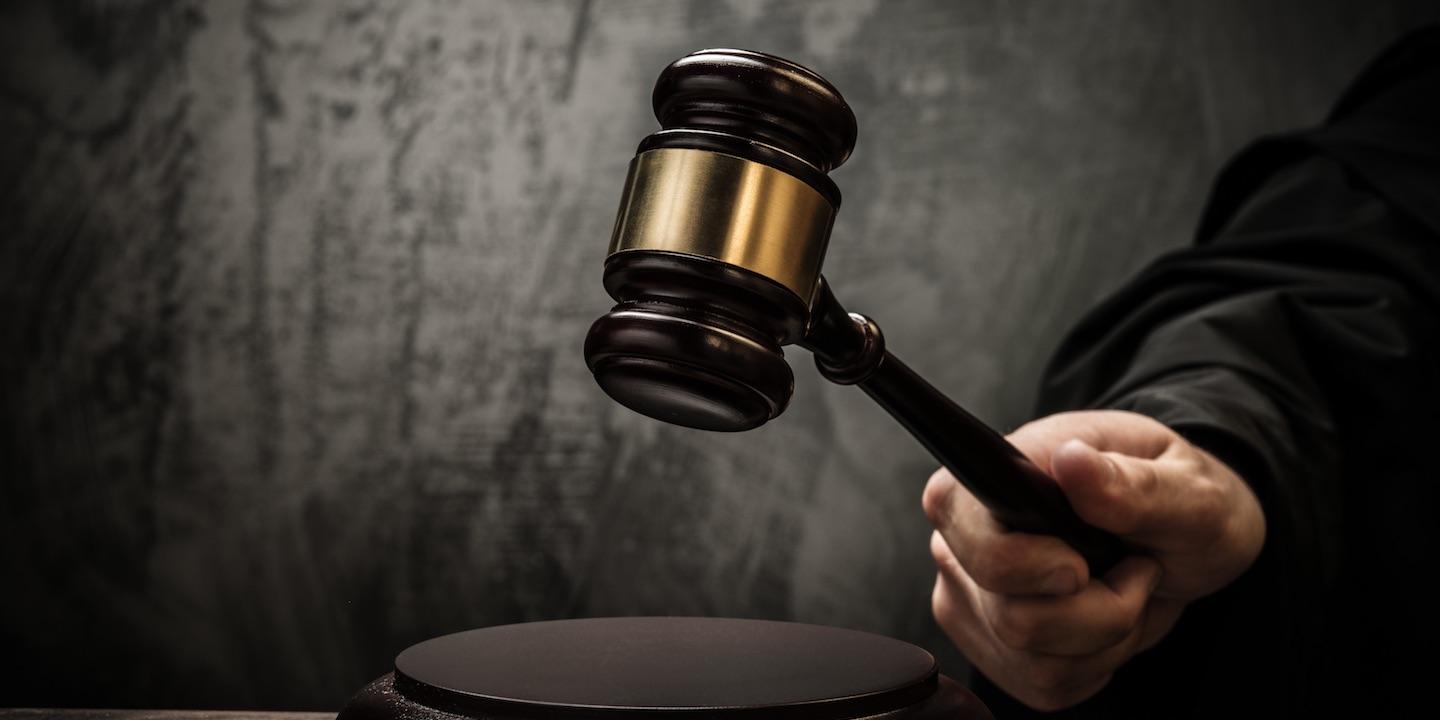 PITTSBURGH - A former Plum Borough School District gym teacher who says he had been cleared of charges of inappropriate behavior toward students when he was fired has sued the district.
Attorneys for Mark G. Garvey filed a civil complaint Feb. 27 in the U.S District Court for the Western District of Pennsylvania against the Plum Borough School District, asking the court to order a hearing.
Garvey, who had worked at the district as a physical education teacher for 13 years, alleges that the district violated state code when it refused him a public hearing. According to the two-count complaint, Garvey alleges that the district violated procedural due process and failed to fulfill its statutory duty.
He is now seeking compensation for loss of wages, attorneys' fees and for suffering "embarrassment, humiliation, mental anguish, and loss of his professional reputation."
Garvey contends that he has the right to have a public hearing before the Plum District School Board after he was cleared of two misconduct claims by students.
In October 2017, Garvey was suspended for two days for allegedly "ogling female students' breasts" during a "hops-in-place" class exercise, according to the lawsuit. Then in March 2018, he was again suspended for alleged child abuse.
He was again found not guilty. However, in both cases, Garvey says he was never provided specific information on the allegations, nor has he been able to defend himself as a result of not being allowed to have a public hearing.
Garvey contends that a public hearing "will provide him with the opportunity to repair his severely damaged reputation, as there will be media coverage of the hearing coupled with the community's right to hear the evidence in person."
According to the filing, Garvey is no longer able to volunteer as a coach. His attorneys contend that, "unless he is able to repair his reputation via public hearing, he will not be able to act as a volunteer coach or teach again due to the destruction of his reputation via local media coverage of his termination."
Garvey's attorneys added that if he is allowed a public hearing, he would be entitled to transcripts, which would only help his case.