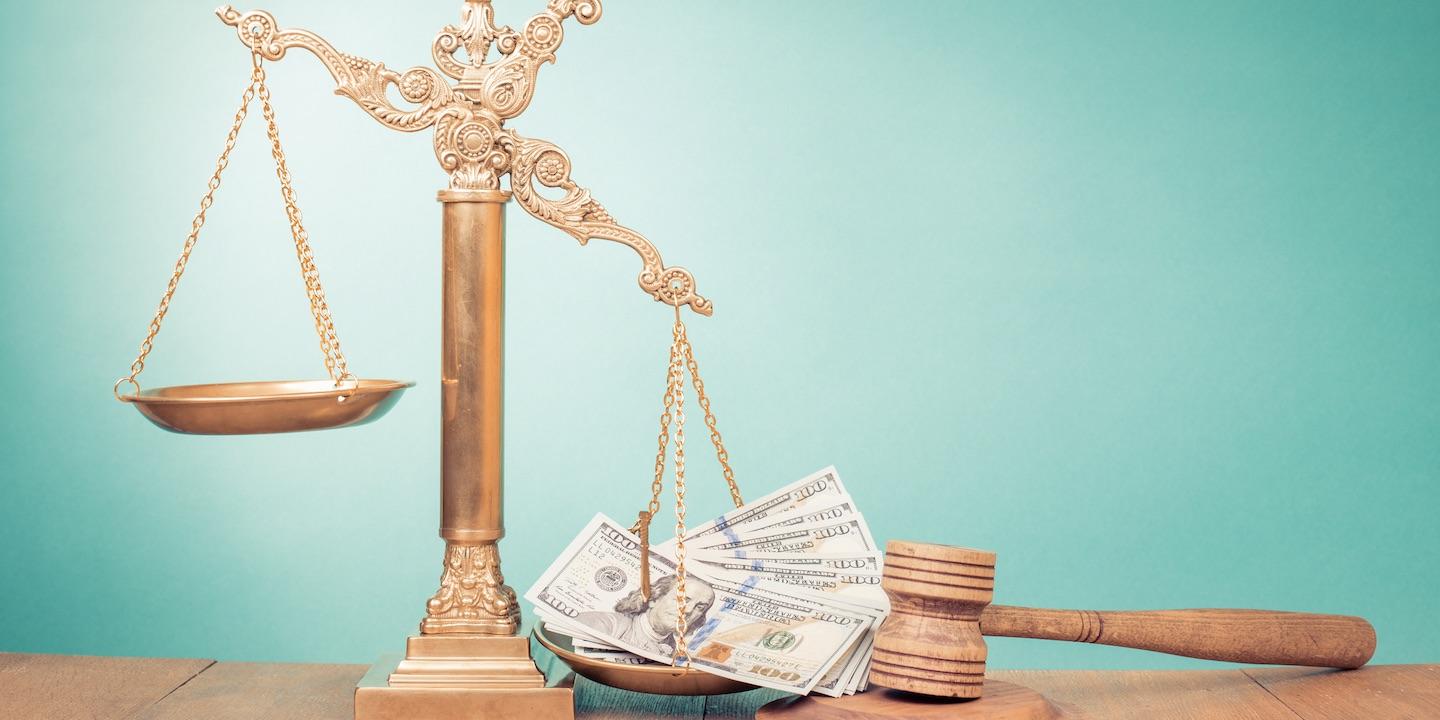 SCRANTON — A group alleges it was made to pay union fees even though the members didn't want to be a part of the union.
Hollie Adams, Jody Weaber, Karen Unger and Chris Felker filed a complaint on Feb. 27 in the District Court for the Middle District of Pennsylvania against Teamsters Union Local 429, Lebanon County, Attorney General Josh Shapiro, James M. Darby, Albert Mezzaroba, and Robert H. Shoop Jr.
According to the complaint, beginning in January 2016 and ending in December 2018, the plaintiffs were members of a union because they had to pay union fees regardless of their willingness to become members. Over the course of 2018, plaintiffs say, they sent letters of resignation to the union that did not result in their being able to cease paying dues.
The defendant is accused of violating plaintiffs' right to free speech guaranteed by the First Amendment by requiring the plaintiffs to pay union fees.
The plaintiffs are seeking all reasonable sums due, attorney fees and court costs. The plaintiffs are represented by Charles Beckley II of Beckley & Madden LLC in Harrisburg.
The District Court for the Middle District of Pennsylvania Case No. is 1:19-CV-00336.