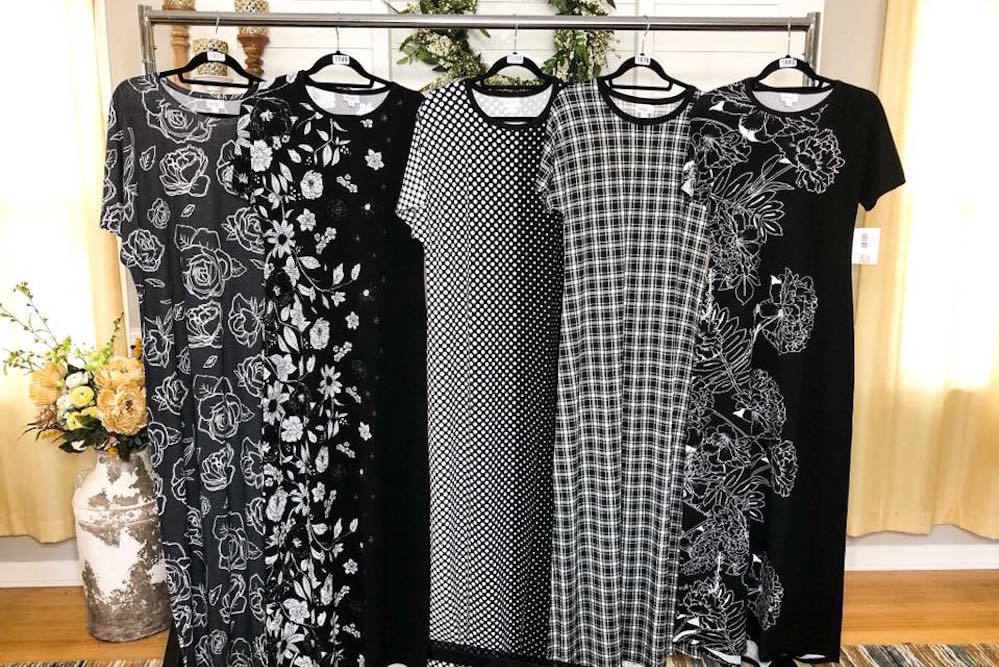 PITTSBURGH - After a failed class action suit in the U.S. District Court for the Western District of Pennsylvania, a multi-level marketing company was denied in its efforts to make the plaintiffs pay more than $30,000 in court costs.
LuLaRoe was seeking $30,249.25 for fees related to recorded transcripts necessary to the case and fees and disbursements for printing. However, the defendant's bill of costs was denied in its entirety.
The motions to strike and certify class were denied after the plaintiffs, who live in states where clothing is not taxable, asserted putative class claims alleging breach of constructive trust, unjust enrichment and applicable consumer protection laws and conversion and misappropriation.
LuLaRoe introduced a point-of-sale system in mid-2015 that had a toggle-switch option to turn off tax via geolocation. It was discovered in April 2016 that the toggle switch was not working, and tax was being added even in locations where clothing is not taxed.
The court ruled Federal Rule of Civil Procedure 54(d)(l) does not apply to the company's request for costs. This rule states that LuLaRoe can only ask for attorney fees, not transcript or printing fees.
The second reason given was because the defendant was not a ''prevailing party." A prevailing party is one who has been awarded some relief by the court, which it was not.