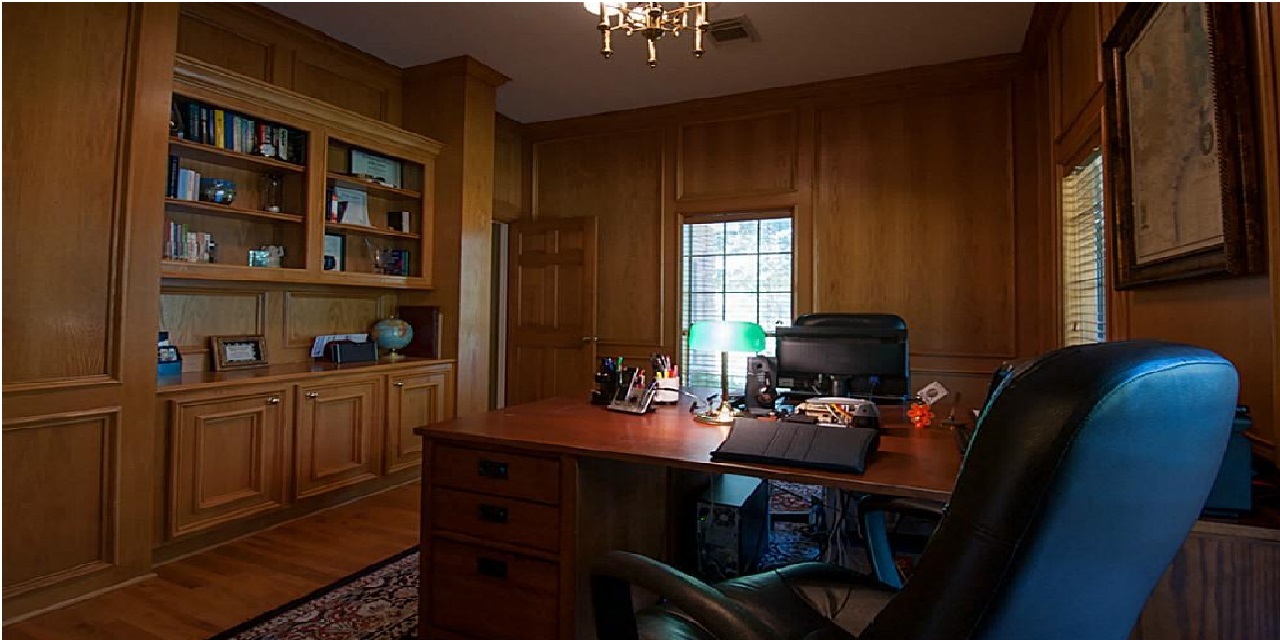 Jackson Lewis LLP issued the following announcement on March 11.
Jackson Lewis P.C., one of the country's preeminent workplace law firms, is pleased to announce Associate Malcolm J. Ingram has been appointed Interim President of the African-American Chamber of Commerce of PA, NJ and DE (AACC). As Interim President, Mr. Ingram plans to further the organization's mission by helping empower and connect African-American business owners and entrepreneurs with resources, educational programming and networking opportunities to grow their businesses.
The AACC's mission is to serve businesses, non-profit organizations, individuals, and other agencies that are committed to supporting the economic empowerment and growth of African-American businesses located in southeastern Pennsylvania, southern New Jersey and northern Delaware. Mr. Ingram joined the AACC's Board of Directors in 2017 and is currently Co-Chair of the of the organization's Strategic Planning Committee. On February 11, 2019, Mr. Ingram hosted a private breakfast with Mayor Jim Kenney and the AACC Board at Jackson Lewis' Philadelphia office, where economic development in the city for African-American business owners was discussed.
Mr. Ingram is a member of Jackson Lewis' General Employment Litigation Practice Group in Philadelphia, where he focuses on representing employers in workplace law matters, including preventive advice and counsel. Mr. Ingram earned his B.S. from Philadelphia University, where he was a Division II Scholar-Athlete and graduated cum laude. Mr. Ingram earned his J.D. from Temple University Beasley School of Law where he was a Conwell Scholar. Prior to attending law school, Mr. Ingram completed a Fulbright Fellowship in Buenos Aires, Argentina.
Original source can be found here.