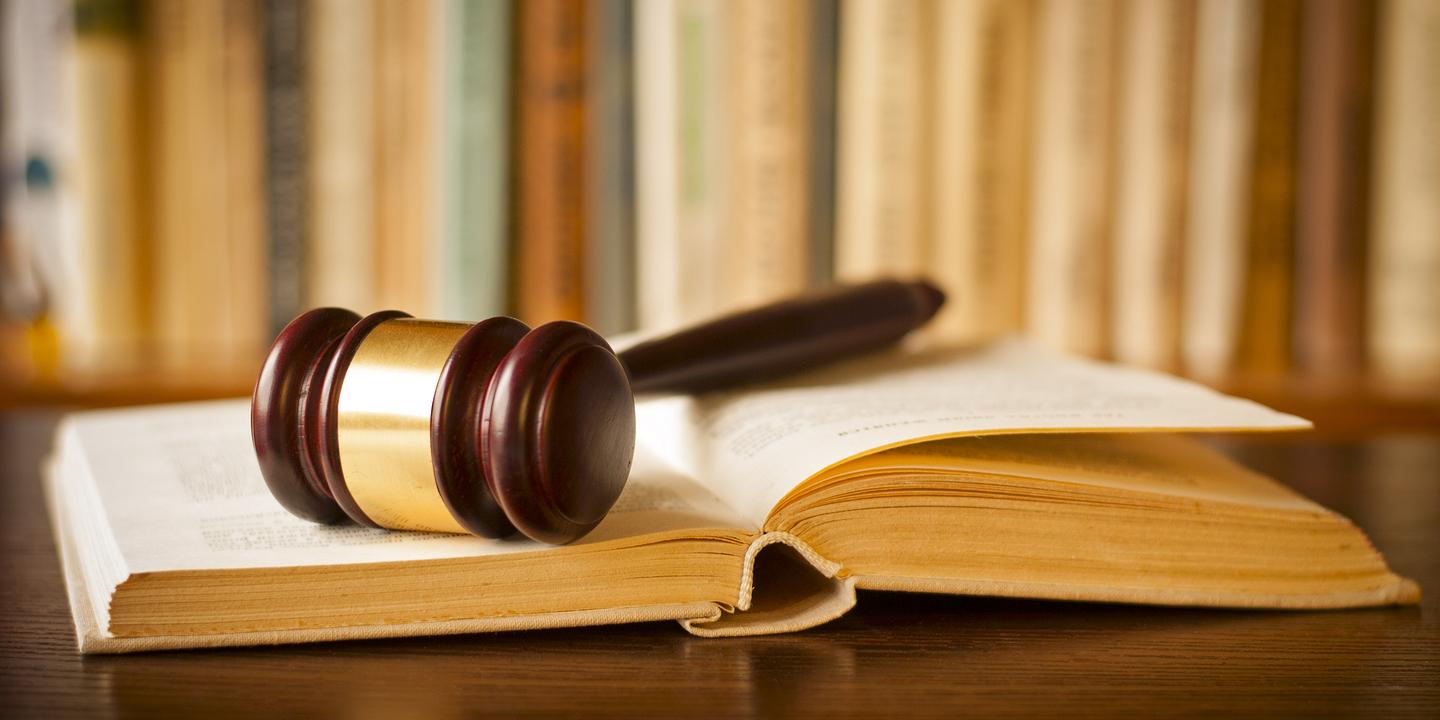 HARRISBURG – A school district that challenged an appeal board decision regarding the charter status of a Reading school has obtained a victory in court.
Judge Anne Covey, on the bench of the Commonwealth Court, issued a 40-page ruling on March 14, vacating the Pennsylvania State Charter School Appeal Board decision in the motion filed by Reading School District against I-Lead Charter School.
As stated in the ruling, "on Oct. 27, 2010, the district approved Resolution Gen-55 which granted I-Lead's charter application for a three-year term, but directed I-Lead to provide classes for students in grades nine through 12," with an agreement that "mandated that '[I-Lead] will provide education for grades nine through 12 but will give preference in enrollment to [dropout] students consistent with its Charter Application.'"
The agreement was renewed in 2013, for a five-year period.
"On June 5, 2015, the district's counsel Allison S. Petersen sent a letter to I-Lead's counsel, Robert W. O'Donnell, threatening to 'move forward with [charter] revocation proceedings' based on numerous concerns with I-Lead's operation," Covey wrote.
"Petersen described I-Lead's students' academic performance as 'deficient and not in accordance with the intent of the [CSL].' Petersen also expressed concern with I-Lead's failure to take 'steps to ensure that all of [I-Lead's] teaching staff are highly qualified as required under federal law.' Based on I-Lead's bylaws, board meeting minutes and other documents, Petersen further accused that I-Lead was 'not operating in accordance with the [CSL], the Sunshine Act, the Ethics Act or [I-Lead's] own bylaws.'"
Petersen voiced concerns with I-Lead, Inc.'s involvement in I-Lead's management, and the sharing of common board members between the two entities. Petersen also expressed that I-Lead's board members' statements of financial interest were incomplete and some members had failed to file them at all, the ruling said.
On May 25, 2016, the board voted to revoke the charter on grounds of failing to meet student performance requirements, and of violation of provisions of law regarding exemption.
In her ruling, Covey vacated the decision, ordering the board "to consider the matter anew with the inclusion of the following additional information: I-Lead's 2015-2016 academic performance data (including SPP score and Keystone Exam proficiency percentages), its dropout and graduation rates and its compliance with its Charter Application's academic goals."
Judge Christine Cannon concurred to the judgment, and Judge Renee Jubelirer dissented.
The Pennsylvania Commonwealth Court Case No. is 78 C.D. 2018.