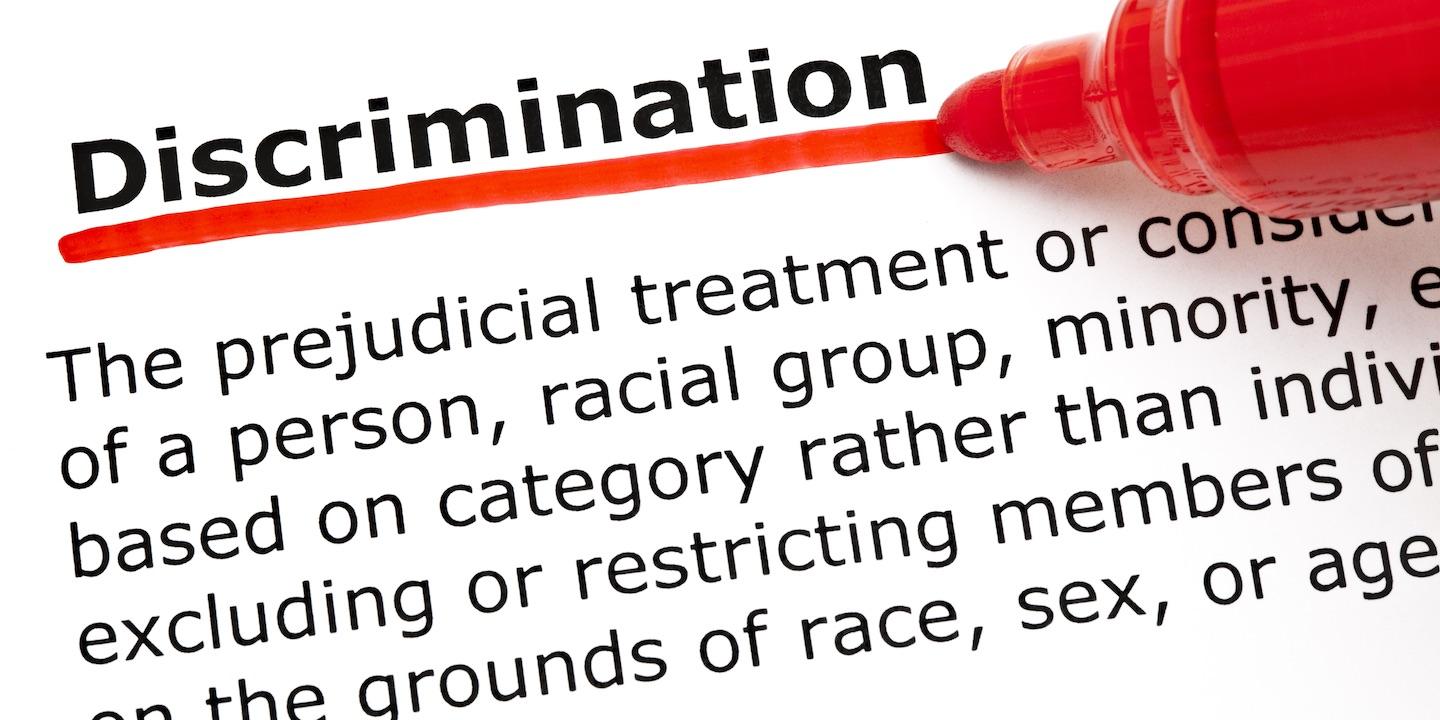 PHILADELPHIA – A woman alleges her former Philadelphia-based employers terminated her because of her age and gender.
Haruka Urata-Karpel, 51, filed a complaint on March 18 in the U.S. District Court for the Eastern District of Pennsylvania against Genji LLC, Peace Dining Corp. and Tetsuya Onishi citing the Age Discrimination in Employment Act and other counts.
According to the complaint, the plaintiff was employed as an HQ administration manager for the defendants beginning on Oct. 13, 2003, and was appointed to senior manager of standards development in January 2008.
The plaintiff alleges after the 2008 promotion, the defendants began discriminating against all females and older workers.
The suit states in February 2016, the plaintiff made an internal complaint to human resources after a male employee under her direct report was underperforming and treated more favorably. She alleges in retaliation, she did not receive earned vacation hours and severance upon her termination.
The suit states the plaintiff was terminated on Sept. 2, 2016, for reasons of poor performance even though she had never received a negative performance review. She alleges she was replaced by a younger worker.
The plaintiff is seeking all reasonable sums due, attorney fees and court costs. She is represented by Jeffrey S. Downs of J. Downs Law in Mullica Hill, New Jersey.
U.S. District Court for the Eastern District of Pennsylvania case number 2:19-CV-01212-JHS