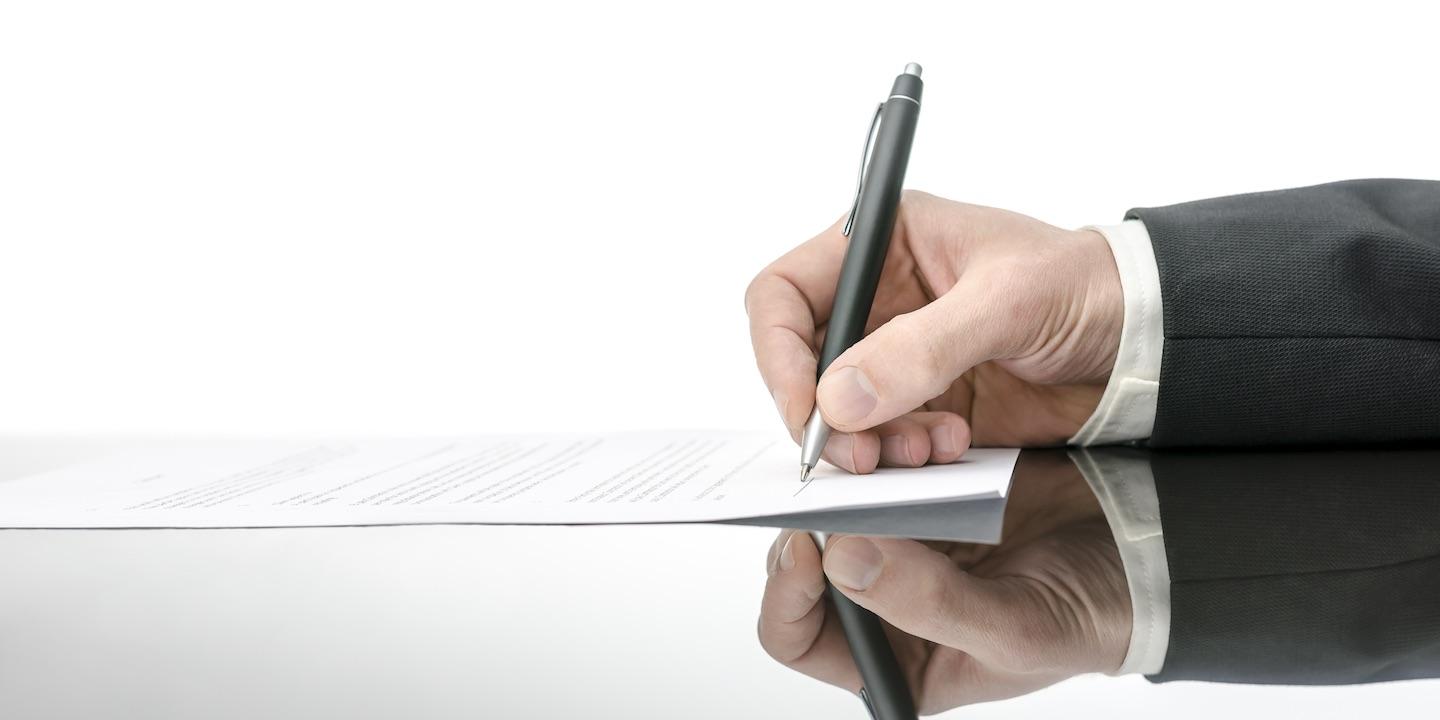 PITTSBURGH – A Cranberry Township man formerly employed by a Pittsburgh company is alleged to have violated an agreement when he accepted employment with a competitor.
Litigation Solutions LLC (LSI) filed a complaint on March 6 in the Allegheny County Court of Common Pleas against Anthony May alleging breach of contract.
According to the complaint, the defendant began working for the plaintiff in November 2002 and was promoted to vice president of sales, with a salary and bonus exceeding $200,000. The suit states the defendant entered into an employment agreement with LSI on Oct. 1, 2015, that required him to keep LSI information confidential and prohibited him from competing with LSI.
LSI alleges the defendant resigned from employment with it in December 2018 and was shortly after hired by a direct competitor, Advantage Surveillance. The plaintiff alleges May's employment with Advantage is in violation of the agreement.
The plaintiff is seeking all reasonable sums due, attorney fees and court costs and trial by jury. The plaintiff is represented by David Berardinelli and D. McArdle Booker of DeForest Kocelnik Yokitis & Berardinelli in Pittsburgh.
Allegheny County Court of Common Pleas case number 19-003241