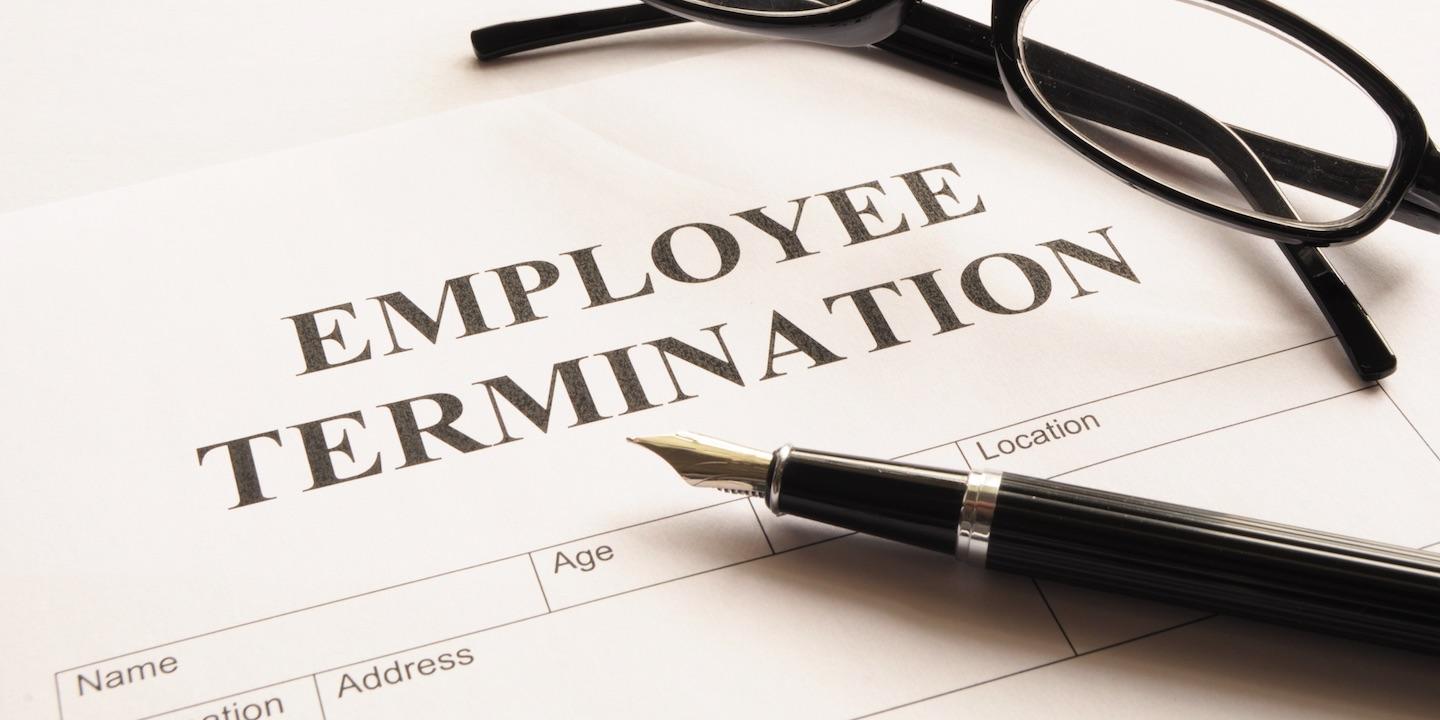 PHILADELPHIA — A federal judge has given the green light to a case involving the investigation and firing of a former University of the Arts tenured professor who was accused of sexual harassment and is suing the school for defamation, breach of contract and violation of his civil rights.
According to the U.S. District Court for the Eastern District of Pennsylvania decision issued March 27, the court reviewed plaintiff Harris Fogel's allegations against the defendant, The University of the Arts, and ruled the professor successfully alleged his civil rights were violated by the school and that he could proceed into discovery.
Fogel, a photography professor, was terminated by the university in March 2018 without a hearing following a claim by a female professor from another school, Jennifer Little, that he greeted her with a kiss during a 2016 conference in Las Vegas.
Fogel also faces allegations from an aspiring female photographer that he met several weeks later at a photography conference in Houston who claims he went to pull out his business card to give to her but instead offered his room key.
Nearly 20 months later, the university launched an investigation into the allegations against Fogel and concluded he "forcibly kissed the female professor and harassed the female photographer" which resulted in the school firing him.
Fogel argues his claims of being sexually harassed by the head of his department, a female dean, were ignored and that the female dean had "a personal dislike of the male professor." Fogel alleges the female dean attempted to give him an "unwanted hug and kiss" at a New Orleans conference in 2015.
Fogel also claims he suffered defamation and false light invasion of privacy from the actions of his female supervisor and the professor accusing him of a "forced kiss" who allegedly told other women at the conference about the incident.
Judge Mark Kearney concluded in the court's memorandum "we deny the university's motion to dismiss Professor Fogel's erroneous outcome claim under Title IX."
Kearney also stated, "We grant Professor Little's motion to dismiss Professor Fogel's defamation claim for statements made to Coordinator Morrison (the University's Title IX Coordinator). ... We deny Professor Little's motion to dismiss the defamation claim for statements made to third-party conference attendees. We deny Professor Little's motion to dismiss the invasion of privacy claims."