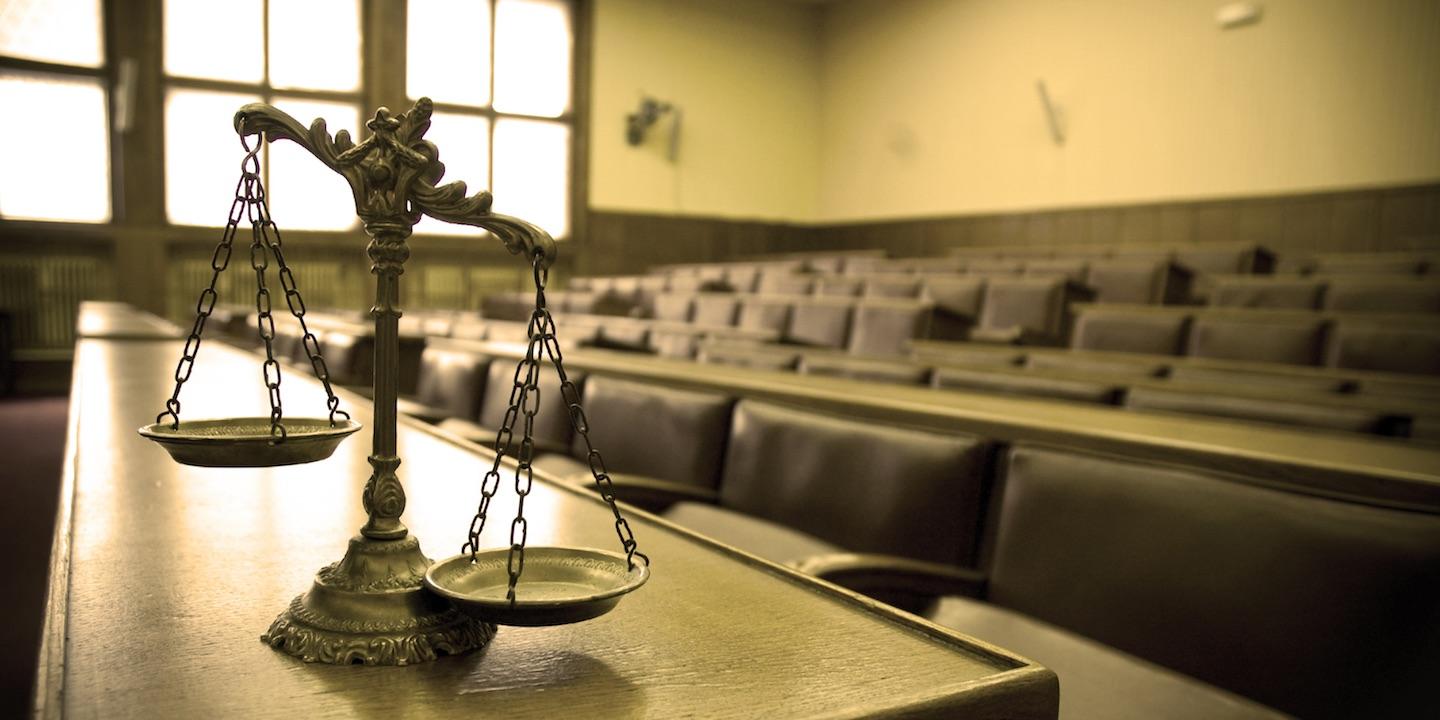 WILKES-BARRE– An Ambler man is suing a prison transport company over allegations that he was mistreated on a transport bus.
Sean Paul Kenny filed a complaint on March 7 in the U.S. District Court for the Middle District of Pennsylvania against Prisoner Transport Services LLC, PTS of America LLC and Extradition Agent Button alleging infliction of emotional stress, assault and battery, negligence and civil rights violation.
According to the complaint, on March 25, 2017, the plaintiff was housed at the Maricopa County Jail in Arizona awaiting transport to Monroe County, Florida. The suit states on March 26, 2017, at PTS van arrived to transport the plaintiff and the plaintiff was escorted to the bus by Button.
Button allegedly informed the plaintiff that he did not have the right to talk back, ask questions, ask to use the bathroom, ask for food or ask about the trip while in transport and was placed in handcuffs with shackles and a belly chain.
The plaintiff alleges he was placed in an area of the bus that was dirty, crowded and covered in trash. The plaintiff alleges he was informed by three other passengers already in the van that they had been on the bus for 80 hours and only had one peanut butter sandwich for a meal.
The plaintiff alleges he spoke to a female corrections officer about the van's condition at another Arizona jail, was overheard by Button, and was punished and handcuffed behind his back and placed into a segregation cage for six hours.
The bus continued to fill up with passengers and when the plaintiff questioned Button regarding the cramped nature of the bus, He alleges he was slammed into a brick wall outside of the bus and was again cuffed and placed in segregation.
The plaintiff alleges he was caused to suffer physical pain and anguish, post-traumatic stress disorder and other injuries as a result of the defendants' actions.
The plaintiff is seeking all reasonable sums due, attorney fees and court costs and trial by jury. The plaintiff is represented by James J. Conaboy of Abrahamsen, Conaboy & Abrahamsen PC in Scranton.
U.S. District Court for the Middle District of Pennsylvania case number 3:19-CV-00416-ARC