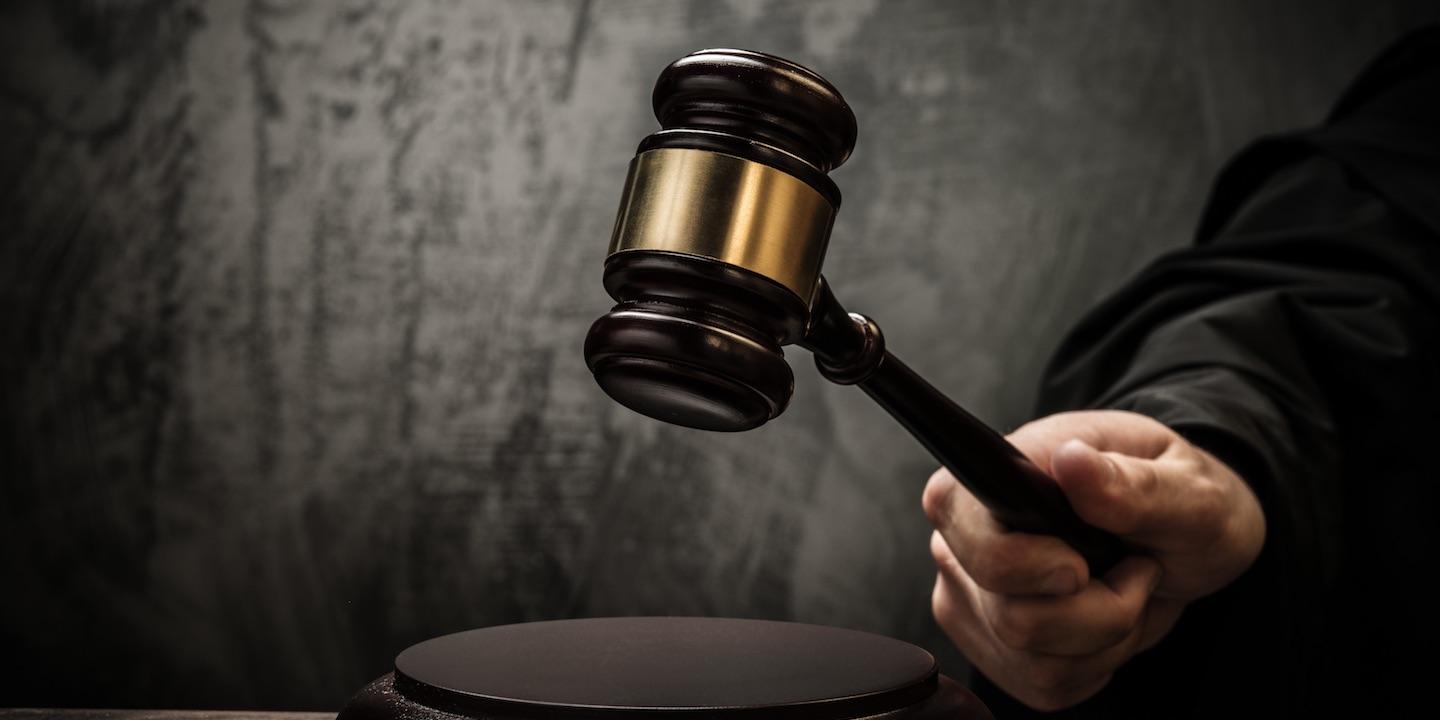 PITTSBURGH – An estate representative is seeking damages from several companies over man's death at a Coraopolis construction site.
Blake Meinders, as administrator of the estate of Oscar Eduardo Trujillo Beltran, deceased, filed a complaint on March 28 in the Allegheny County Court of Common Pleas against Brodhead Senior Living LLC, Continental Building Co., Durable Rooftop Solutions LLC, Arturo Rafael Ferguson, Steve Bable Construction LLC Industries Inc. alleging negligence.
According to the complaint, Beltran, 24, was working at a construction site at 125 Apple Blossom Way, Coraopolis on Oct. 16, 2018, installing shingles on the Apple Blossom Senior Living Facility, owned by Brodhead. The suit states Beltran lost his footing and fell 35 to 40 feet from the roof to the ground and later died from his injuries.
The plaintiff alleges the defendants failed to warn Beltran of the dangerous condition and failed to provide him with appropriate safety equipment.
The plaintiff is seeking all reasonable sums due, attorney fees and court costs. The plaintiff is represented by Jordan Lee Strassburger of Strassburger McKenna Gutnick & Gefsky in Pittsburgh.
Allegheny County Court of Common Pleas case number GD-19-004644