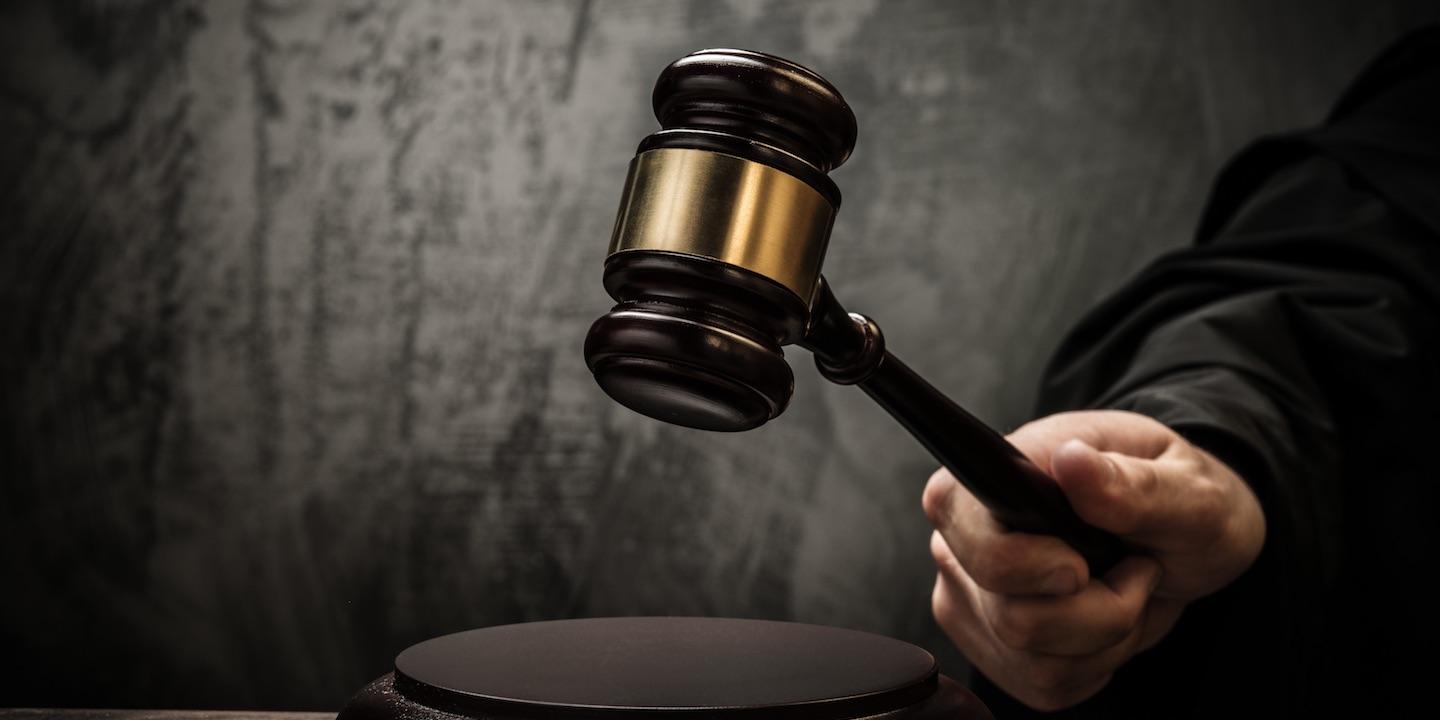 PHILADELPHIA – A Mar Lin man is suing the maker and seller of a tree stand after he allegedly fell from a tree when the stand he was using collapsed.
Michael C. Miller filed a complaint on March 26 in the U.S. District Court for the Eastern District Court of Pennsylvania against BGHA Inc. and Dunham's Athleisure Corp. alleging strict liability and negligence.
According to the complaint, the plaintiff was setting up a tree stand on Oct. 1, 2014, that he purchased from Dunham's that was distributed by BGHA. The suit states the same day, he ascended the tree stand's ladder and was standing on the foot platform to secure his safety harness to the tree when the foot platform collapsed. The plaintiff alleges he fell 18 to 20 feet and sustained serious injury.
The plaintiff alleges his fall was caused by the unreasonably dangerous condition of the tree stand.
The plaintiff is seeking damages of more than $150,000, attorney fees and court costs. The plaintiff is represented by Randall M. Justice of Savoca Justice LLC in Lancaster.
U.S. District Court for the Eastern District Court of Pennsylvania case number 2:19-CV-01293-CMR