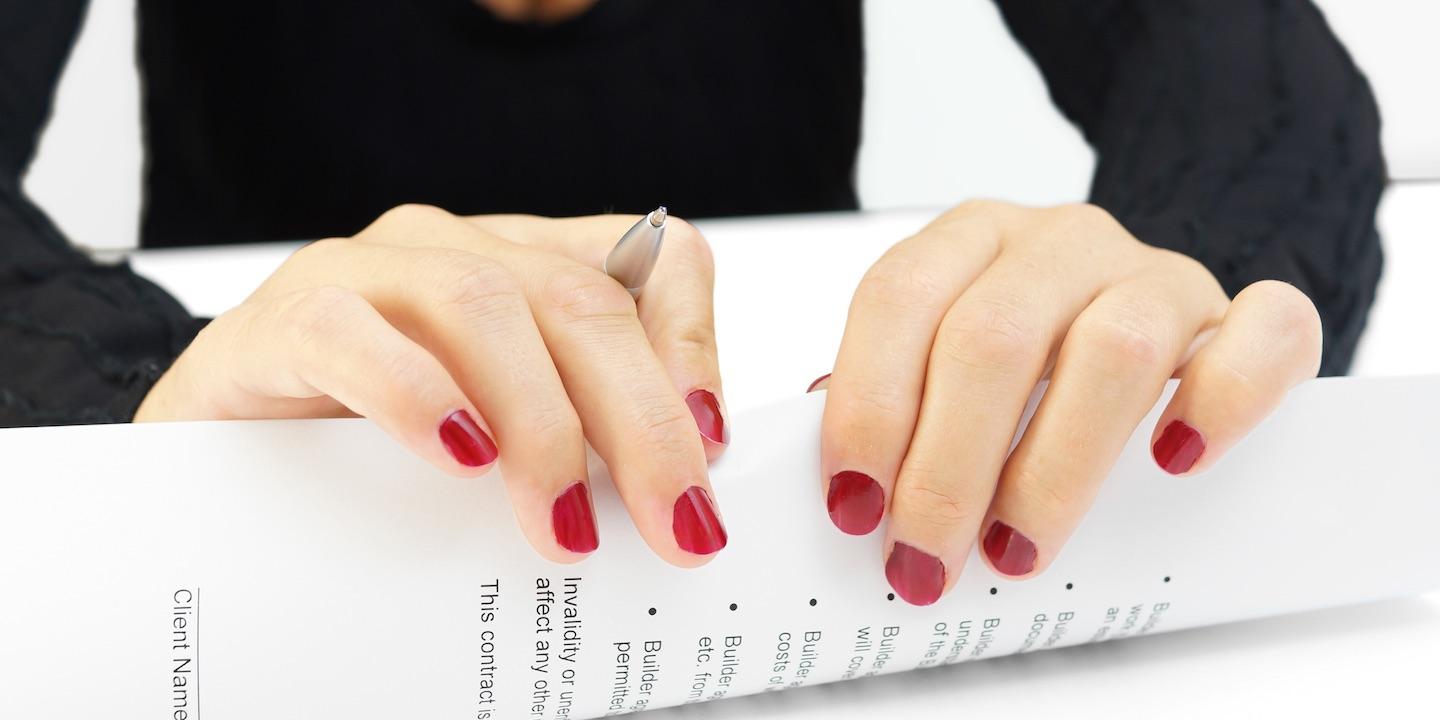 PHILADELPHIA – A paralegal alleges she was wrongfully terminated from her job with a law firm because she was pregnant.
Claiming pregnancy discrimination, Mariah Dreher is suing The Law Offices of Joel Kofsky in the United States District Court for the Eastern District of Pennsylvania. The suit was filed March 27.
Kofsky's firm specializes in personal injury, Workers' Compensation and medical malpractice

Joel Kofsky | yelp.com
Responding to an inquiry about the case, Kofsky told the Pennsylvania Record, ''Thanks for the opportunity, but I will not litigate in the paper.''
According to court documents, Dreher said when she was hired Aug. 6, 2018, as a paralegal she informed the defendant that she was more than six months pregnant and would need health benefits for her pregnancy around Sept. 1, because that would be when her old insurance expired.
The defendant told her she would be eligible for health benefits at the end of her probationary period, which meant she could receive them Oct. 6, 2018, the suit claims.
Dreher says she scheduled an appointment on Sept. 17 but was turned away because her previous insurance had lapsed. The plaintiff sent an email to office manager Colleen Miller, reminding her by email to make sure her insurance would be in effect by Oct. 6, she claims.
A few days later, Miller allegedly dropped off an insurance booklet complete with paperwork. Dreher completed the paperwork and submitted it to Miller, the suit claims.
On Oct. 10, Dreher contacted Keystone Health and was told her insurance was not in effect yet because the plaintiff's paperwork had not been provided by the defendant, the suit claims. Dreher alleges that she then emailed Kofsky and Miller and informed them that the paperwork had not yet been forwarded. Miller responded that all the paperwork had been sent to Keystone, the suit claims.
On Oct. 15, the plaintiff scheduled a prenatal appointment at Jefferson Hospital. A hospital representative contacted Keystone Health Plan East to confirm Dreher's insurance but reported that her paperwork still had not been provided by the defendant, she claims.
Dreher alleges that she emailed Kofsky and Miller again and Kofsky responded that he assumed the plaintiff had her own coverage. Miller said the paperwork was submitted, according to the complaint.
Dreher says she was asked about her pregnancy plans and maternity leave and she told the firm that she would work up to her due date and take a short maternity leave, and then come back to work.
On Oct. 30, Dreher claims she complained of pregnancy discomfort and she asked Miller if she could take a personal day since her probationary period was over. Miller agreed to giving her a day off, but a few hours later, the lawsuit claims Miller called the plaintiff and terminated her because ''Joel doesn't think you want to be here.''
In an email, Kofsky stated to the defendant, ''we gave it a shot … not the best timing," the suit claims.
According to court documents, Dreher is being represented by attorney Ari Karpf of Bensalem.