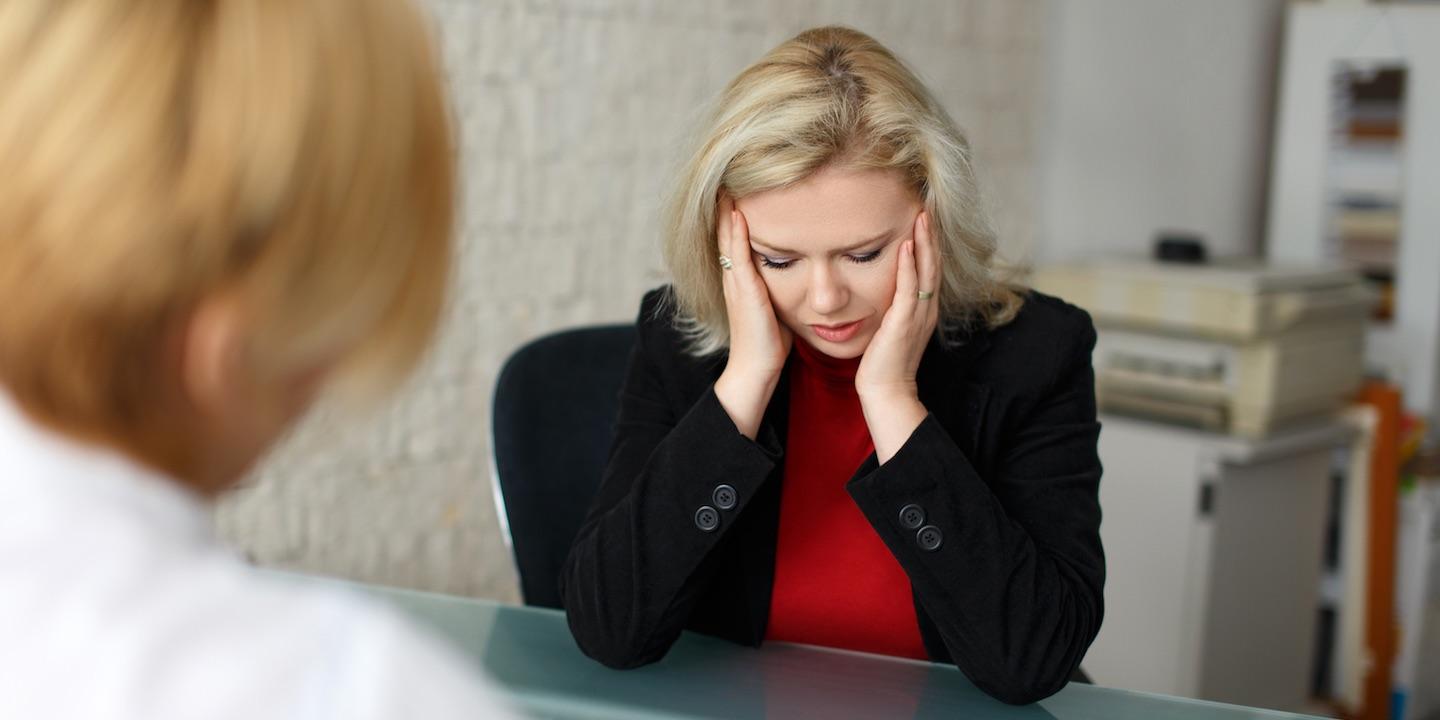 PHILADELPHIA – A Collegeville man is suing his former employers over allegations he was terminated in retaliation for his findings regarding issues with the companies.
Alastair Crosbie filed a complaint on March 22 in the U.S. District Court for the Eastern District of Pennsylvania against Highmark Inc., Highmark Health Options and Gateway Health Plan alleging unlawful retaliation.
According to the complaint, the plaintiff was recruited and hired by Highmark Inc. in October 2016 to establish best practices for the defendant's payment department. The plaintiff alleges he discovered a number of issues needing to be remedied, including doctors Highmark Inc. executed contracts with prior to completing credentials.
The plaintiff alleges he reported his findings to the appropriate parties and after being met with hostility because of his findings, he was terminated. The suit states the defendants' stated reason for his termination was that a female co-worker alleged he had made an inappropriate comment or noise. The plaintiff alleges he had previously raised complaints to the defendants about the female co-worker allegedly harassing him.
The plaintiff alleges he was retaliated against by the defendants on a false accusation and to "avoid having to deal with the issues" he raised, the suit staets.
The plaintiff is seeking all reasonable sums due, attorney fees and court costs. The plaintiff is represented by Bryan R. Lentz, Gavin P. Lentz and Peter R. Bryant of Bochetto & Lentz in Philadelphia.
U.S. District Court for the Eastern District of Pennsylvania case number 2:19-CV-01235-MMB