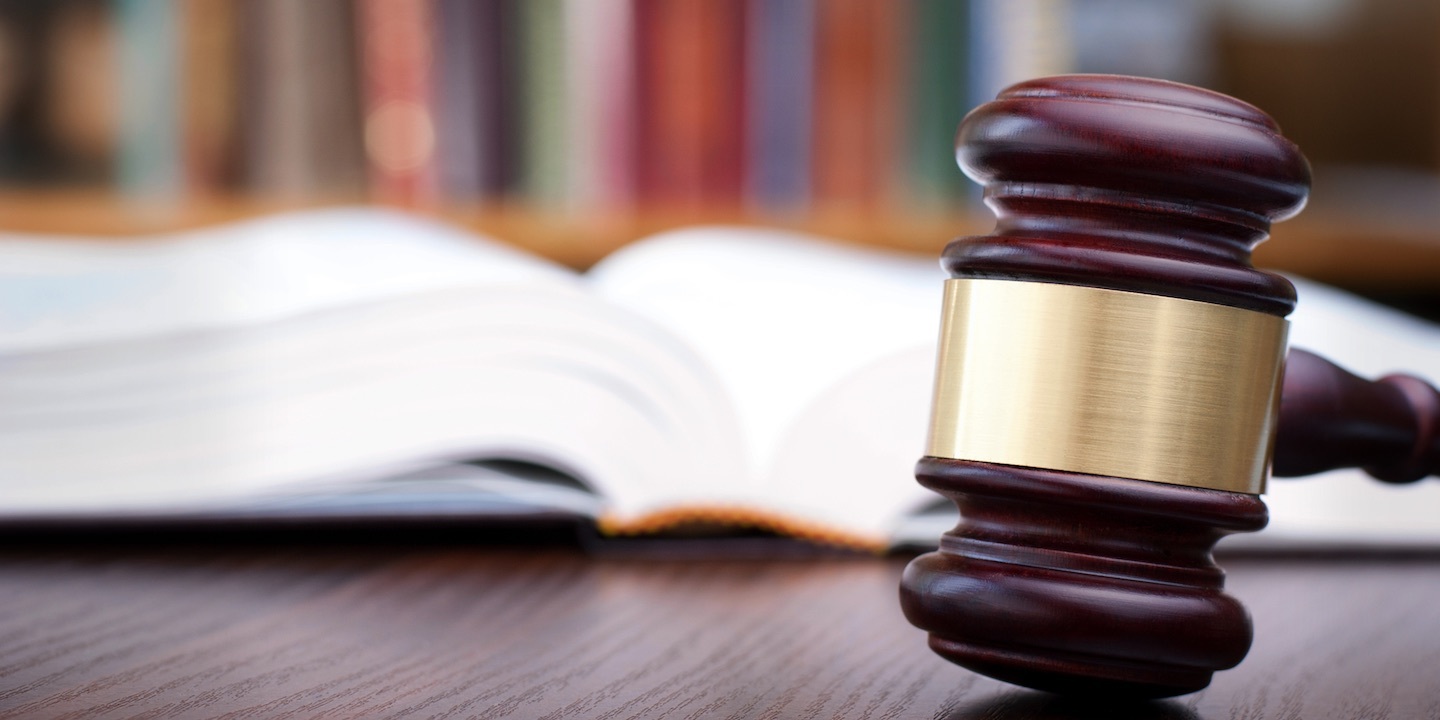 The U.S. District Court for the Western District of Pennsylvania reported the following activities in the suit brought by
Lucas Hawley
against
Home Builders LLC
on April 4:
'Notice Of Removal From Erie County, Case Number 10556-2018 Copies Attached: Praecipe For Writ Of Summons, Writ Of Summons, Praecipe For Entry Of Appearance And Complaint (filing Fee, Including Administrative Fee, $400, Receipt Number 0315-5088203), Filed By Home Builders Llc. (attachments: # 1 Civil Cover Sheet, # 2 Exhibit State Court Filings) (ksa)'
'Clerk's Office Quality Control Message Re 1 Notice Of Removal. Error: Party Did Not File Disclosure Statement As Required Pursuant L.r. 7.1.1. Correction: Attorney Pavkov Advised To File Statement Within 7 Days. This Message Is For Informational Purposes Only. Disclosure Statement Due By 4/11/2019. (ksa)'
'Order Re Federal Rule Of Civil Procedure 12(b) Motions To Dismiss, More Fully Stated In Said Order. Signed By Judge Cathy Bissoon On 4/4/19. (jhi)'
'Disclosure Statement Identifying Riedman Development Corporation As Corporate Parent Or Other Affiliate, By Home Builders Llc. (pavkov, Mark)'
Case number 1:19-cv-00097-CB was filed in the U.S. District Court for the Western District of Pennsylvania on 04/04/2019.