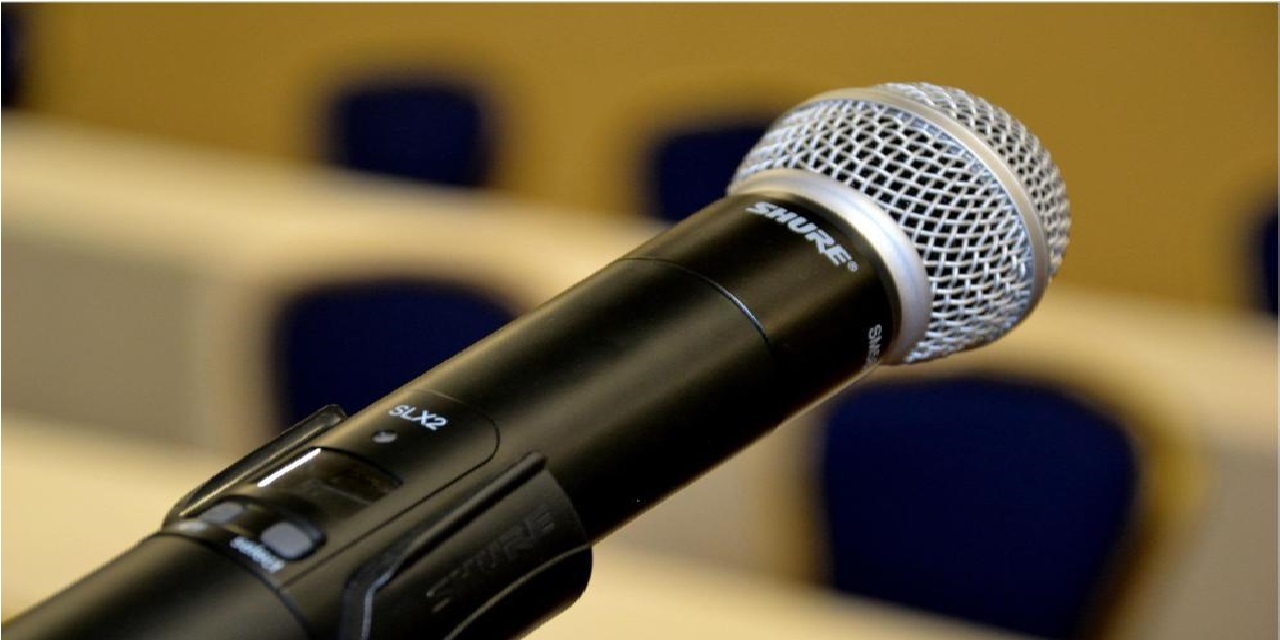 Greenberg Traurig LLP issued the following announcement on April 3.
Caleb J. Holmes and Kaitlyn R. Maxwell from the Philadelphia office of the international law firm Greenberg Traurig, LLP will present at the Pennsylvania Bar Institute's Annual Environmental Law Forum. The Forum will be held April 3-4, 2019 at the Harrisburg Hilton & Towers in Harrisburg, Pennsylvania.
The Environmental Law Forum provides an intensive learning experience for practitioners surrounding legal updates, best practices, new technologies, and roundtables discussions. Educational tracks include energy developments, conventional land developments, regulatory change, infrastructure developments, and environmental litigation.
Holmes will present on "Contaminated Site Allocation." The session will discuss recent Superfund cases in which courts have allocated responsibility for cleanup costs among parties. The presentation will also address potential implications of the 2017 Tax Cuts and Jobs Act on CERCLA settlements, as well as other notable Superfund case law.
Holmes focuses his practice on environmental and commercial litigation. He has a wide range of experience in environmental transaction and regulatory counseling matters.
Maxwell will present on "Drinking Water System Expansion and Consideration of Potential Contaminants." The presentation will provide an overview of installation of new pipes and drinking water wells, compliance challenges associated with replacement of water service lines, and the statutory and regulatory tools available for addressing potential contamination of drinking water. It will also will discuss some of the challenges presented by emerging contaminants like per- and polyfluoroalkyl substances.
Maxwell focuses her practice on environmental litigation, including major contamination cases under the hazardous waste and Superfund laws. She also advises clients in transactions involving the sale of contaminated real property.
David G. Mandelbaum is a course planner for the Forum and will lead "Planners Roundtable: Pipelines, Professionalism, & Priorities."
Original source can be found here.