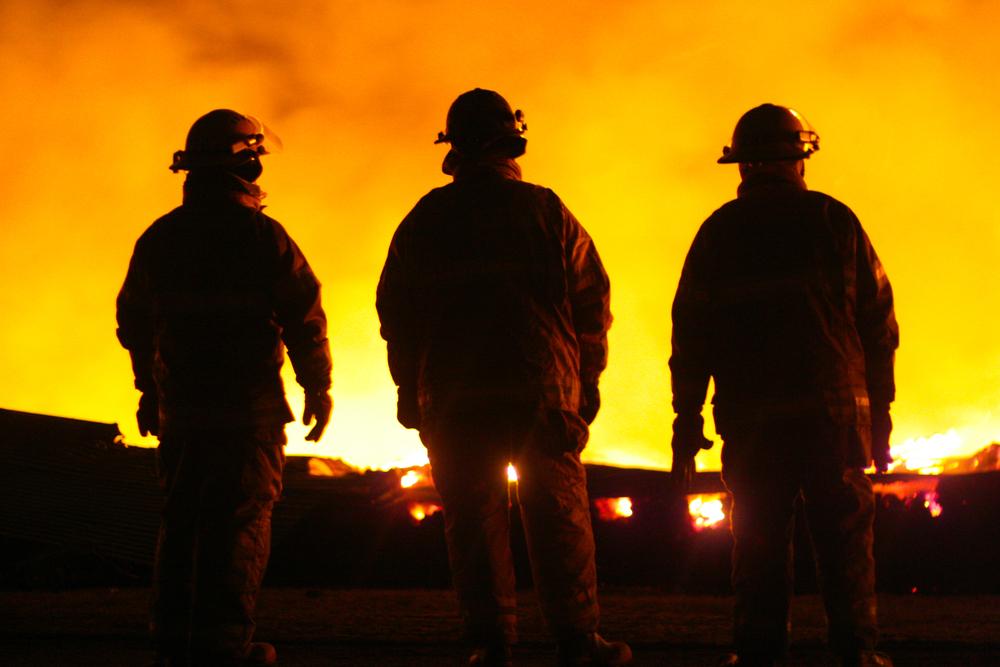 PITTSBURGH – U.S. Steel is facing a class action complaint in response to a Christmas Eve 2018 fire at its coke plant in Clairton.
Linda Hernandez, of East Pittsburgh, initiated the litigation against the local steelmaker in the Court of Common Pleas of Allegheny County on behalf of herself and – as stated in her 18-page petition – "all individuals who resided in Braddock, Clairton, Dravosburg, Duquesne, East McKeesport, East Pittsburgh, Elizabeth Borough, Elizabeth Township, Forward, Glassport, Jefferson Hills, Liberty, Lincoln, McKeesport, North Braddock, North Versailles, Pleasant Hills, Port Vue, Versailles, Wall, West Elizabeth, and West Mifflin."
According to the Pittsburgh Post-Gazette, the Dec. 24 fire at the Clairton Coke Plant "tore through the Clairton plant's coke gas processing system and caused extensive damage to a building the size of a football field."
Court documents allege that U.S. Steel "used to remove sulfurous byproducts from the gases emitted to air."
"For more than three months, Defendant operated its plant without that system, and in so doing, released unprecedented quantities of noxious sulfur dioxide and hydrogen sulfide directly into the Mon Valley air, triggering repeated high health alerts from the Allegheny County Health Department, causing widespread nuisance-level discomforts (offensive odor, burning eyes, nose and throat, difficulty breathing, sleep loss, headaches, anxiety), and generally impeding area residents' use and enjoyment of their homes," the suit explained.
The Post-Gazette also reported that the respondent, which "has operated an integrated steelmaking operation comprised of four Pittsburgh area facilities known as the Mon Valley Works, including the Clairton, Edgar Thomson, and Irvin Plants in Allegheny County," informed its investors it will pay at least $40 million to repair damage caused by the subject event.
Hernandez asserts that the "prolonged discomforts experienced throughout the class area (offensive odors, breathing problems, burning eyes, nose and throat, disrupted sleep, anxiety), and the repeated public warnings that alarmed class-area residents and caused them to shutter inside their homes, were all foreseeable."
She seeks "lost-use-and-enjoyment damages to vindicate private property rights, not enforcement of environmental statutes, regulations, or regulatory permits; she seeks monetary damages, not injunctive relief," the suit said.
A jury trial is requested.
The law firm Feinstein Doyle Payne & Kravec, LLC, of Pittsburgh, is representing the complainant.