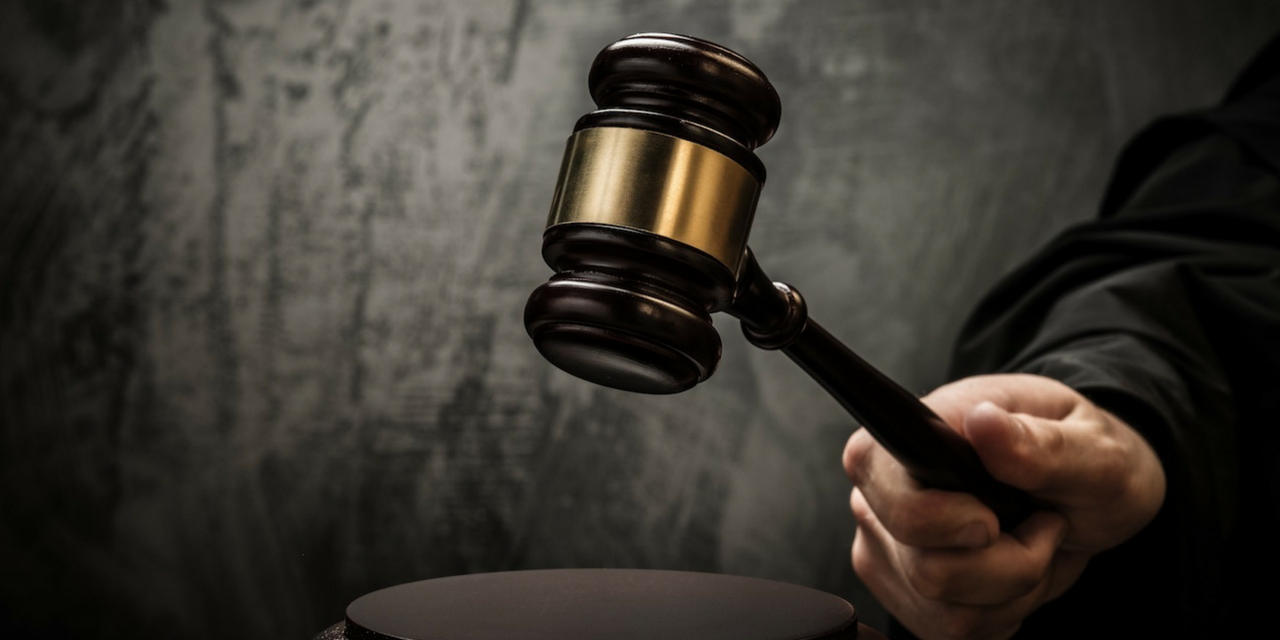 HARRISBURG – The Superior Court of Pennsylvania backed the granting of a motion for compulsory nonsuit for Crothall Healthcare Inc. on April 9 after it was sued for negligence stemming from a woman's slip and fall.
Judge Maria McLaughlin wrote the opinion and judges Mary Jane Bowes and Victor P. Stabile concurred.
Lori Ann and John Simmons filed the appeal with the Superior Court after the Court of Common Pleas of Lehigh County sided with Crothall in the lawsuit.
The Simmonses first sued Crothall after Lori Ann Simmons fell on ice and broke her ankle in the Lehigh Valley Hospital parking lot. They sued Crothall, saying it was responsible for clearing snow and ice from the hospital's parking lots. They claimed that Crothall's negligence resulted in the injury and added that John Simmons suffered a loss of consortium.
After providing a number of required expert witnesses, Crothall filed a motion for a compulsory nonsuit. It said there's no evidence that its snow removal was less than the actual standard of care that is required. It pointed out that while the Simmonses brought expert witnesses, they failed to display the agreement Crothall had with the hospital as it relates to snow and ice removal. This would make it nearly impossible for a jury to determine if Crothall's actions were sufficient.
The lower court granted the motion and the Superior Court concurred.
It agreed that the Simmons proved Crothall had a responsibility to remove the ice, but the couple failed to prove that Crothall actually violated that responsibility by doing so improperly or insufficiently. The Simmonses argued back that Crothall was aware of the conditions in the parking lot hours before Lori Ann Simmons fell.
Still, the courts consistently pointed out that the Simmonses failed to present enough evidence to prove that Crothall breached its duty of standard care. They didn't provide the agreement between Crothall in the hospital, or offer testimony that would show industry standards of snow removal.