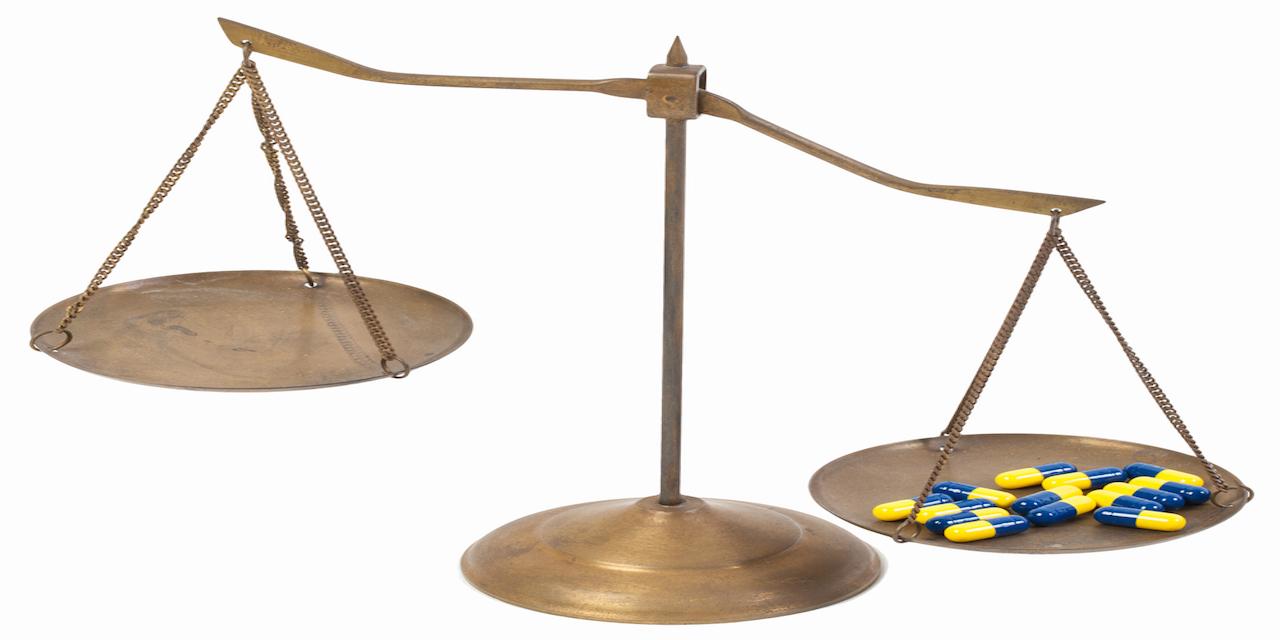 HARRISBURG – The Superior Court of Pennsylvania reversed a lower court ruling in determining a negligence case against Olympus Medical System can be heard in the Keystone State.
The court on April 10 reversed a preliminary objection to personal jurisdiction and an order granting the forum non conveniens previously granted to Olympus Medical System Corp. (OMSC), Olympus America, Olympus Corp. of the Americas, and Custom Ultrasonics.
The reversal is in reference to a negligence suit filed by Freeman Maurice Vaughn Jr. whose wife, Janice, died after a procedure involving OMSC's duodenoscope.
The FDA is investigating the contamination risk of the duodenoscope after numerous deaths were reported.
The three-judge panel concluded the court, in fact, erred when it granted OMSC's request to have the case heard outside of Pennsylvania. "Because OMSC had contacts with Pennsylvania that were sufficiently related to the causes of action on which Vaughn is suing OMSC, it is subject to Pennsylvania's specific jurisdiction," Judge Maria McLaughlin wrote in part.
Attorneys for Freeman Maurice Vaughn Jr. had argued that Pennsylvania was the appropriate location to file suit because OMSC, as well as Olympus America and Custom Ultrasonics, conducted a substantial part of its business in the greater Philadelphia region. Attorneys for OMSC had argued that because Janice Vaughn's procedure had been conducted in North Carolina, that state was the appropriate court venue instead.
According to court papers, Janice Vaughan died in May 2015 after developing a multi-drug resistant infection. Freeman Maurice Vaughn Jr. contends she contracted the infection after undergoing a medical procedure at a North Carolina hospital that used Olympus' duodenoscope during that procedure. The scope, court records say, "is designed for reuse on multiple patients and must be disinfected – or 'reprocessed' – after each use."
Attorneys for Freeman Maurice Vaughn Jr. claim that OMSC "failed to update the reprocessing protocol despite its allegedly receiving notice in 2013" from the Food and Drug Administration "of infections in patients involving scopes in the same product line as the subject scope, as well as in another line of scopes." Freeman Maurice Vaughn Jr. claimed negligence as well as fraudulent misrepresentation by OMSC.
The Superior Court ruling follows a controversial decision it handed down against the maker of sirens for fire trucks that allowed out-of-state firefighters to sue in Pennsylvania over claims of hearing loss.