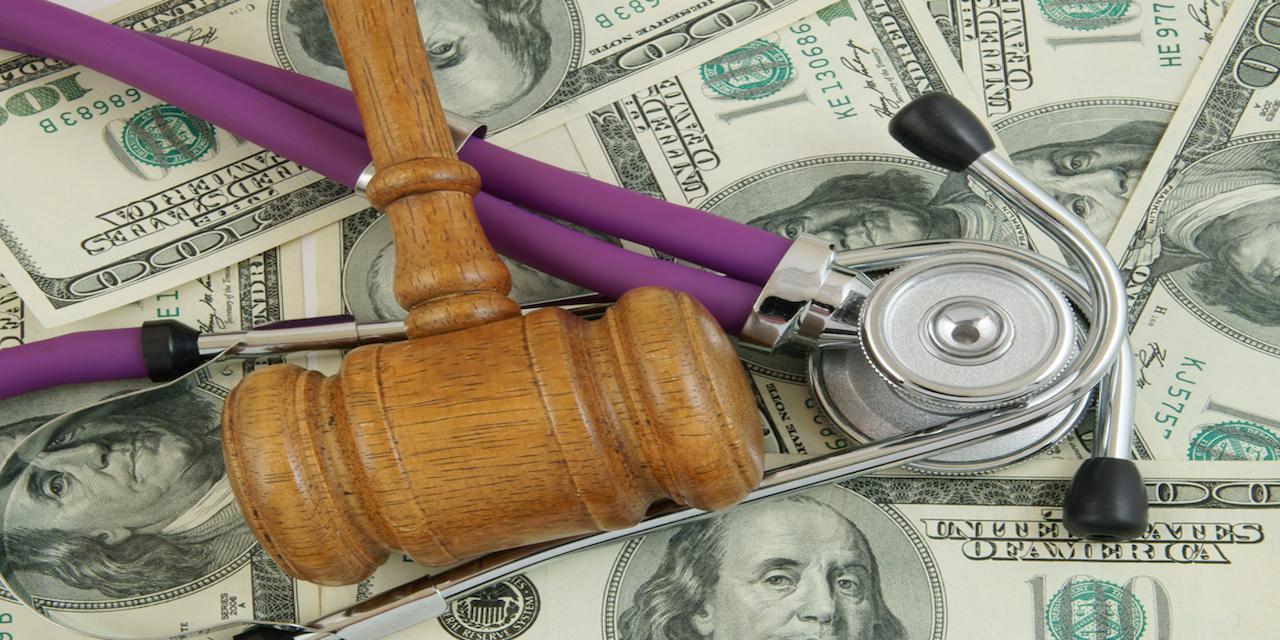 HARRISBURG – The Superior Court of Pennsylvania has reversed a trial court ruling involving a medical malpractice suit filed against Quest Diagnostics, granting a motion for reconsideration.
On April 10, the three-judge panel granted an appeal filed by Marcella Brown, the mother of Nicole Brown, against Quest Diagnostics Clinical Laboratories Inc., finding that the trial court erred in its 2017 dismissal granted to Quest Diagnostics when it requested to abate and dismiss an underlying medical malpractice cause of action. The matter has now been remanded back to the York County Court of Common Pleas.
The case involves Nicole Brown, who died in April 2015. Her mother, Marcella Brown, initially filed a medical malpractice suit against Quest Diagnostics in June 2013 prior to Nicole Brown's death.
Marcella Brown, the sole representative of Nicole's estate, contends that the trial court erred when it ruled in favor of Quest Diagnostics. In December 2018, Marcella Brown filed a motion for reconsideration. Quest Diagnostics in turn filed its own motion opposing Brown's motion in January 2018.
According to court papers, the York County Court of Common Pleas granted Quest Diagnostics in December 2017 a request to abate and dismiss a medical malpractice suit involving Nicole Brown.
The trial court found that Marcella Brown failed to file suit within a timely manner. However, on appeal, the superior court found that while state statute "requires that an estate be raised, letters of administration be issued, and a personal representative be appointed within one year of the suggestion of death being filed," Brown's issuance and an estate was within the time allotted.
"In fact, the substitution of party was filed and time stamped Feb. 22, 2016, also well within one year of decedent's death, even though the motion to substitute is not governed by the time limitation of Section 3375," Judge Emeritus Kate Ford Elliott wrote.