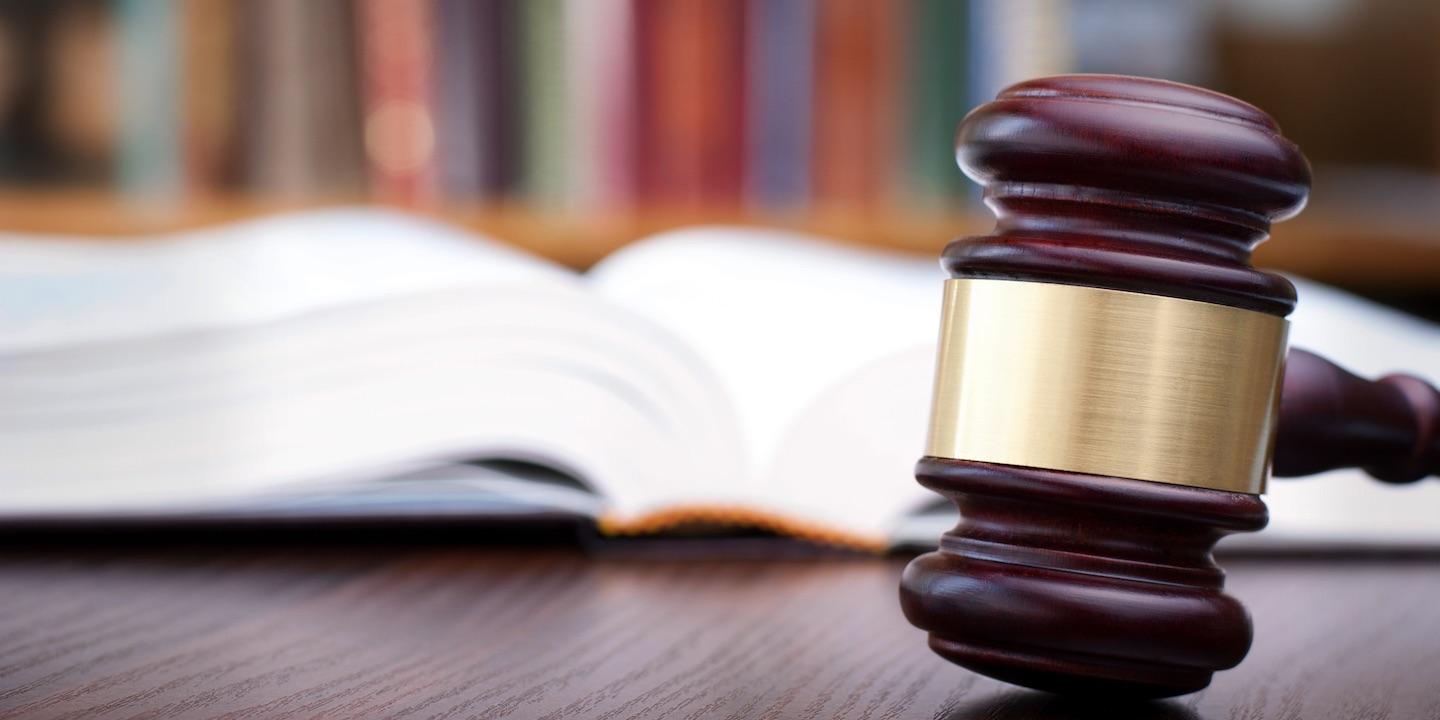 HARRISBURG – The father of a former School District of the city of York student alleges the minor student's constitutional rights were violated when a school police officer took the child home and dropped the student off without verifying an adult was home.
M.M., parent and natural guardian of C.C., a minor, filed a complaint on April 11 in the U.S. District Court for the Middle District of Pennsylvania against the School District of the city of York and Randolph Hernandez citing the 14th Amendment.
According to the complaint, C.C. was a first-grade student at the defendant school district and M.M. dropped C.C. off at school on Jan. 29. M.M. alleges he was advised by a staff member that school would likely be dismissed early that day due to a snow storm, and school did dismiss at 12:30 p.m.
The suit states that Hernandez, a police officer employed by the school, transported C.C. home and watched the student enter the house but did not leave the car to verify that an adult was home. The suit states this occurred between 12:30 and 1 p.m.
M.M. alleged he arrived at C.C.'s school at 1 p.m. and was told that the child had been returned home by Hernandez. When the plaintiff returned home at 1:15 p.m., C.C. was crying on the couch, the suit says. M.M. alleges C.C. suffered harm, including anxiety and mental anguish, as a result of Hernandez abandoning him without any supervision.
Both plaintiffs now currently reside in Florida.
The plaintiff is seeking all reasonable sums due, attorney fees and court costs. The plaintiff is represented by Paul C. Siegrist of Stone, Wiley & Linsenbach P.C. in Dillsburg.