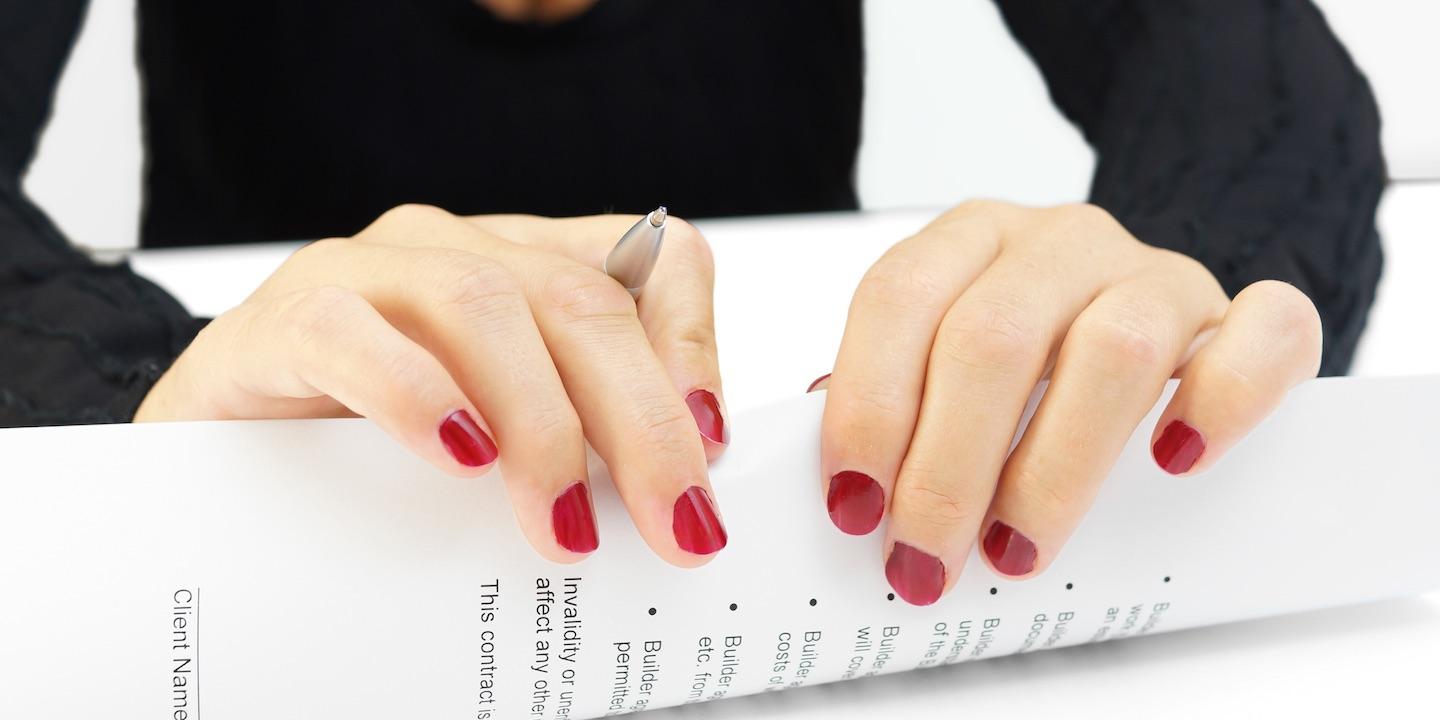 WILKES-BARRE – A Wilkes-Barre man is suing his employer over allegations that he was terminated after he suffered a work-related injury.
Daniel Rodriguez filed a complaint on April 23 in the U.S. District Court for the Middle District of Pennsylvania against The Lion Brewery Inc. citing the Americans with Disabilities Act, the Family and Medical Leave Act and the Pennsylvania Human Relations Act.
According to the complaint, the plaintiff was employed by the defendant for seven years as a machine operator. The suit states the plaintiff always worked hard while employed by the defendant but he did suffer from migraines due to an earlier brain infection.
The plaintiff alleges he required some accommodation for this, including periodic breaks to alleviate pain from a migraine and intermittent FMLA leave to attend medical appointments.
The suit states on March 14, the plaintiff injured his head and neck while operating a palletizer jack and sustained a concussion. He alleges he fell unconscious while sitting in his car after the accident and was suspended for sleeping in his vehicle.
The suit states the plaintiff began the process to file a workers' compensation claim and was terminated on March 20.
The plaintiff is seeking all reasonable sums due, attorney fees and court costs. The plaintiff is represented by Ari R. Karpf of Karpf, Karpf & Cerutti P.C. in Bensalem.
U.S. District Court for the Middle District of Pennsylvania case number 3:19-CV-00687