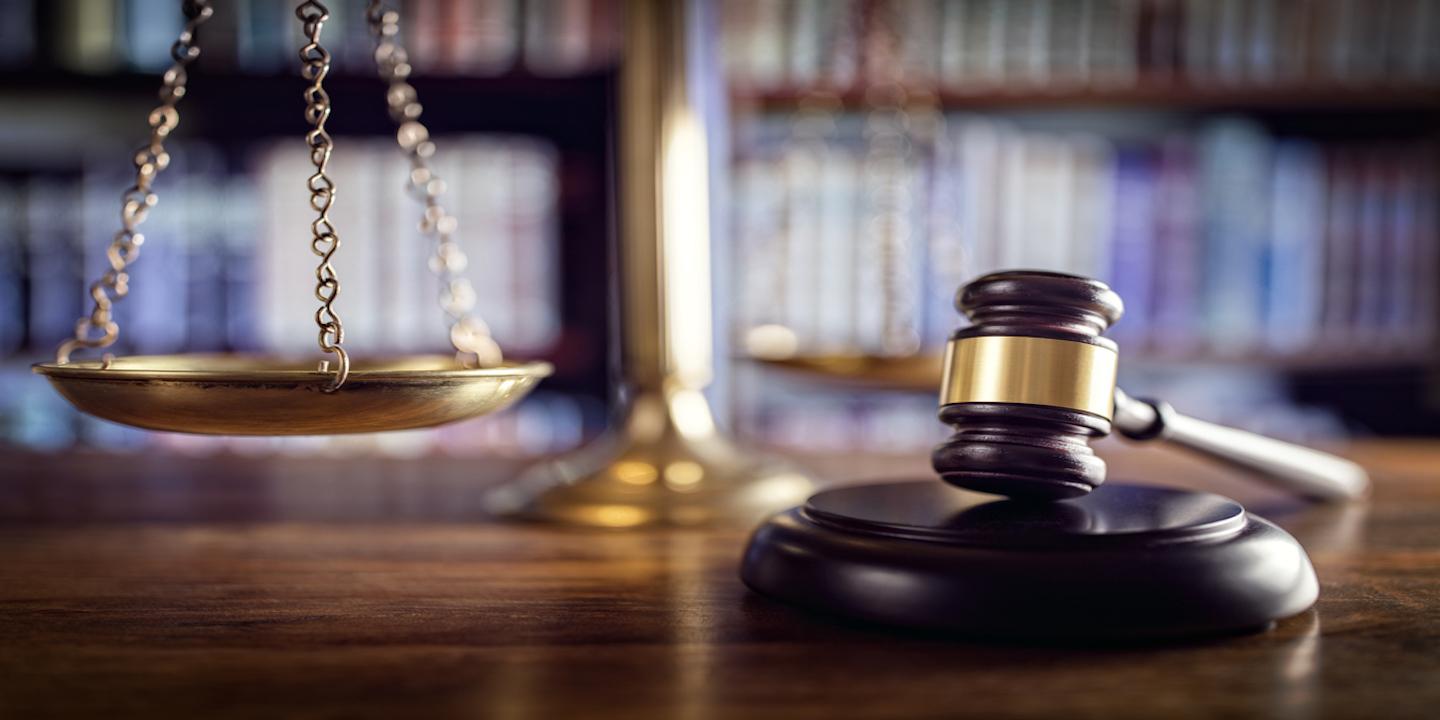 PITTSBURGH – The North Allegheny School District asked the Court of Common Pleas of Allegheny County to vacate an arbitration award issued after a legal dispute that was sparked by a teacher's firing.
The North Allegheny School District petitioned the court on April 20 amid a dispute with North Allegheny Federation of Teachers Local 2097, American Federation of Teachers, and AFL-CIO.
The issue between the parties comes after Paul Seneca, an elementary school physical education teacher, was fired. Seneca was at a conference with the federation when he found out he was suspended without pay after an investigation against him. He was accused of negligence and not supervising his students properly.
The termination effective date was for June 15, 2018, a week after he was informed. A grievance was then filed in relation to Seneca's suspension without pay, stating "Paul Seneca was unjustly suspended without pay and his discharge violates the just cause provision, seniority clause and past practice," according to the petition.
The district then issued a statement of charges and notice of hearing to Seneca concerning his termination. The grievance was then appealed to arbitration on June 22, 2018.
The arbitrator issued an award that lowered the discharge to a three-day suspension. It reinstated Seneca with full seniority and any compensation for lost wages and benefits minus interim earnings from the benefits received.
However, the collective bargaining agreement (CBA) between the parties was in effect at the time, as it didn't expire until June 30, 2020. The petitioner said the arbitration agreement doesn't comply with the CBA.
The petitioner said, "The decision and award must be vacated because it fails to draw its essence from the CBA, it cannot be concluded that the arbitrator's decision and award represents a rational interpretation of the CBA, it is based upon interpretation of practices that are not arbitrable under the specific terms of and, therefore, is outside the scope of the CBA, and it contravenes the Public School Code by placing additional requirements on the petitioner…. And is, therefore, contrary to law and public policy such that it had been a verdict of a jury, the court would have entered a judgment notwithstanding the verdict."
It added the arbitrator didn't have any jurisdiction, and also said the award doesn't derive from any terms of the CBA. The petitioner also said the award infringes on public policy exception and is a violation of statutory provisions concerning dismissing an employee.