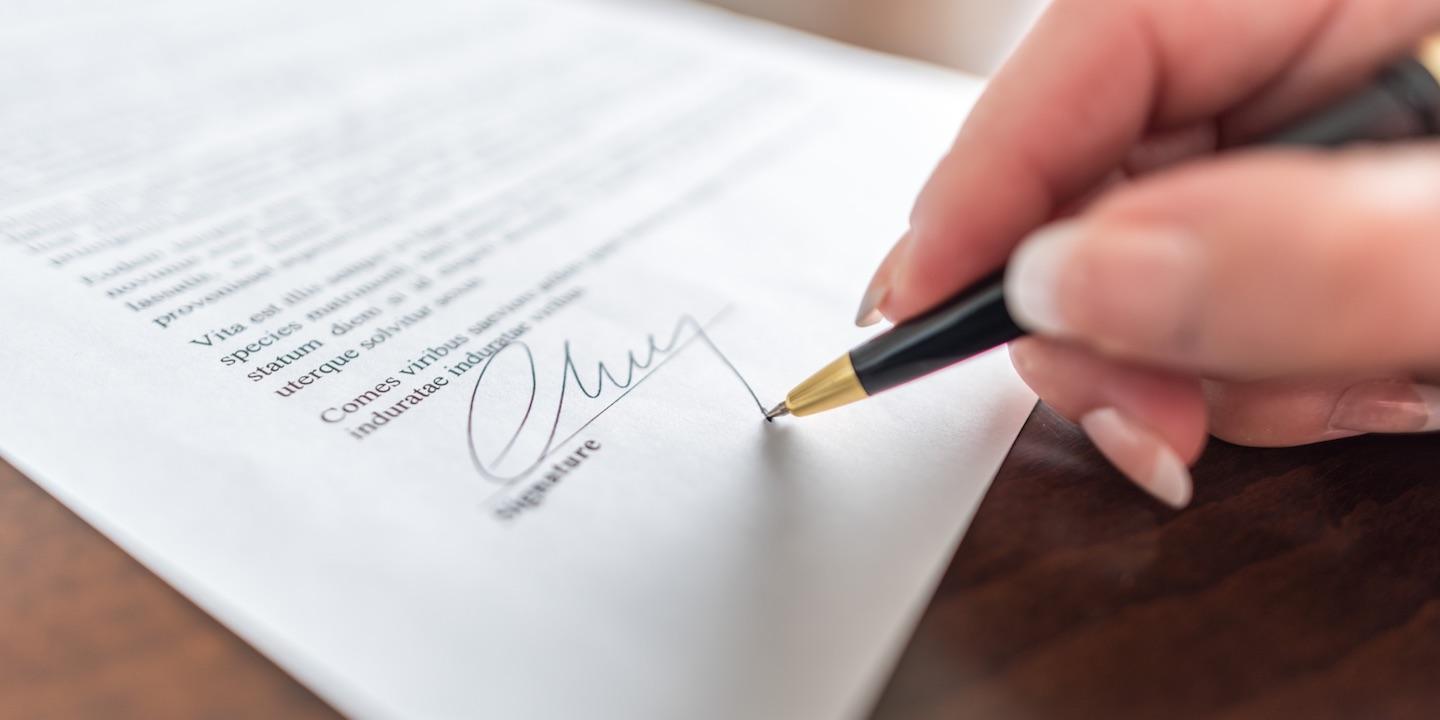 ERIE – A Columbus proprietorship alleges a termination of a contract with Snyder of Berlin has cost it $300,000 in annual sales.
Steven Brundage and Brundage Snack Foods filed a complaint on May 10 in the U.S. District Court for the Western District of Pennsylvania against Synder of Berlin, a division of Birds Eye Foods LLC, individually and as successor-in-interest to Synder of Berlin, a division of Agrilink Foods Inc.; Birds Eye Foods LLC; and Agrilink Foods Inc. alleging breach of contract.
According to the complaint, Snyder's director of sales terminated an agreement with the plaintiffs in April on allegations the plaintiff breached the agreement by failing to adequately service certain Sheetz accounts in Titusville. The plaintiff alleges his area of responsibility per the agreement is Erie County and Titusville is in Venango County.
Brundage alleges he earns 30 percent of all Snyder products the plaintiffs sell, totaling $300,000 annually in sales. The plaintiffs allege they learned that Snyder came to an agreement with Country Fair to supply its products in its stores, which the plaintiffs allege would result in an additional $1 million in sales. Brundage alleges that the termination of the agreement prevents the plaintiffs from earning an additional $300,000 a year.
The plaintiffs are seeking all reasonable sums due, attorney fees and court costs. They are represented by Bryan G. Baumann and Alexander K. Cox of Knox, McLaughlin, Gornall & Sennett PC in Erie.
U.S. District Court for the Western District of Pennsylvania case number 1:19-CV-00141