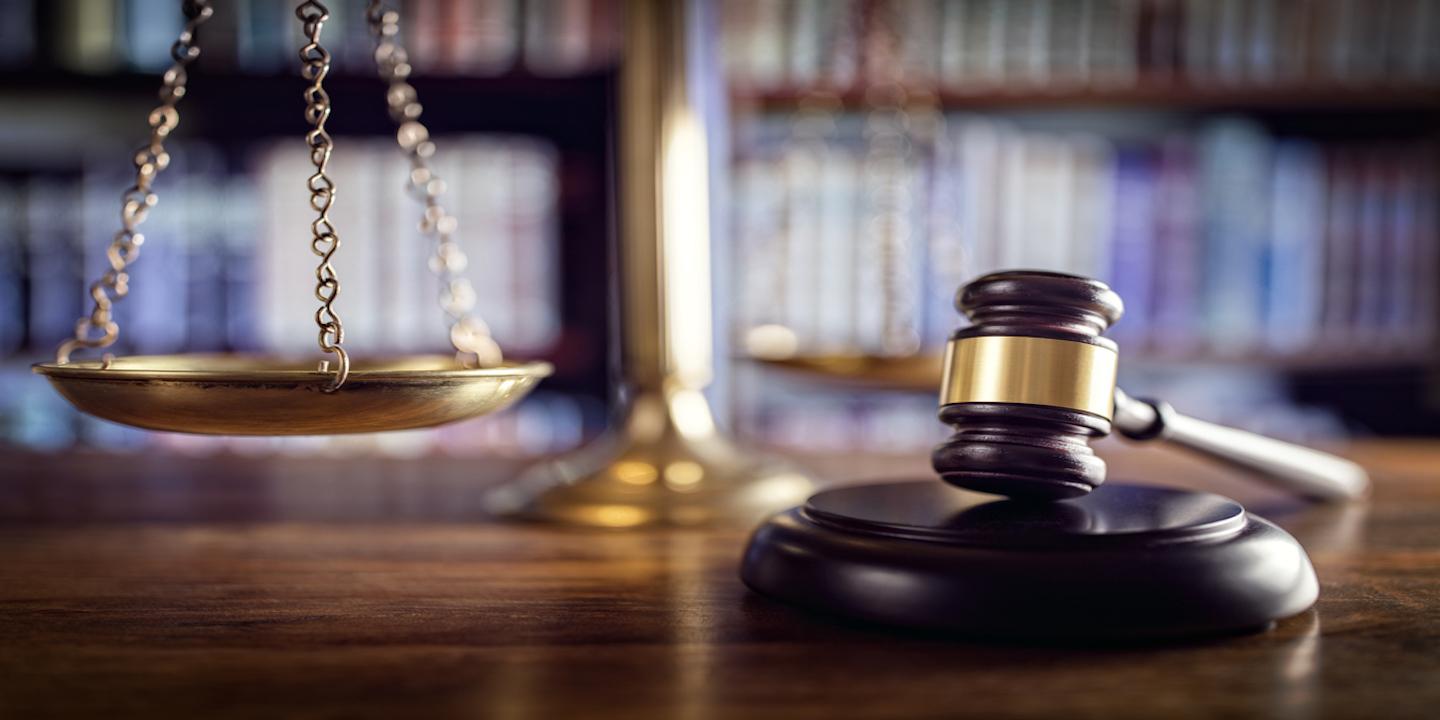 PITTSBURGH – A Jefferson Hills widow has filed a wrongful death suit against the owners of a lift after her husband was killed while using the equipment while washing windows.
Rebecca Blackburn, individually and as administratrix of the estate of Matthew C. Blackburn, deceased, and Matthew R. Blackburn filed a complaint in the Allegheny County Court of Common Pleas against United Rentals Inc.; United Rentals (North America) Inc., also known as United Rentals North America Inc.; and United Rentals Aerial Equipment Inc. alleging negligence and wrongful death.
According to the complaint, on May 23, 2017, Matthew C. Blackburn was working as a window cleaner and was using an aerial lift rented from the defendants. The suit states the lift jerked and/or lurched without warning, causing the decedent to come into contact with an overhead power line and be killed.
The plaintiffs allege the defendants failed to properly inspect the lift prior to delivery and failed to maintain it according to industry standards.
The plaintiffs are seeking all reasonable sums due, attorney fees and court costs. The plaintiff is represented by Jonathan M. Stewart, Patrick W. Murray, Devin C. O'Leary.