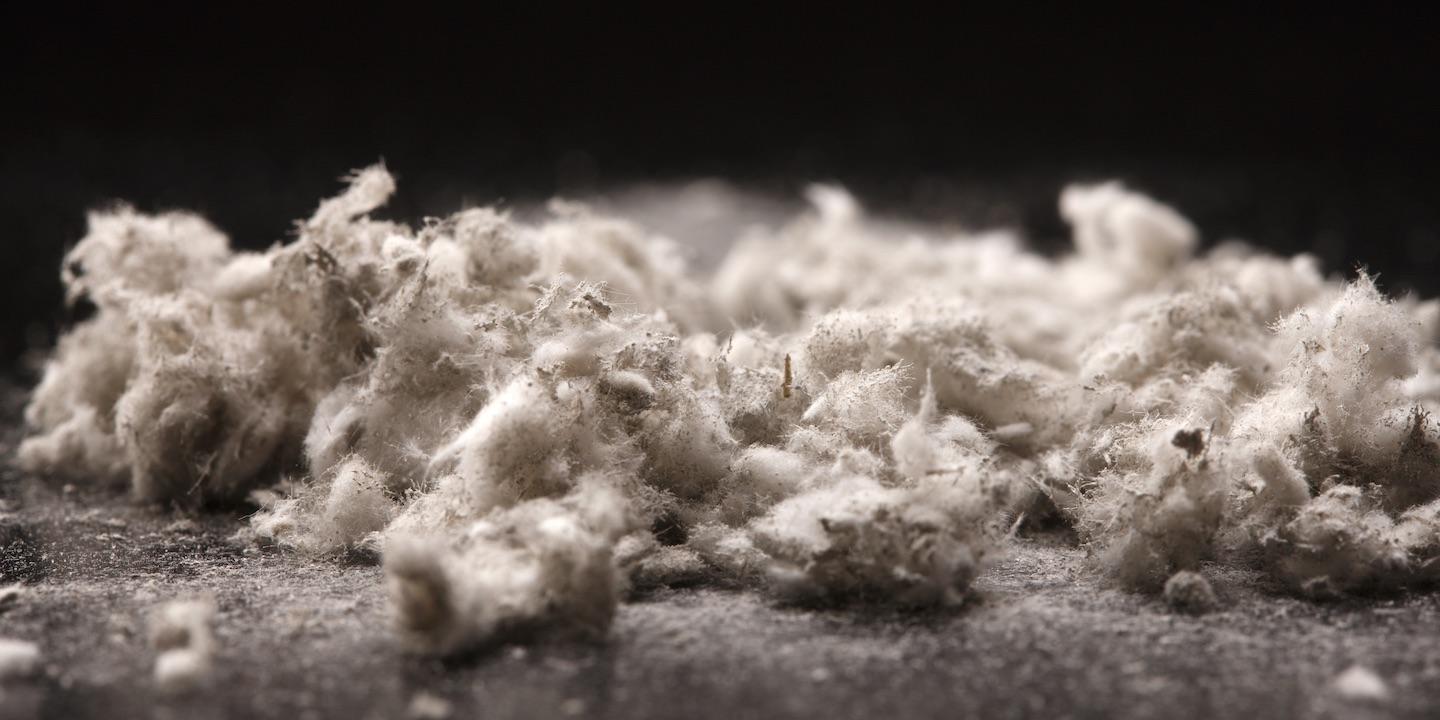 PITTSBURGH – A Beaver Falls couple are suing a mine safety company alleging that the husband was diagnosed with an asbestos-related disease because of exposure during his career.
David Malcolm Eaton and Phyllis Rosalie Allice Eaton recently filed a complaint in the Allegheny County Court of Common Pleas against Mine Safety Appliance Co. alleging negligence.
According to the complaint, David Malcolm Eaton was exposed to asbestos dust while working for the defendant from 1968 to 1989. The suit states David Malcolm Eaton was diagnosed with asbestosis in March 2018 and the plaintiffs allege the diagnosis is the result of his occupational exposure to asbestos during his career.
The plaintiffs allege the defendant failed to require the use of appropriate precautions to minimize exposure to asbestos.
The plaintiffs are seeking $35,000, attorneys' fees and court costs. The plaintiffs are represented by Michael J. Gallucci of Savinis, Kane & Gallucci LLC in Pittsburgh.