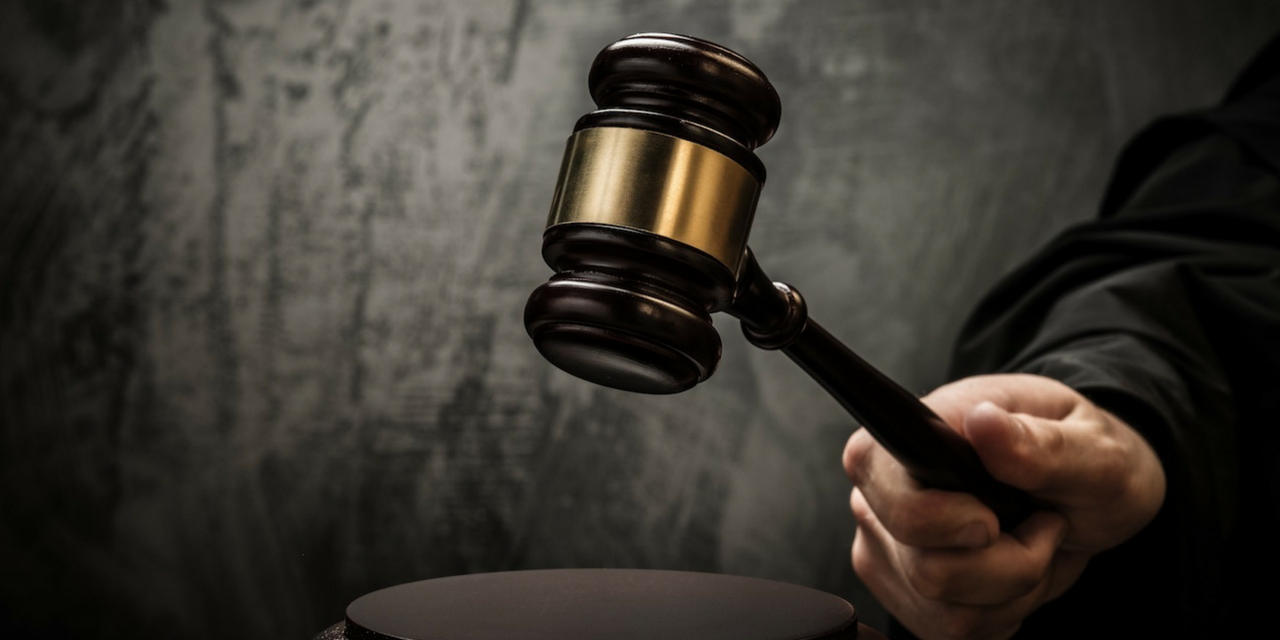 PHILADELPHIA – On May 21, Justice Gerald J. Pappert of the U.S. District Court for the Eastern District of Pennsylvania denied a man's request to remand an injury case back to a state court as the plaintiff claimed he didn't believe his case was worth as much.
Tobias Latham first filed a lawsuit against Weyerhauser Co. and Phillip Rissmiller in the Philadelphia Court of Common Pleas in 2018 after allegedly being injured while working at the Weyerhauser lumber distribution center in Easton. The defendants removed the case to the federal court on Jan. 31.
In May, Latham sent an email demanding $70,000 from the defendants. Now, Latham seeks to remove the case back to state court, stating that the amount in controversy is less than the jurisdiction threshold of $75,000.

Pappert
"Federal courts have subject matter jurisdiction over state law claims if there is complete diversity of citizenship between the parties and the amount in controversy exceeds $75,000," Pappert wrote.
The ruling states Latham didn't challenge the idea of diversity of citizenship for himself or defendants. He also didn't claim his lawsuit alleges less than $75,000. With that said, the plaintiff does argue that the amount in question is less than the jurisdiction limit and lowered his request to settle his claims against the defendants for $70,000.
The judge ultimately denied the motion to remand the case to the state court.
"The plaintiff is the 'master of the case' and may limit his claims to keep the amount in controversy below the jurisdictional threshold," Pappert wrote. "...Latham could have prevented removal by suing defendants for less than the jurisdictional minimum. ...He did not do so; defendants accordingly exercised their right to remove to federal court."